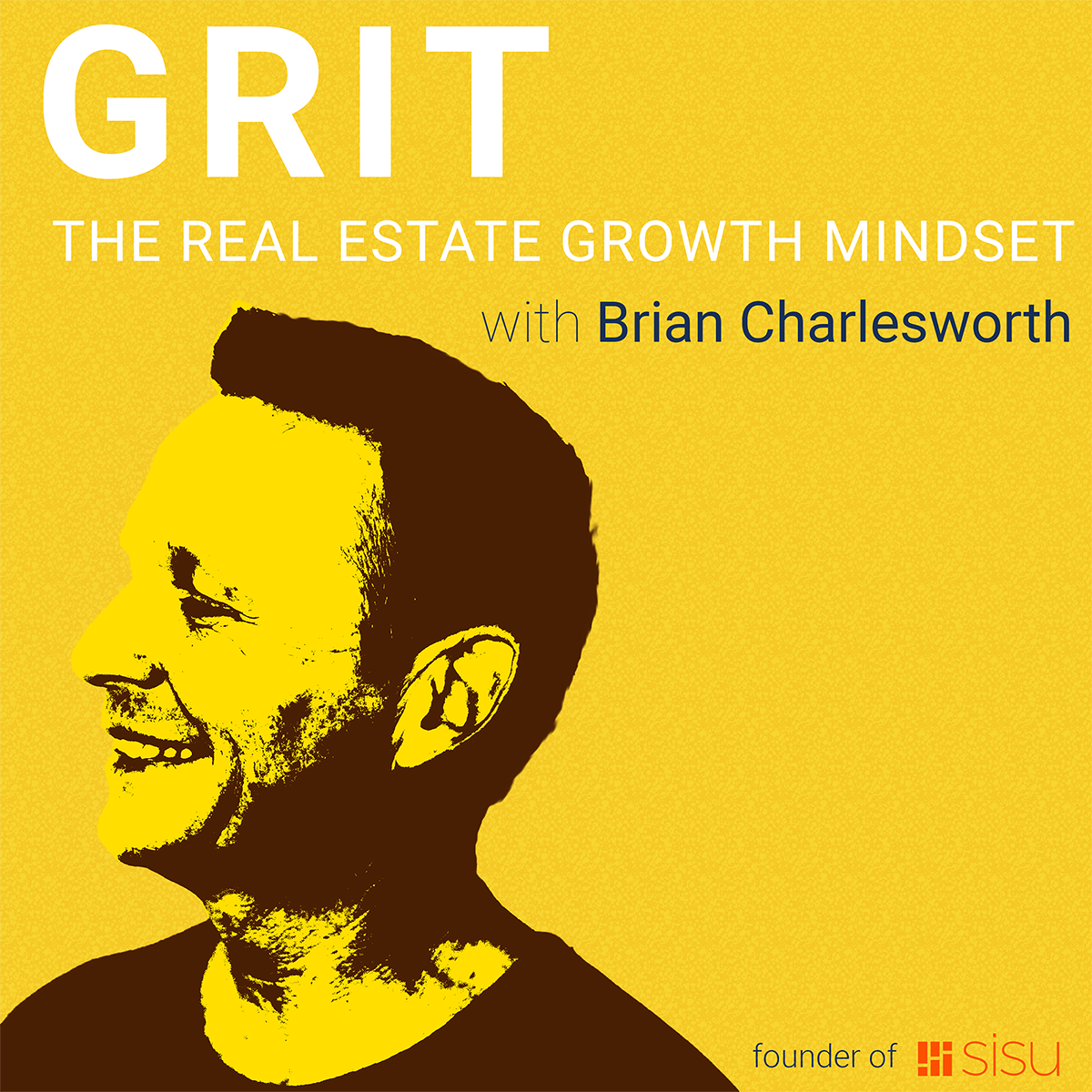 After going through a massive business failure almost 10 years ago, Chris decided to give real estate a try. He's always been attracted to this industry because of the many different things one gets to learn from it and how there are no limits on personal growth.
Chris started doing really well as an agent.  But eventually, he found that the work that needed to be done was taking too much of his time. He started to lose flexibility and freedom which are some of the main reasons why he went into this business in the first place.  This led him to build his own brokerage in the summer of 2011.
Unfortunately, things didn't go as well as he had planned. From a profitability perspective, he knew he worked harder but he realized that he made less money now than he did a couple of years back.  He ended up literally burning his business down to the ground and started to implement Gary Keller's MREA model.  Today, Chris is the founder of Watters International Realty which is one of the most respected teams in Central Texas. 
In this episode, we talked about how Chris took his business to the next level and who are the first three key hires to hitting $1M in annual GCI.
Top Takeaways:
01:36 Why Chris got into real estate
02:12 What made Chris decide to build a team
05:55 How much do you need to make to afford leadership to help you run the business
07:16 The one skill you need to master to become wealthy in real estate
08:26 Who your first hire should be from a leverage perspective
13:36 The 3 things a listing agent should be focusing on
16:09 What are the 3 unique phases of the growth curve
21:09 One of the biggest mistake people make when hiring an agent
23:14 The 3 things to look for in candidates while within the 90-day probationary window 
25:36 The value of creating a conducive environment to set people up for success.
 
To get a FREE copy of Chris' book, The Million Dollar Real Estate Team, go to
https://www.themilliondollarrealestateteam.com/