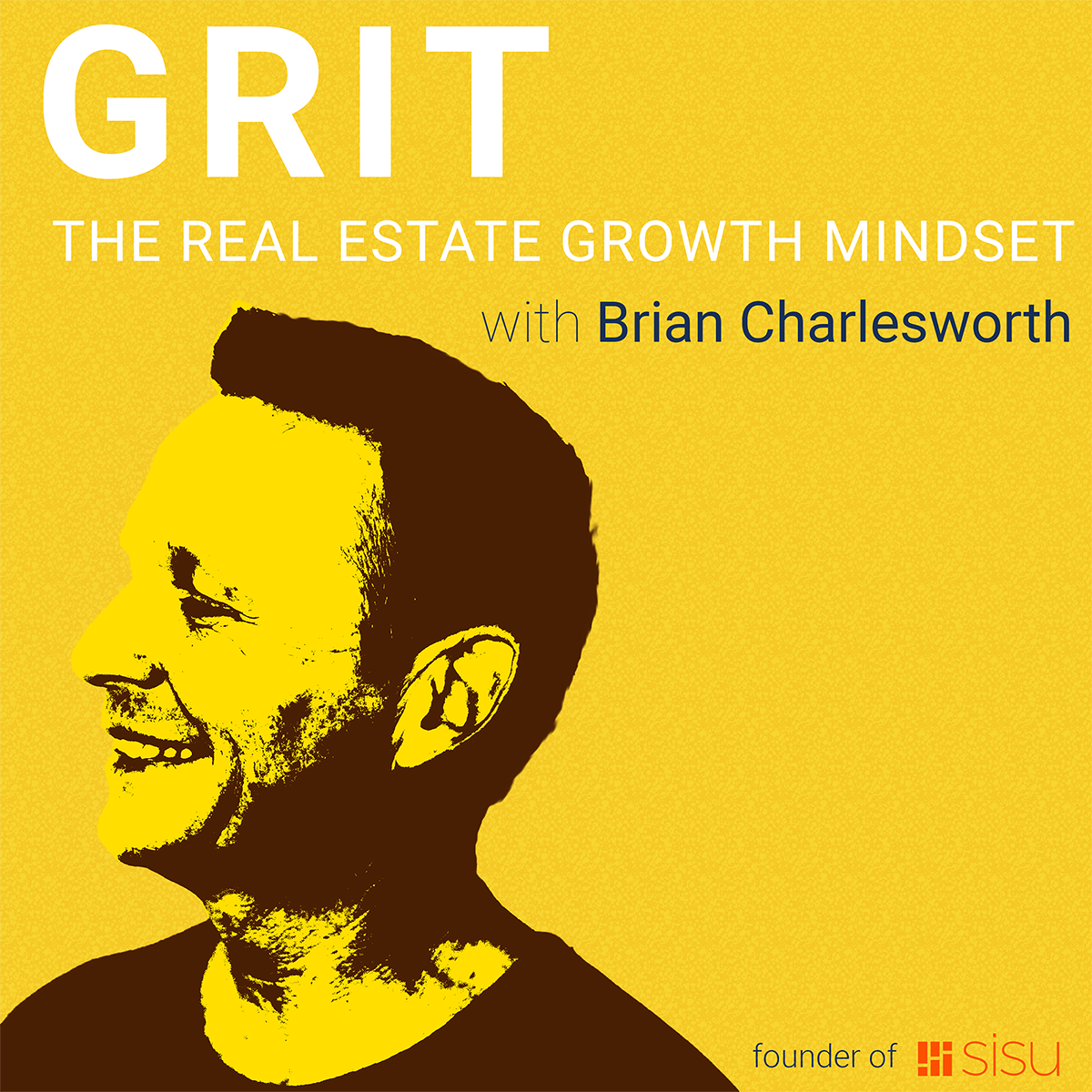 Frank Klesitz started Vyral Marketing about 11 years ago.  Since then, Vyral Marketing has helped hundreds of professional clients (mostly from real estate) generate leads and get in touch with their existing database, through education-based video marketing.
Frank always keeps himself updated when it comes to the real estate industry.  So if anyone wants to know what is happening in real estate and where it's headed to, he would surely make a great resource person. In fact, he is one of the few guests on the show that we've had the honor to interview twice.  This goes to show the value he can provide for our listeners especially in these challenging times.
Let's join Frank as he shares his insights on the current status of the real estate industry, what the future looks like and the importance of having an effective marketing strategy.
In this episode, we talked about:
(1:49) What is going on in the real estate industry?
(2:45) What does recovery look like for the real estate market?
(5:08) What will the next 6 months look like?
(5:36) 2 Big changes - Opendoor financing
(7:41) What Frank thinks about Zillow having their own brokerage
(15:13) What is the biggest disruptor in the real estate industry?
(17:52) Why Frank believes that the money is NEVER in doing what you do
(21:32) Two effective ways to get a Listing
(24:50) Things to do to build your database
(27:52) How do you win a listing with marketing?
(32:08) How do I get business to my database
(35:13) Why you need to double down on Matterport and virtual tours
(35:52) What Frank thinks of the "giving all the options to the seller" trend? 
(45:36) What is Frank's one piece of advice for anyone in the Real Estate business