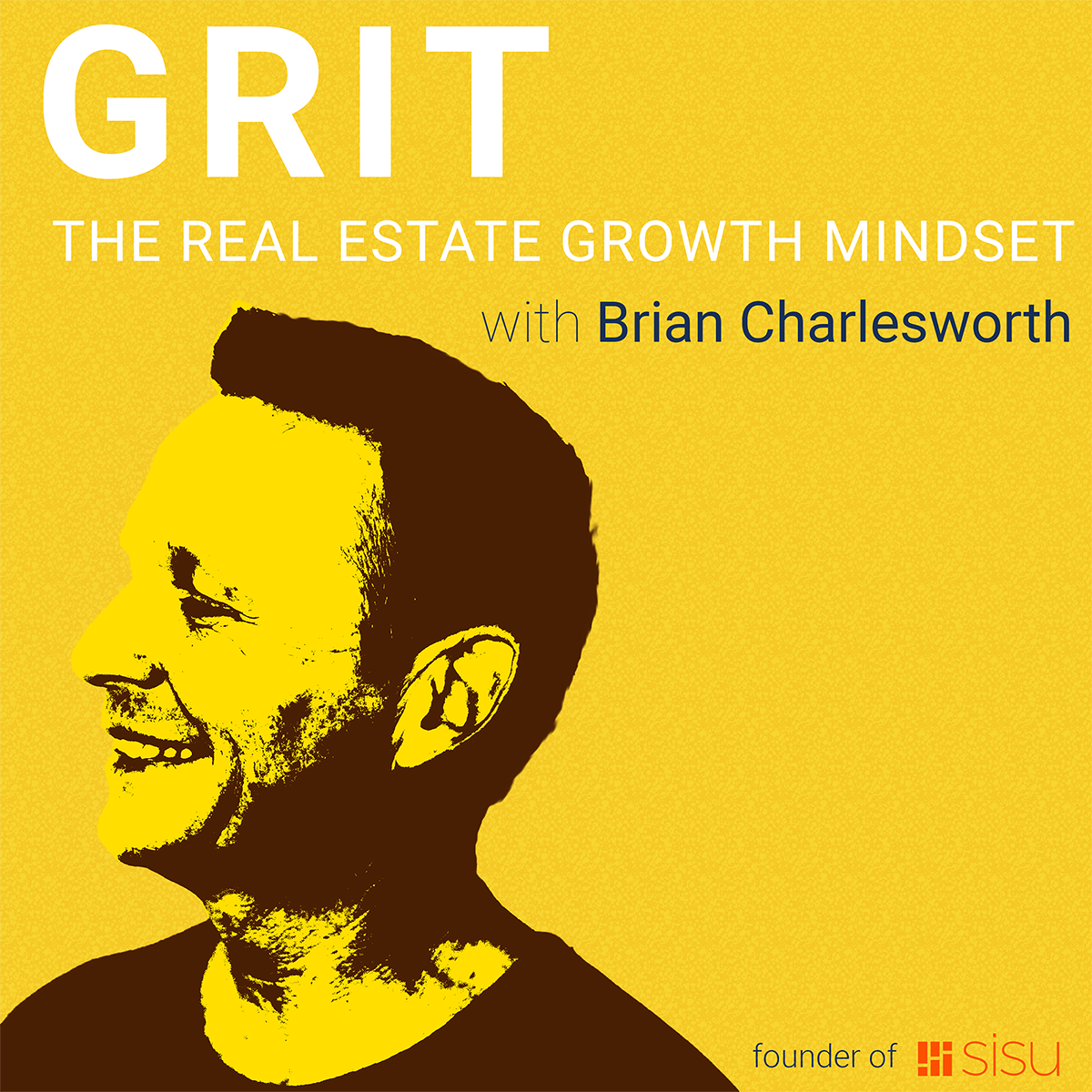 Jim started his career in real estate back in the 80's. He was successful in it but eventually he found himself wanting to do more. He went on from owning several real estate firms to building teams of driven sales professionals.  But it was his passion in helping people become the best version of themselves that led him to become a coach who is committed to transforming leaders who want to do the same.
Today, Jim is a national speaker, best-selling author, coach and consultant. His book VISION TO RESULTS: Leadership in Action belongs to the Forbes List of Best Leadership Books of 2019.  In this book, he teaches how to create an actionable vision for your organization that brings everyone's role into sharp focus.
Let's join Jim as he shares his thoughts on why he believes in "data not drama" and how he thinks the world will get better through leadership. 
In this episode, we talked about:
(02:23) What Jim is most passionate about today
(06:27) Why you need to have technology to support the systems you placed in your business
(08:59) What should be the most important asset in your business
(12:42) How to divide your time for working in and on your business 
(14:18) Why you need to set a "thinking time" for yourself
(23:29) Why it is important to track results on a daily and weekly basis
(25:33) Why the activity for every "no" is just as important as the activity for a "yes"
(27:14) What is the advantage of daily tracking?
(32:34) Jim's biggest piece of advice 
(37:16) How important is having a successful family life to having a successful business life?