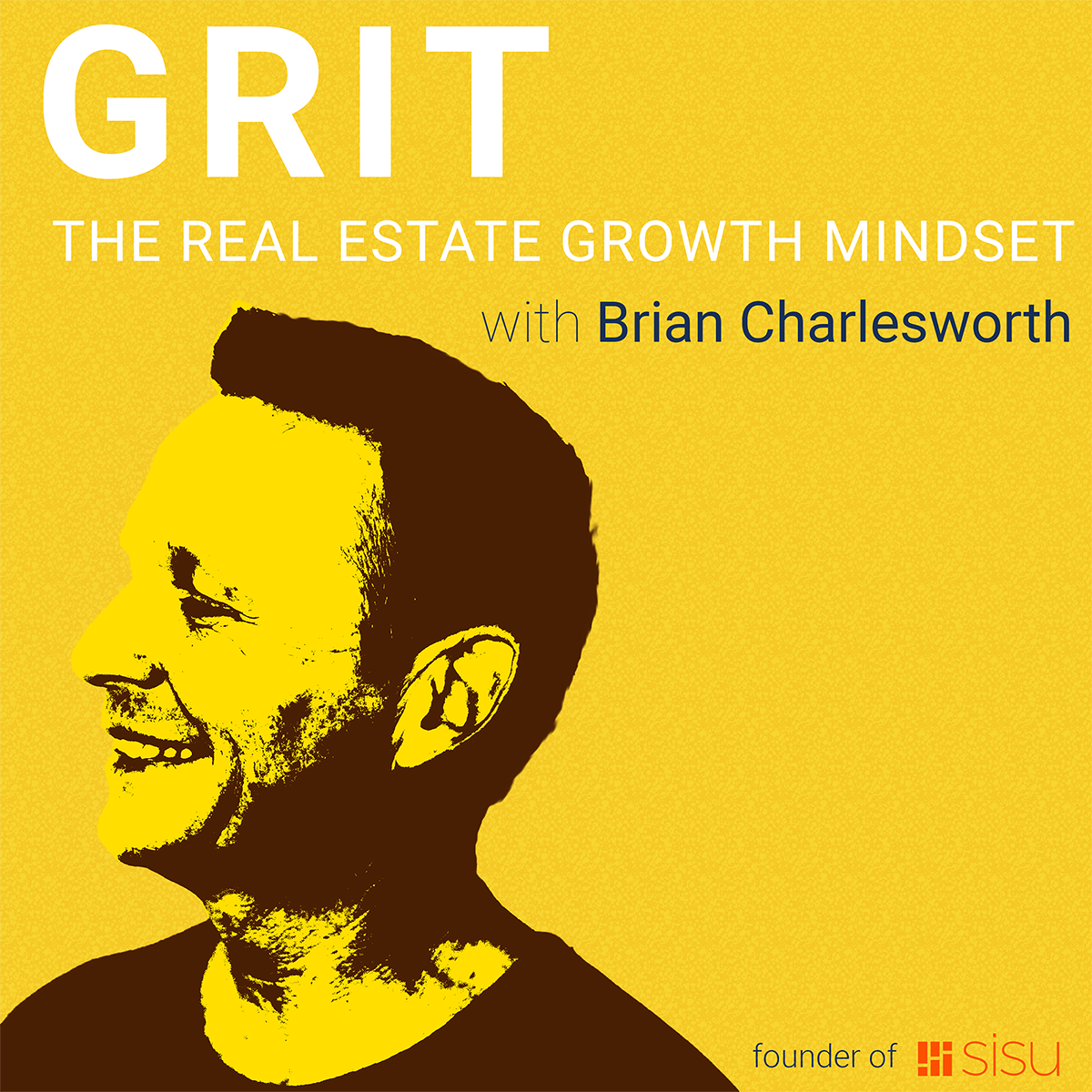 As a teenager, Justin Nelson was always curious about who we are and why some people succeed and others don't.   Throughout his twenties, he had an amazing career yet he felt he was not living his life's purpose.  So when he turned 30, he went on a spiritual journey of self discovery that eventually led him to Tony Robbins. He became a speaker where he talked about things that matter most to him: emotional state, self image, belief system and identity.
Five years later, he moved back to Utah where he settled with his wife.  This is also where he met Spring Bengtzen whom he partnered with in growing her real estate business.  Let's hear from Justin, what he is passionate about right now, and what his insights are on the importance of having a leadership mindset.
In this episode, we talk about... 
(05:00) What Justin and Spring did better than everyone else in the real estate industry

(07:51) How to bring value in team meetings?

(12:02) Why you need to approach everything as an amateur

(13:07) The most powerful thing you can do for yourself and your team

(13:57) What is positive accountability?

(16:38) How to achieve a zero turnover rate

(19:32) How to create the culture that you want

(25:13) How to leverage SISU at a higher level

(33:04) What's the most challenging and daunting task that exists in real estate

(45:59) Justin's most important piece of advice