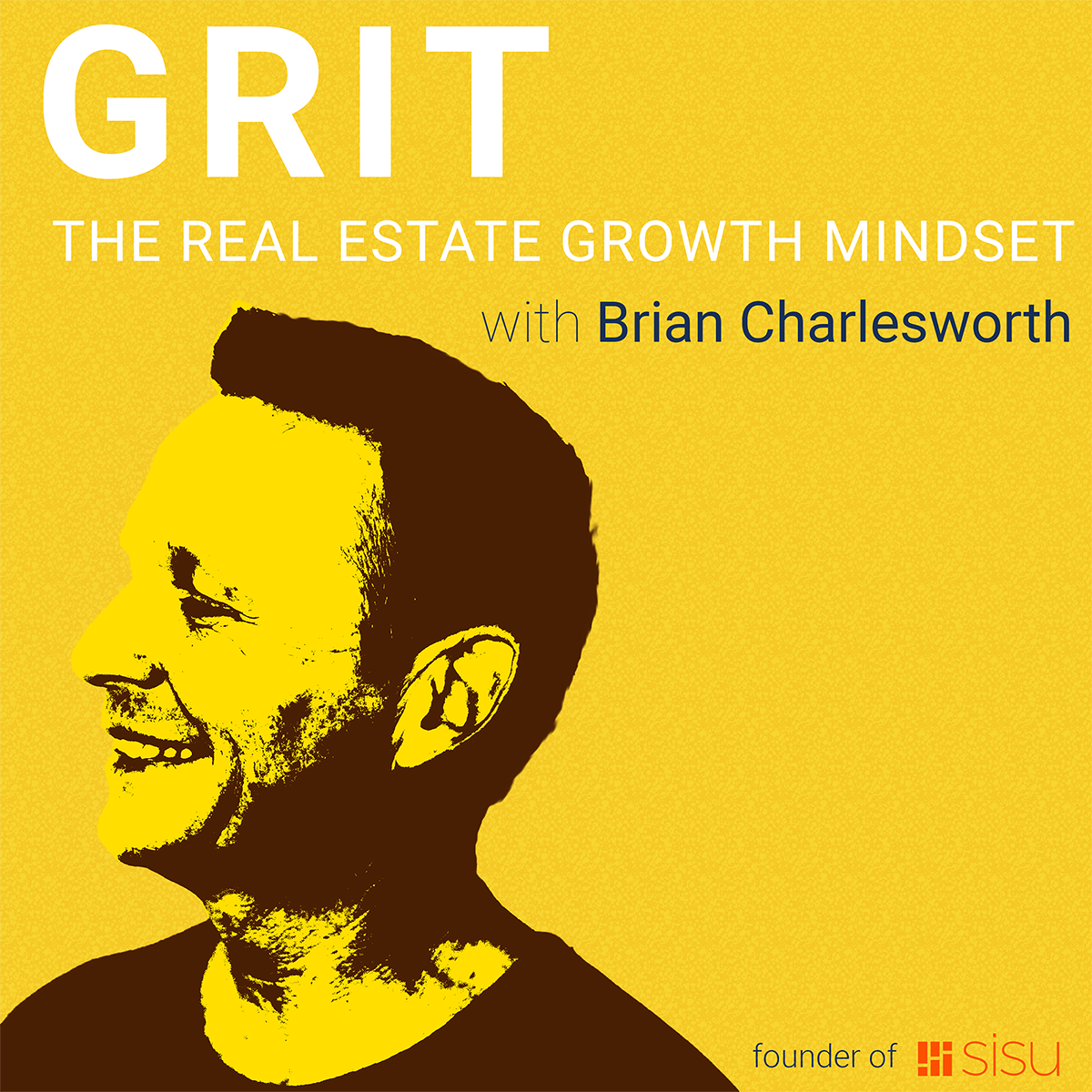 Show Notes
Tom Ferry is the #1 ranked Real Estate Educator by Swanepoel Power 200 and the best-selling author of "Life! By Design" and "Mindset, Model, and Marketing!"
As founder and CEO of Ferry International, the real estate industry's leading coaching and training company, Tom's ever-growing influence impacts professionals in a wide variety of ways – including rigorous accountability coaching, the popular #TomFerryShow delivering free, fresh and relevant real estate tips weekly, highly engaging training events, two best-selling books, and his legendary keynote speeches.
Brian and Tom discuss the mindset of the current real estate industry and where it's headed, his journey to where he is today, and how his approach to using Social Media has catapulted his business!
In this episode, we talk about... 
3:45 - How social media has played a huge part in not only Tom's business but his happiness as well.
9:20 - Gary Vaynerchuk provided early mentor strategy to Tom and it's paid off big. Tom explains what he said!
13:19 - In a time where we are between the review economy and the trust economy, delivering trust with premium FREE content catapulted Tom's business.
18:20 - Tom explains how being in a family business proved to have challenging tests right out of the gate and how he had to earn his respect.
21:45 - Are you thinking about attending college? You'll want to hear Tom's thoughts on a better alternative first.
25:40 - Tom shares one of the biggest reasons Agents struggle in Real Estate, see if his insight can help you succeed going forward.
34:18 - Similarities between Tom's business and real estate. Here's what they are and how you can use tom's strategy to gain success in the future.
49:17 - The Tom Ferry Success Summit this is going to shock the industry and more, here is what you can expect from it!