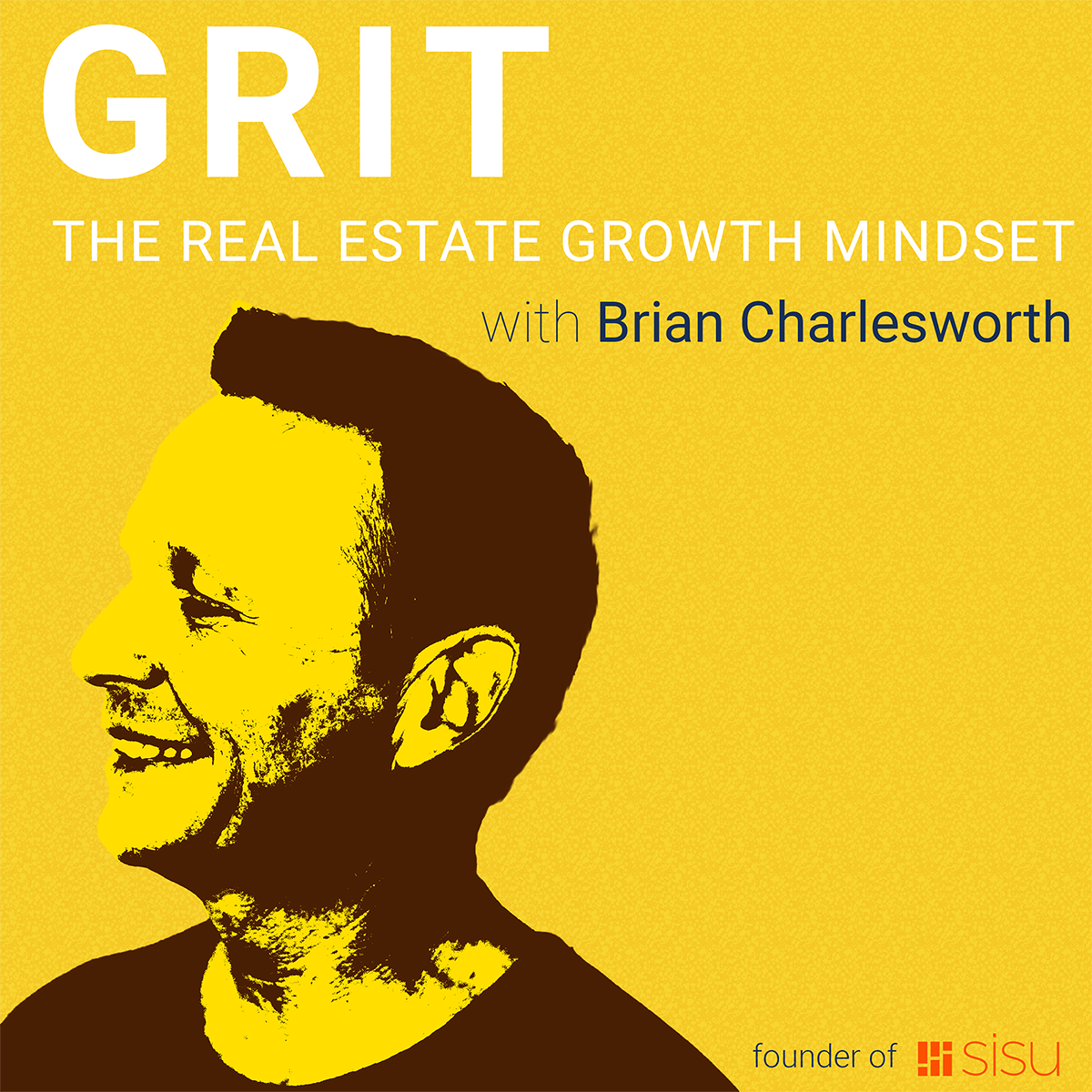 Show Notes
Dan Corkill has a background in finance and has worked for a marketing company back in Australia. But, his career bored him and he had no plans of working for someone else for the rest of his life. So he decided to build his own business and become an entrepreneur.
When a friend suggested to him that they start a software company -- even if he had no tech background -- he went for it. Since his friend was a software engineer, they figured he could handle the technical side while Dan does the marketing side. Going into a business that he knew almost nothing about proved to be a struggle for Dan and his team.  
Let's learn from Dan on how he was able to achieve success for their self-funded, profitable company: Follow-Up Boss. We'll also hear his advice for anyone who wants to go into a business venture regardless if they have background experience on it or not.

In this episode, we talk about... 
(04:11) What made Dan jump-in to starting his software company?

(07:40) Why Dan chose the Real Estate industry to offer their software to

(17:21) How did his company make their first sale?

(20:35) What makes Follow-Up Boss different from other companies offering CRM?

(20:35) Where does Dan see the Real Estate industry headed to?

(30:00) Books that made an impact on Dan