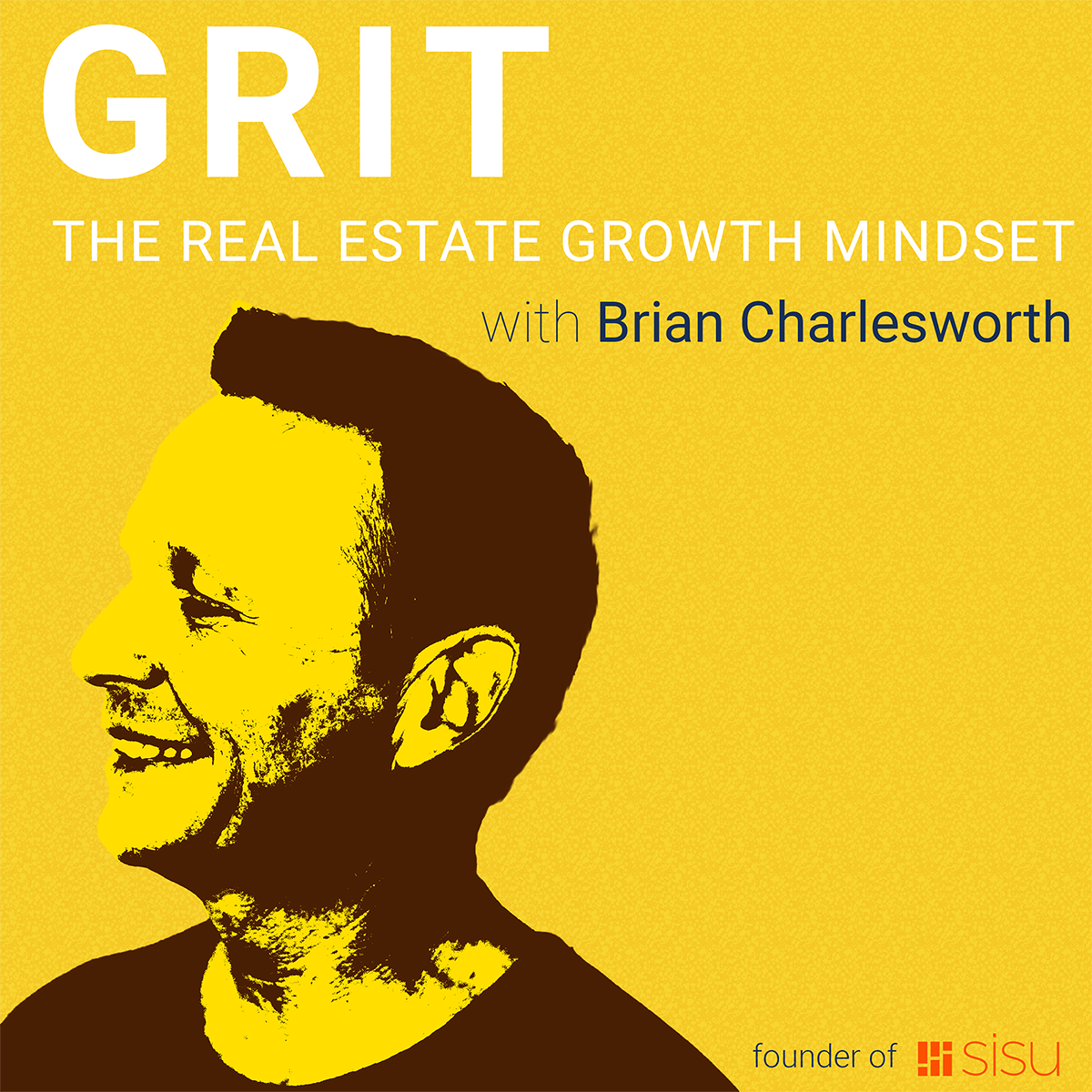 SHOW NOTES
Tim Harris of Tim and Julie Harris Real Estate Coaching has been in the business for over 20 years.  From being a top producing agent, he and his wife have become one of real estate industry's leading coaches. Also, they are the best selling authors of several books, one of which is the HARRIS RULES, Your No-BS Practical Step by Step Guide to Finally Becoming Free.
In this episode, Brian and Tim talk about how Tim and his wife got started in coaching, what sets them apart from other coaches, and what's his take on how the pandemic crisis is going to affect the industry and what we need to do to survive it.
In this episode, we talk about... 
03:33

How Tim and his wife Julie got into coaching

08:38 

What is the biggest thing that sets Tim and Julie Coaching apart from their competitors

11:43

What is the current situation of the real estate industry and where is it headed for the coming months? 

19:26

What should we be focused on amidst this crisis?

22:28

How to get the Ultimate Agent's Survival Guide

30:33

Why we need to hope for the best but prepare for the worst

50:31

What will the new normal look like?

54:02

How to make a profit at this time?