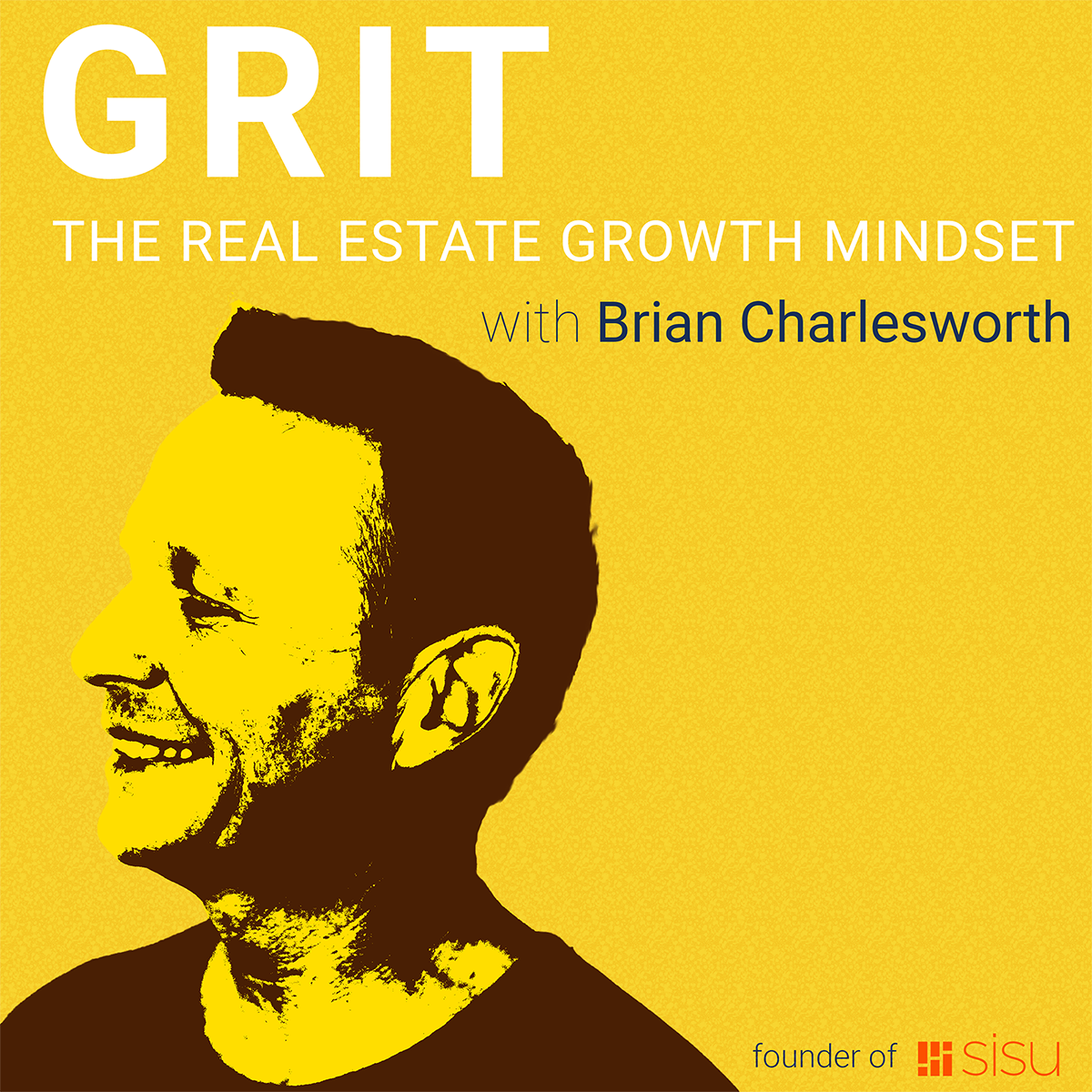 SHOW NOTES 
Rich DeNicola currently serves as the Chief Operating Officer for the Realogy Expansion Brands portfolio, which includes Better Homes and Gardens® Real Estate and ERA®. He is responsible for domestic and international business operations, financial management, franchise performance consulting, network engagement and brand growth strategy for the portfolio.
In this episode, Brian and Rich discuss Realogy's growth, future expansion, and with the industry changing, what to look out for.
In this episode, we talk about...
2:15 - Rich talks about Realogy Holdings structure and the brands it consists of.
9:25 - A new relationship with Amazon, how it's delivering high-quality leads to consumers.
20:30 - With iBuying sweeping the industry, Realogy's "RealSure" is a game-changer.
26:55 - Rich talks about the biggest risks for the industry and where it will go in 10 years.
31:27 - Other than AI, these awesome technologies have caught Rich's eye.