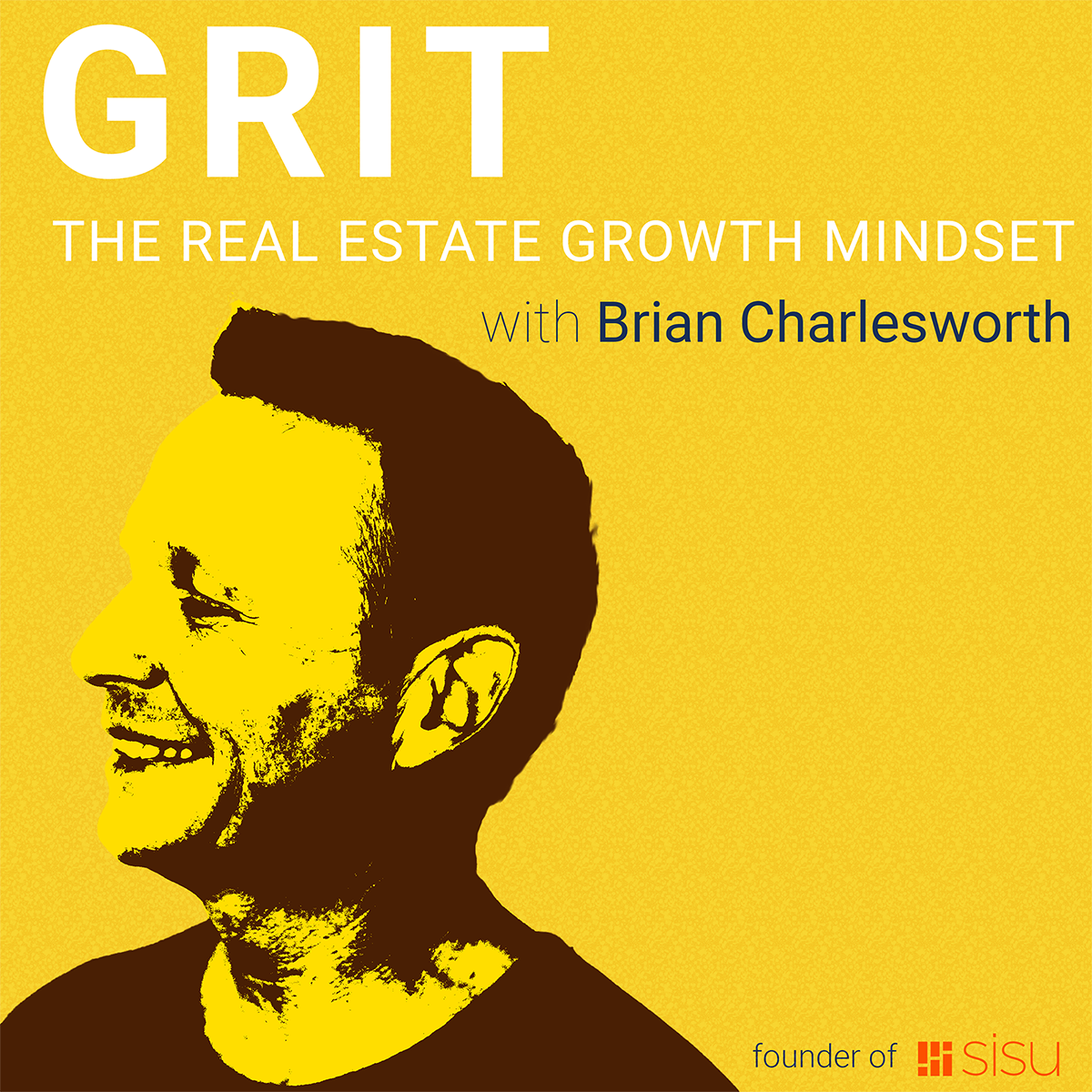 SHOW NOTES 
Brad Sugars is a bestselling author and the #1 Business Coach in the world, according to Entrepreneur Magazine. Brad came from humble beginnings but has built a life and a business that many would cite as the very definition of success. Brad is the founder of the global business coaching franchise ActionCOACH, which has over 1000 offices in 81 countries, working with tens of thousands of business owners, delivering his simple yet powerful business growth techniques. 
In this episode, Brian and Brad discuss how already successful business owners in the real estate world can find exponential growth with the power of learning. 
In this episode we talk about...
3:23 - Brad's Background, Life as a Father & Day-to-Day Activities.
8:24 - How exactly did Brad develop coaching into a successful franchise?
12:50 - "there are no secrets to success, just books you haven't read yet"
15:35 - There are five basic core disciplines of business with exponential growth, what are they?
26:58 - They importance in understanding management.
33:55 - Brad owns eight companies, here are his tips on a great work/life balance.
38:50 - These are must-read books that have made the biggest impact on Brad's life.