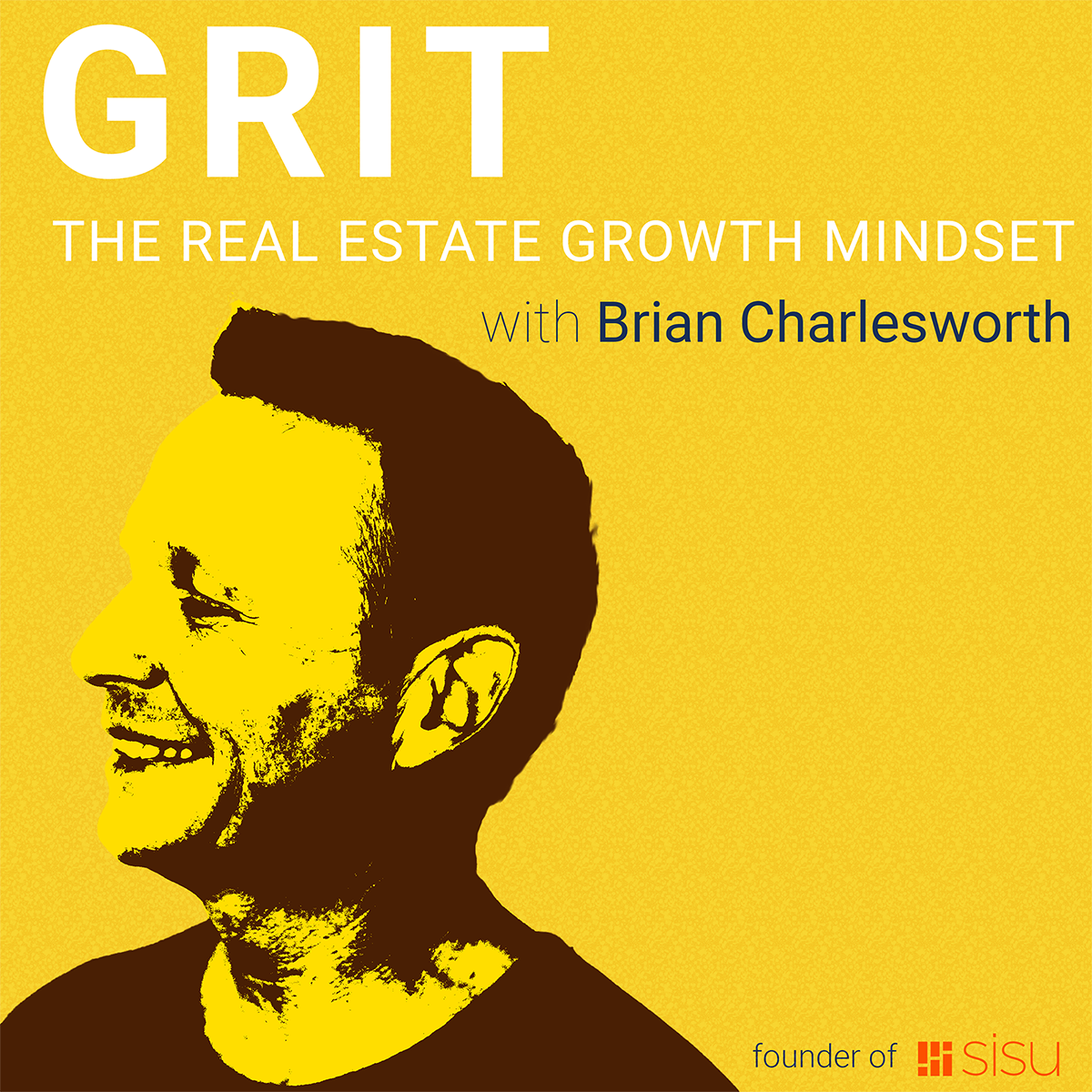 SHOW NOTES
Kyle Whissel has been in the real estate industry in San Diego since 2002. Since then, he's worked in all aspects of the industry including property management, commercial real estate (apartments and retail), investing, distressed sales (REO & short sale), flipping and residential real estate. Whissel Realty Group has also been recognized as the #1 real estate team in San Diego County by The Wall Street Journal and the #6 team in California by Trulia and Zillow.
In this episode, Kyle and Brian discuss how you can leverage your time and resources so that you can focus on more income producing tasks.
In this episode we talk about...
5:00 - Time vs. Money
10:32 - Finding the best use of your time
18:00 - Open House Strategy
41:17 - How to get from 350 units this year to 1,000 units next year