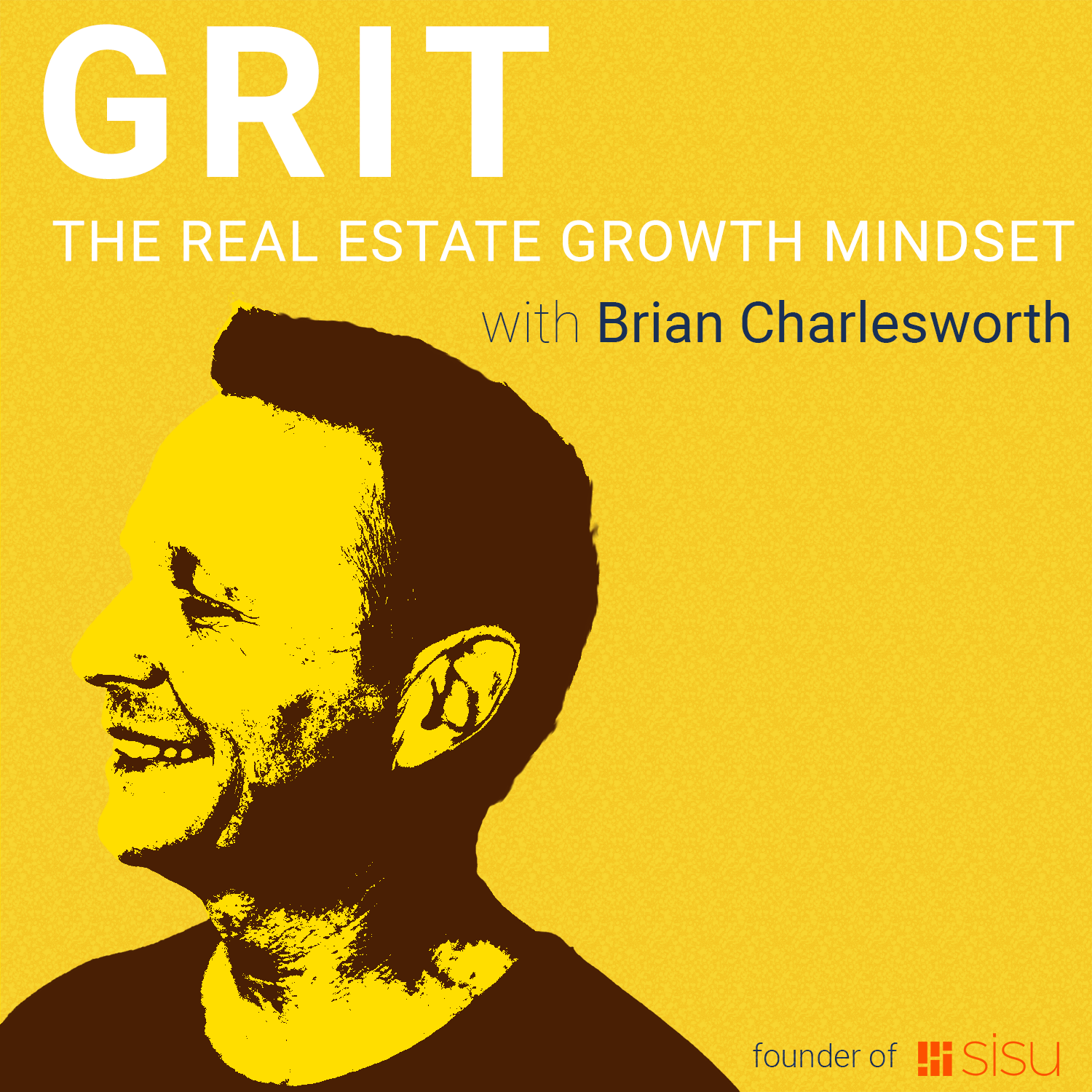 SHOW NOTES
Frank Klesitz is an entrepreneur, investor, and co-founder of Vyral Marketing – a done-for-you video marketing firm helping entrepreneurial professionals in all industries increase new client generation and existing client retention with education-based video marketing. Vyral Marketing helps hundreds of professional clients worldwide, publishing over 800 client videos a month and 4 million client emails a year.
Frank and Brian chat discuss Frank's evolution from an interest in real estate sales to building his real estate marketing company - Vyral Marketing to his new pillar of real estate investing.
In this episode we talk about...
3:36 - Is therapy the same as coaching? Mike Ferry and Frank Klesitz see a lot of correlation.
5:35 - "I will only tell you want you want to hear... because that is all you will accept." 🤔
8:15 - What is the new disruption in the real estate industry? How Zillow is getting seller leads and what you need to add your website.
13:08 - The 3 things that a real estate team needs on their website.
14:30 - Are you taking your skills from the "Red Book" and using them in the "Blue Book"?
20:40 - Are you leveraging a BRRRR strategy for real estate investment? 🥶
23:40 - Are you prepared for an upcoming recession and are you ready to capitalize on it?
27:44 - What is the one piece of advice that Frank wants to share with the group? You might be surprised.
SHOW LINKS