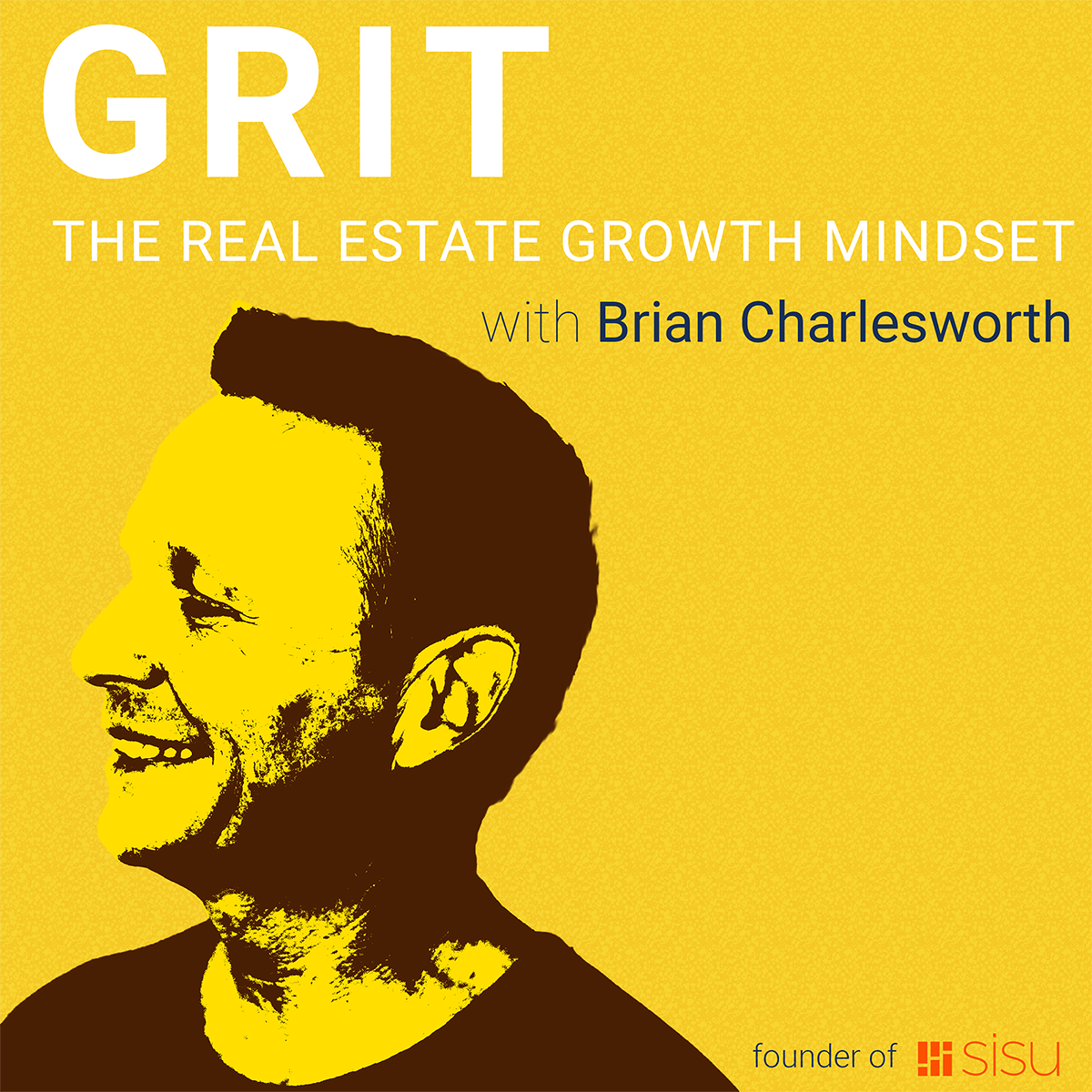 Peter Schravemade used to be the operations manager for a hotel franchise, but he soon found himself spending not enough time at home so he decided to leave. When he saw an ad looking for a personal assistant for BoxBrownie, he went for it. At that time, BoxBrownie didn't have any idea the direction they were headed to and they weren't making much profit yet.  But six months after Peter joined the company, they have become financially viable.
Four and half years later, BoxBrownie has become the fastest growing property technology marketing platform in the world. Currently in 69 paying countries and growing by 2500 new clients each month, Boxbrownie.com continues to spread around the globe with the aim to solve the problem of poor property marketing everywhere.
Let's join Peter as he shares his knowledge and expertise on how enhancing your images can help you improve the way you market your properties.
In this episode, we talked about:
(5:28) What is BoxBrownie
(7:51) When is the best application to take advantage of BoxBrownie's technology
(8:29) What are the 5 things the purchaser wants to see
(14:51) How to determine if a property's image is professional
(16:46) How to Ieverage BoxBrownie products to make sure my quality is best in its class
(18:18) Why do you need a twilight shot of your property's exterior
(21:28) What to do if you are a poor copywriter
(24:36) Why MLS listings need to have floor plans
(29:20) The value of having a 360° camera for your virtual tours
(35:06) The reward of delivering the 5 things a purchaser wants to see in each of your listings
(36:50) Why BoxBrownie does not charge for subscription
Important links mentioned in the podcast:
Health check: www.boxbrownie.com/health
Blog: www.boxbrownie.com/b
Tools/Assets/Pricelists: www.boxbrownie.com/pdf
Contact Peter: [email protected]