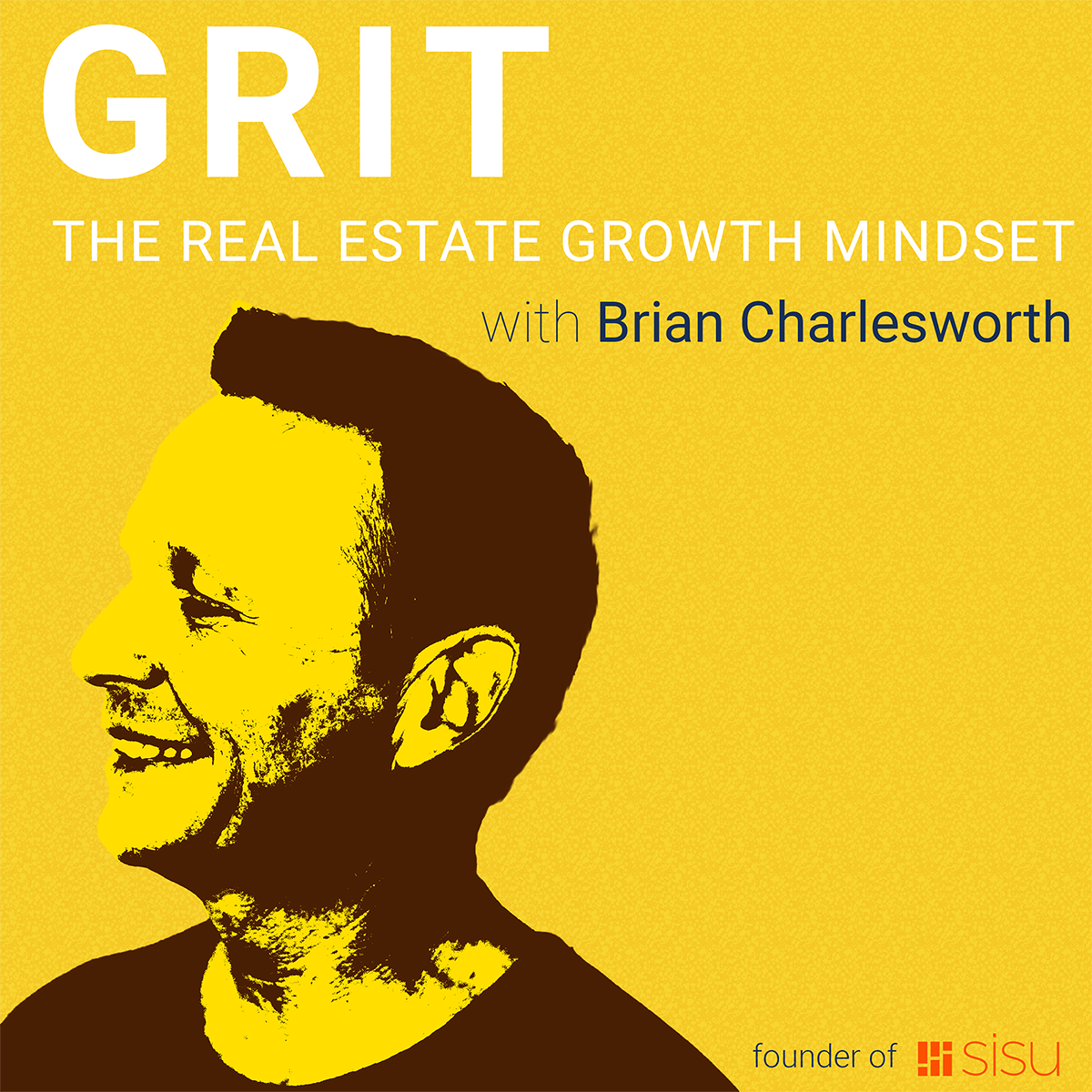 Before coming into the real estate world, Brindley Tucker worked in the financial sector and sold country club memberships.  She realized then that the best way to learn things is to become an assistant to someone doing it.  So when she wanted to go into real estate in 2011, she decided to apply as a real estate assistant and ended up working as a KW Marketplace Director of Agent Services.
This was also the time where she went through massive personal challenges and had to make some major life decisions - one of which was to start her own transactions management company. She started as an independent operation, and in 3 years, she grew her team and was able to close 2,000 real estate transactions in a year.
Due to her success, Keller-Williams invited her to become a MAPS coach to teach and train other people how to do transaction management.  
Today, Brindley Tucker is a licensed REALTOR® and the owner of Your Realty Leverage, Inc., a recruiting, training, and coaching firm where she specializes in unifying teams and helping agents increase leverage in their businesses. 
In this episode, we talked about her journey, how an incident that happened during the darkest point in her life changed her, and how she viewed the world.
Top takeaways:
03:49 Brindley's vision for her company
05:33 How Brindley went through the darkest part of her life and what it taught her.
12:47 What is Fail Forward Friday?
13:50 Why is Brindley called "The Queen of Leverage"?
15:40 The 5 things real estate agents should be doing from the time they enter the industry
24:33 How do agents determine their hourly rate?
26:21 How to make leverage work for team owners
28:40 The importance of regularly auditing your systems, technology, and people
37:21 What self-care should be all about
38:58 What is Brindley's number 1 source of growth
To get in touch with Brindley, go to www.yourrealtyleverage.com
You may also reach her directly at 727-512-9098 or check her Facebook and Instagram page @brindleytucker