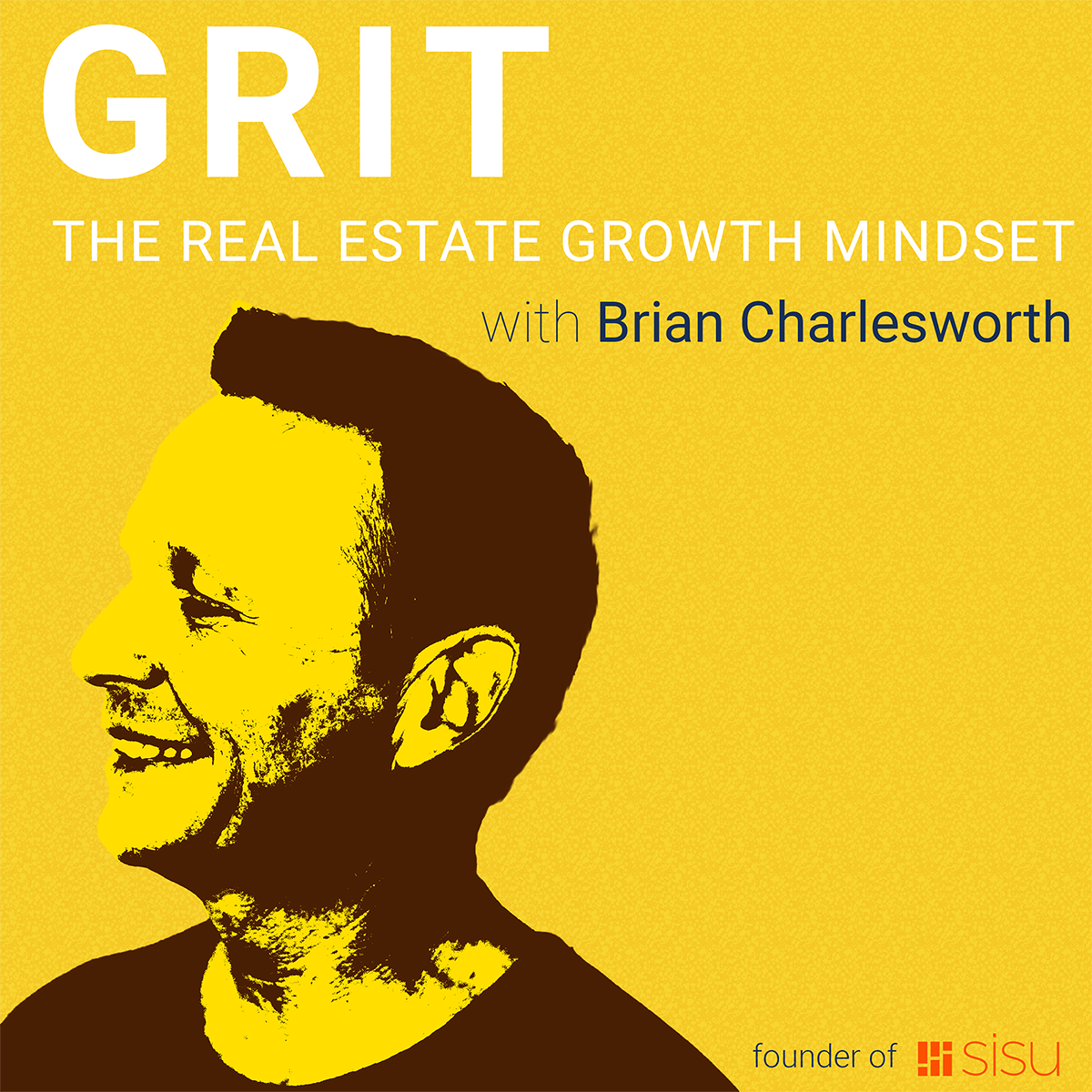 Terrence Murphy started from very humble beginnings and worked his way up to where he is now.  He first became an entrepreneur mowing lawns for residential and commercial places when he was 12. He then tried different jobs to help his family - which also taught him the value of hardwork. Eventually, he had a very successful football career and was even drafted by the Green Bay Packers in the NFL draft. Unfortunately, an injury that left him paralyzed from neck below ended his football career.
In a situation where anyone would normally just give up on their dreams, Terrence's competitive nature and skills pulled him through.  When he recovered, he decided to start his career in real estate and this became his main focus and passion.
Today, Terrence is the CEO, Broker & Founder of TM5 Properties. TM5 has been a part of LeadingRE since 2016 which consists of the world's market-leading independent residential brokerages in over 70 countries. In 2018 & 2019, TM5 was recognized in INC 5000 as one of the 5000 fastest-growing privately held small companies in the U.S.
Terrence is a visionary and entrepreneur at heart. Other ventures and companies he has started in the community or become a partner in, include: Jones and Associates Insurance, Asset Hero Property Management and many more.
In this episode, we talked about:
04:50 How Terrence managed to negotiate contract at 12 years old
06:58 The importance of grit and having a growth mindset
07:46 How to turn hardships in life into something that makes you stronger
10:17 Why Terrence referred to real estate as his new Super Bowl
14:06 Why you should never let anyone dictate what you can or cannot do
15:00 How he started in Real Estate
18:21 The value of giving back and inspiring other people
19:20 Why Terrence started his own podcast
23:14 Why you should never stop learning
25:13 How Terrence ends up with mostly high-end/luxury listings
27:13 Why you always need to be willing to fail
32:45 What is an entrepreneur's best asset