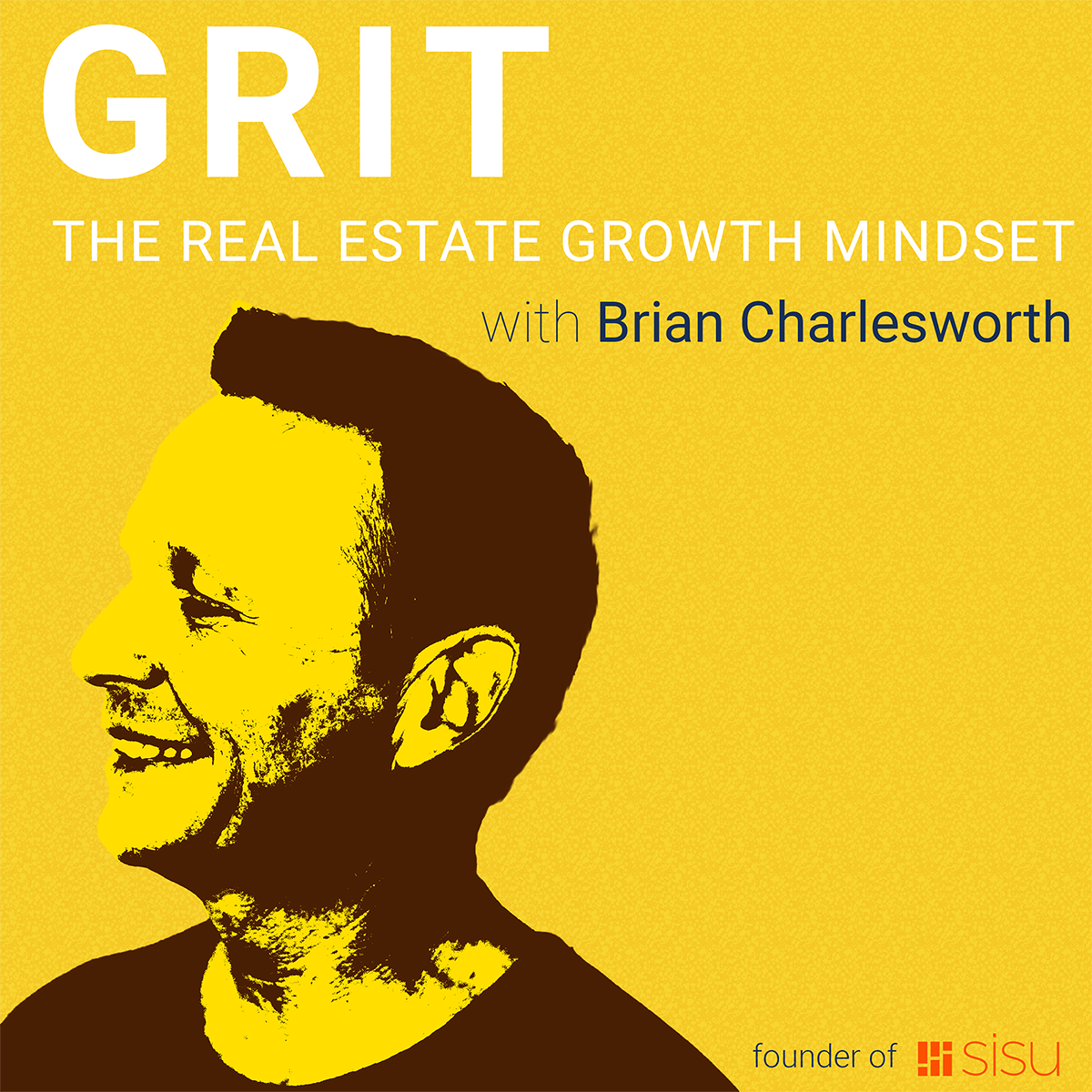 At the age of 19, Stacy started her real estate company, Catalyst Group.  From then on, she continued to scale her business beyond the 7-figure mark to become one of the top performing real estate teams in the state of Idaho.
Stacy's vast experience led her to create her own premier consulting program where she uses the "Inside Out Success Method" which aims to guide female change makers all over the world to discover inner freedom and fulfillment.
Let's join Stacy as we take a deep dive on how the Inside Out Success Method works, and how it could help build a vision of a better life moving forward. 
In this episode, we talked about:
(01:56) What is Stacy's ultimate goal for her program?
(06:56) What is the Inside Out Success Method?
(08:53) How to integrate the Limitless Mindset Success Method into our business
(12:02) How do we eliminate fear and go into the abundance mindset?
(21:42) Where does the deep fulfillment come from?
(22:15) The importance of having a "deep why"?
(24:30) How can we not allow fear to limit us?
(26:31) How do we train our subconscious to believe that we are capable of achieving greater things?
(31:09) What is the Triple Threat System?
(32:00) How to do conscious breathing?
(37:10) The value of having a daily routine
(44:20) Stacy's most important piece of advice