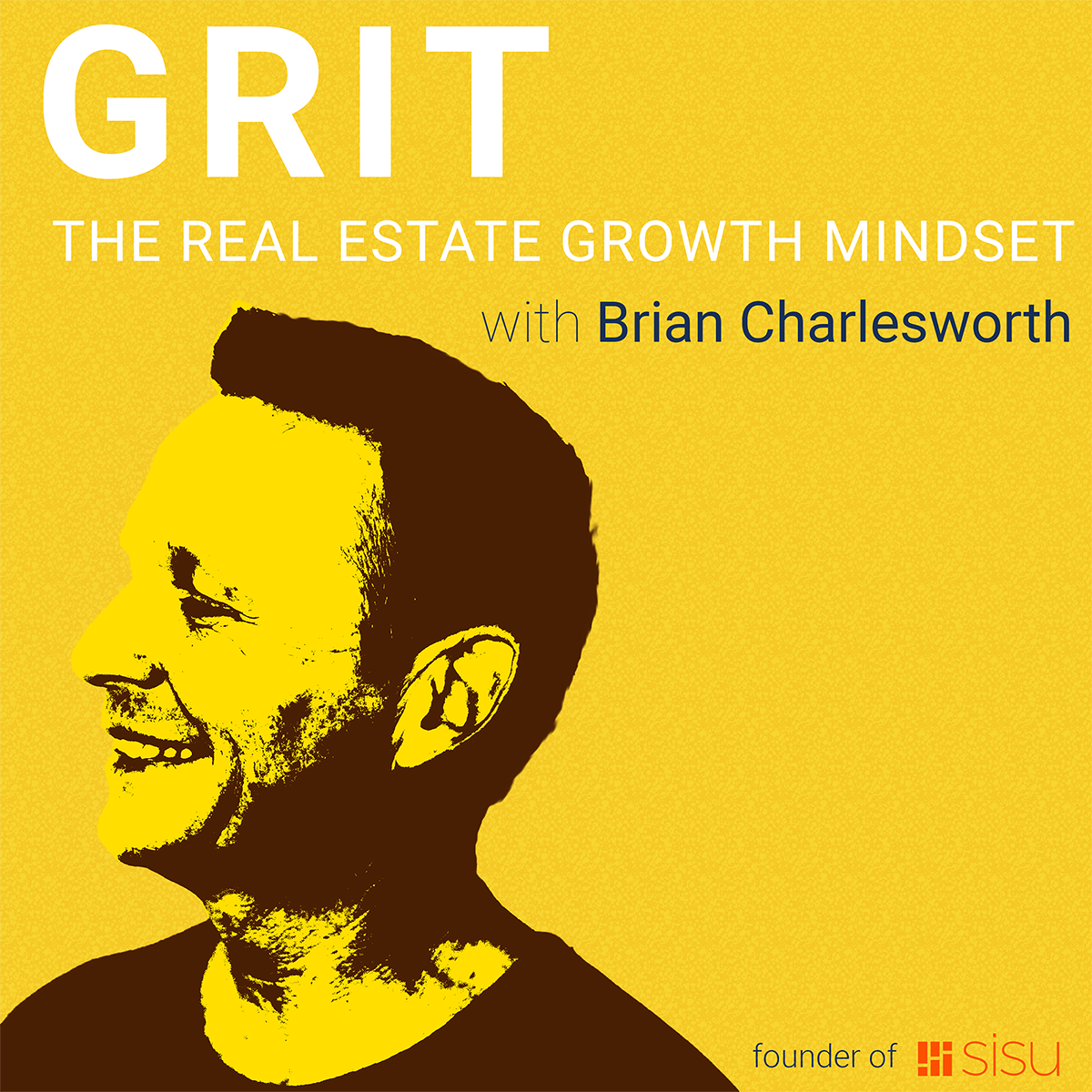 Although Andrew Franklin's father had a successful real estate business, he was against the idea that his children would follow in his footsteps. Somehow, he believed that the real estate agent will be eliminated in the future. So Andrew worked in investment banking for 6 years, primarily on mergers and acquisitions.
But real estate runs in their family's blood and Andrew didn't just want to be his father's son.  He wanted to try and grow their business and not screw it up.  This is why, eight years ago, he, his sister, and a third partner decided to buy his father's real estate business.
Today, Andrew Franklin is the owner/partner at The Franklin Team where he has helped grow the business from having 3 to 4 agents doing up to 600 deals with $150 million in sales, to having 25 agents that will sell 1,800 homes for more than $600 million in sales this year.  They have also successfully created ancillary businesses as part of their growth.
In this episode, we talked about:
04:52 How Andrew and his partners acquired the business from his father
06:50 What sets The Franklin Team apart
07:11 Why Andrew considers builder leads a very warm and predictable listing lead
15:30 Why it's okay to rip off and duplicate business models in real estate 
16:42 How The Franklin Team took out 99.99% of their competitors
24:55 What made them decide to start their own title company 
26:54 Why they moved from REMAX to eXp 
29:26 Where's Andrew thinks the industry is going over the next 3-5 years 
32:23 The great thing about having ancillary businesses in real estate
32:49 Why Andrew thinks the real estate agent will continue to be around in some form or fashion in the future
34:13 The most important investment we can make.
37:23 Why Andrew's father changed his mindset about coaching
43:41  Andrew's one piece of advice for those who are striving to grow?
Here are ways to get in touch with Andrew:
Phone: 281-248-8520 ext 107
Email: [email protected]
LinkedIn: https://www.linkedin.com/in/andrew-franklin-7482952/