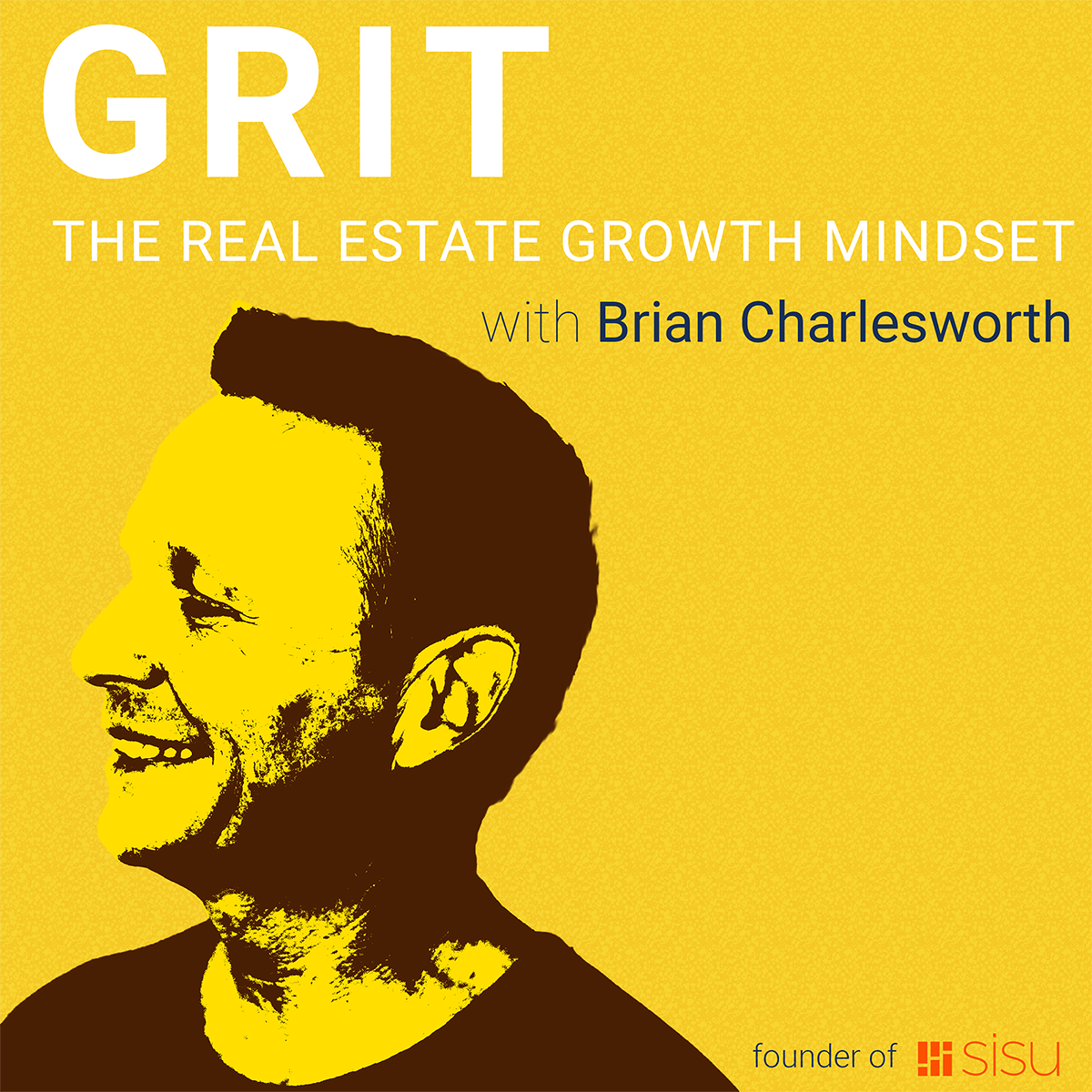 Doug Gieck was managing ice cream shops when he got headhunted as a client care coordinator for a referral business under the REMAX Alliance brokerage.  He didn't know anything about real estate then but he was able to learn his way around by making appointments for real estate agents.
In 2009, the company Doug worked for started their own brokerage, 8z Real Estate.  Here, he started as the manager of the client care team.  Then he worked his way up each year until he became in charge of running operations for the brokerage.
Today, Doug Gieck is the Vice President of Production at 8z Real Estate. From having 30 agents, they have now grown to about 165 agents.  They achieved $1.4 billion in volume doing 2,700 transactions last year.  Their goal is to up those numbers to $1.75 billion with 3,000 transactions this year.  
In this episode, we talked about:
06:22 What is 8z's big, hairy, audacious goal (BHAG)?
09:44 Doug's advice to those building an ISA team
13:14 The most successful lead source
17:10 How to get your team to produce $1B in volume
23:27 What Doug thinks about running gamification in their business
24:03 How giving your agents recognition goes a long way
26:15 How to motivate agents and hold them accountable
29:15 8z's core purpose
33:22 Why 8z signed up with Sisu
35:30 The true purpose of going into ancillary businesses
40:27 Doug's one piece of advice in terms of innovation and automation
42:38 What Doug does daily to stay ahead of the curve
44:28 How having a calendar sets you free
To get in touch with Doug Gieck, check the links below:
LinkedIn: https://www.linkedin.com/in/doug-gieck-34b601a/
Facebook: https://www.facebook.com/douglas.gieck
Website: https://8z.com/