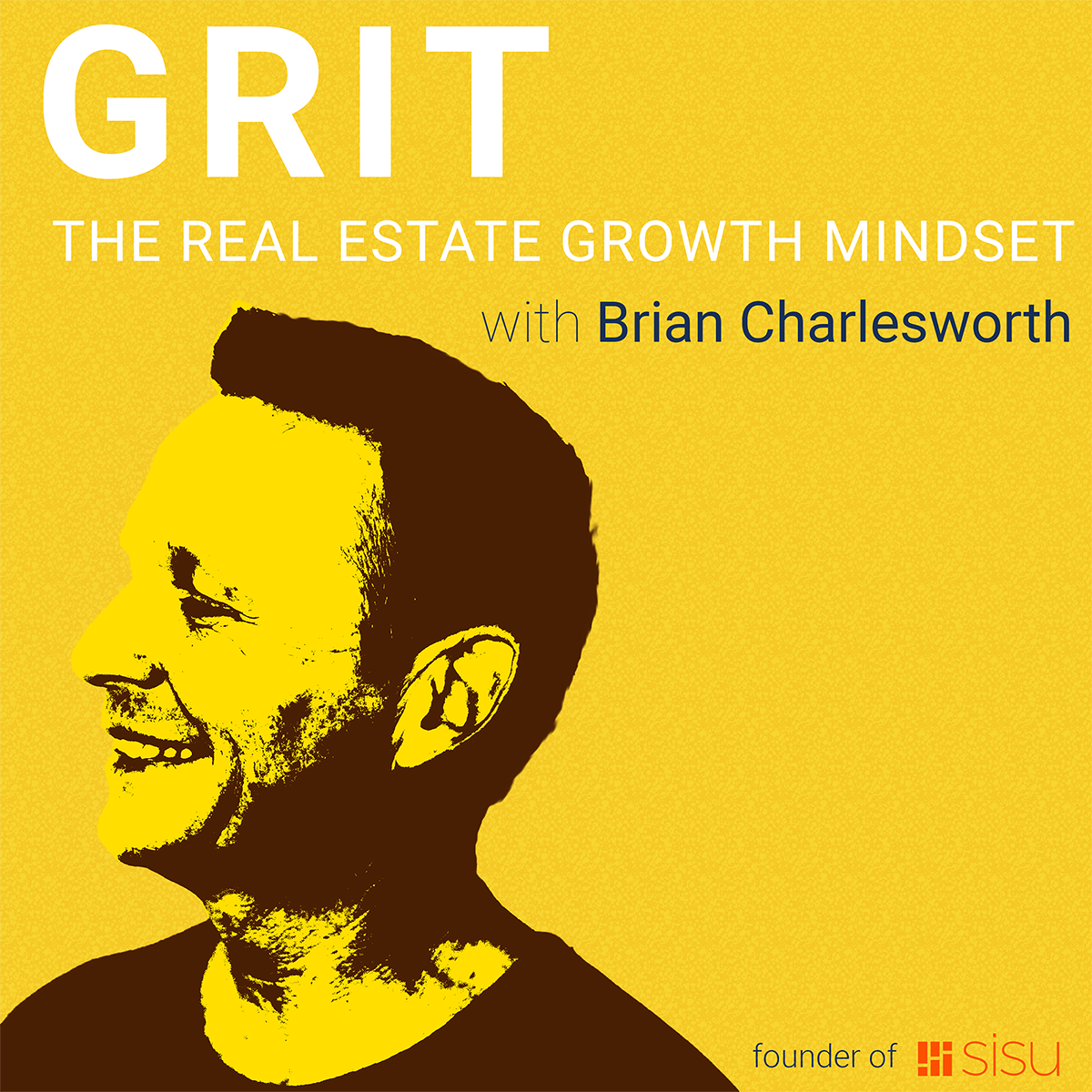 When Chris Craddock graduated college in 2000, he worked as a staff for a Christian ministry where he earned $20,000 a year.  After 3 years, his wife got pregnant and he knew he needed to earn more. This was when he looked into real estate investing and got the idea of talking to people who were in distress and offered to buy their houses. In the next four months, he ended up making 12 times as much as he did in a year doing his previous job.
Inspired by Gary Keller's book, The Millionaire Real Estate Agent, Chris decided to build his own team in 2014.  In 2020, Chris's team made 501 transactions, both on and off-market, for $167 million in sales volume. He has also expanded to several ancillary businesses including home insurance, title, and mortgage. 
Today, Chris Craddock is the Founder and CEO of The Redux Group. He is a nationally certified Life Coach with a Doctorate in Leadership and is the driving force behind REI Revive which is an advanced online training that teaches how to turn dead leads into cash. He is also the host of the Uncommon Real Estate Podcast and entrepreneur who runs multiple successful businesses in the Washington DC Metro area (and Richmond, VA).
In this episode, we talked about:
03:59 The key to being a great leader
04:44 A great resource for anyone looking to recruit great people.
08:23 How Chris started his career in real estate
14:44 What Chris thinks of having a home insurance business
24:35 Why Chris got into coaching
25:18 A really good ancillary business that I think a lot of people miss
31:25 The problem with entrepreneurs
34:39 What was the idea behind the Uncommon Real Estate podcast?
35:23 Why every real estate agent needs to be an investor
36:58 What is Chris' morning routine 
38:49 Why we need to become corporate athletes
To get in touch with Chris Craddock, check the links below:
Instagram: Chris Craddock @craddrock
Facebook: Uncommon Real Estate Podcast
REI Revive: http://chriscraddock.com