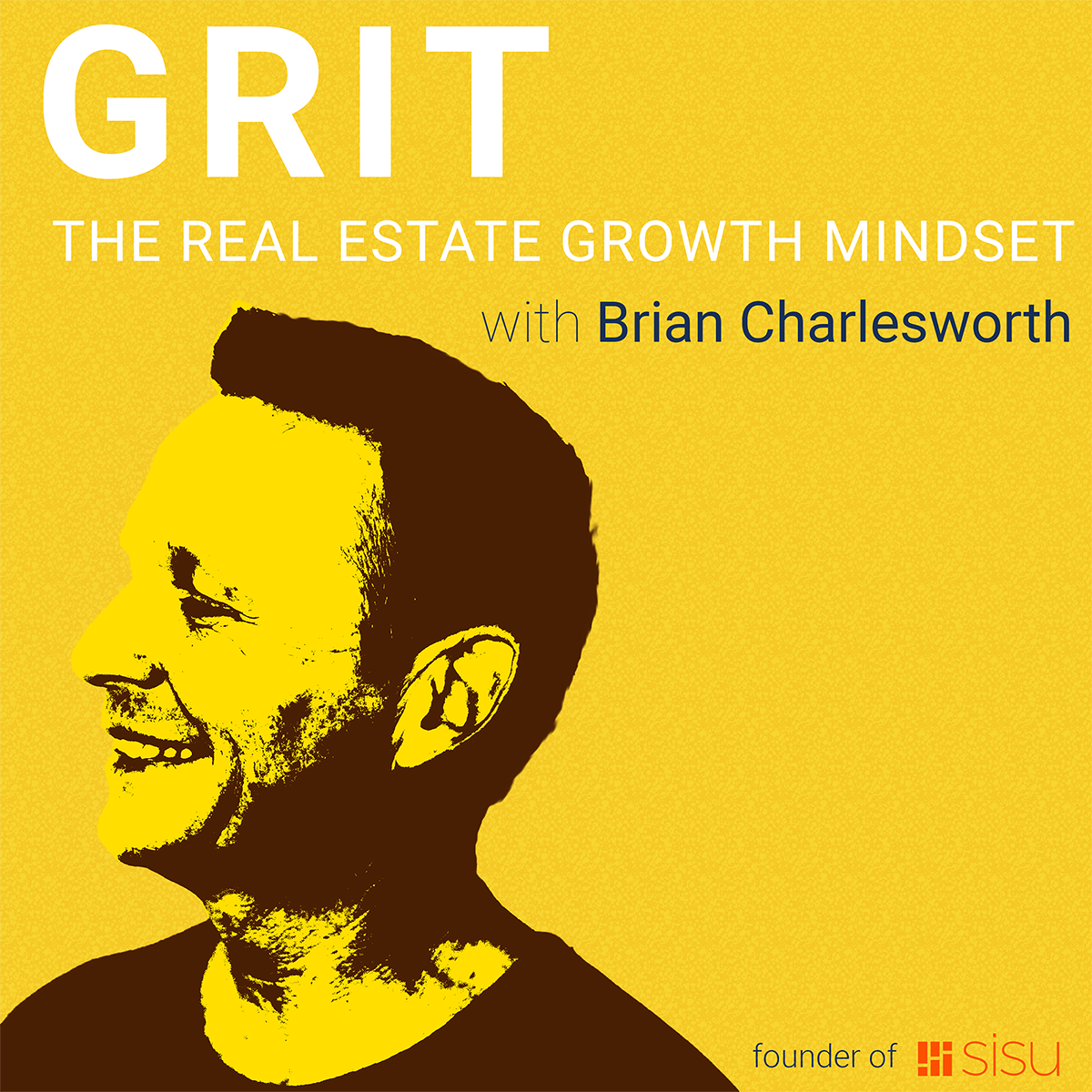 Tamir Poleg started in the real estate industry as a construction worker 16 years ago. This experience allowed him to learn homes and construction from a fundamental level.  After earning a degree in economics, he joined the tech world with a couple of start-up companies doing mainly sales positions in Europe.
In 2006, Tamir started his own real estate company in Houston, Texas. When the market tanked in 2007 - 2008, he saw the opportunity to invest in real estate and grew his portfolio, property management company, and construction company. Despite the odds, it turned out to be a good decision, and he ended up selling that company in 2013. A  year later, he started Real, a technology-powered real estate brokerage, and this is where he's been devoting his life to ever since.
Today, Tamir Poleg is the CEO at The Real Brokerage Inc. The company recently rang the bell at Nasdaq and is currently on a mission to make agents' lives better, creating financial opportunities for agents through better commission splits, best-in-class technology, revenue sharing, and equity incentives.
In this episode, we talked about:
03:36 Why Tamir decided to go into the real estate world?
07:22 How COVID gave way to in opening up the industry virtually
08:56 Why Tamir chose New York to start his own company
10:30 What was the vision for Real when they first started it?
15:13 When did the idea of building wealth through Real come about?
19:47 What sets Real apart from a traditional brokerage?
20:11 Why are agents attracted to Real? 
22:49 How revenue sharing works at Real
24:16 What is the tech platform that Real uses?
25:11 The four main pillars of technology
30:15 Tamir's most crucial piece of advice