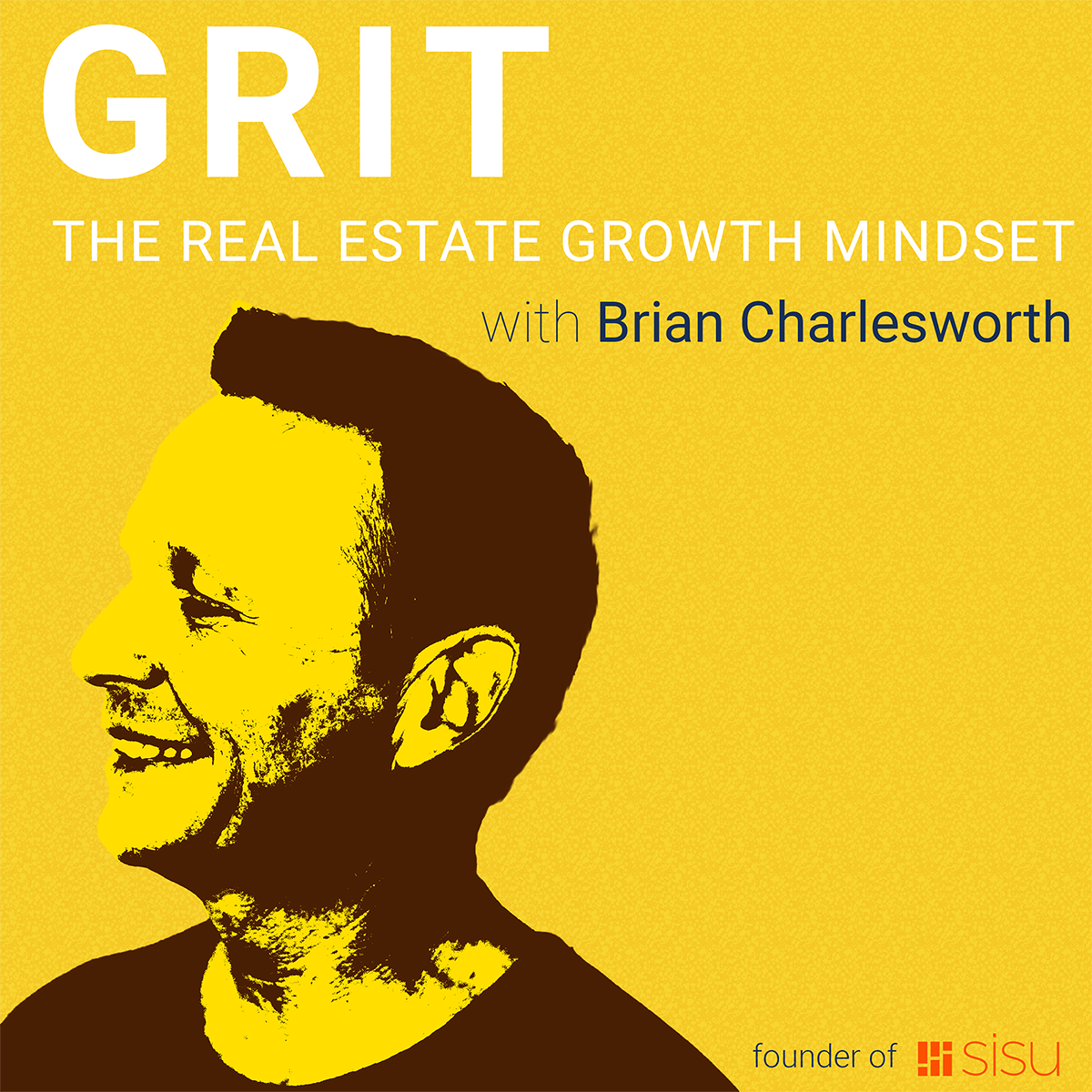 In 2005, Rivers Pearce started doing e-commerce and lead generation for an ad agency in Atlanta and then moved to Charleston and South Carolina.  Five years later, a real estate technology startup called BoomTown was looking for someone who can do search engine marketing and Rivers joined them as their 10th employee.
For almost a decade, Rivers helped grow BoomTown's client base from 70 to well over 3000 clients by serving as their Director of Client Success, Director of Digital Marketing & Strategy.
With his vast experience working with operations and team/brokerage structures as well as the various technology, marketing, advertising, and operational components that support all of that, Rivers is considered a veteran in the real estate technology space.
Today, Rivers is the CEO & Co-Founder of W8less, a real estate and property technology consultancy that is focused on making people's processes better and ultimately creating an infrastructure to support their business' success.
In this episode we talked about:
00:57 How Rivers came up with the weightless concept?
04:20 What does that mean to be "weightless"?
09:45 How Sisu's way of automating processes helped operational efficiency for teams and brokerages
18:39 The key difference between Sisu and other transaction management platforms
20:24 What Rivers thinks anyone managing a real estate business should know
20:56 The value of looking outside the industry for your competitors
25:15 Why you should work with companies that can help you navigate the technology aspects of your business
26:23 What advice Rivers has for business owners moving forward