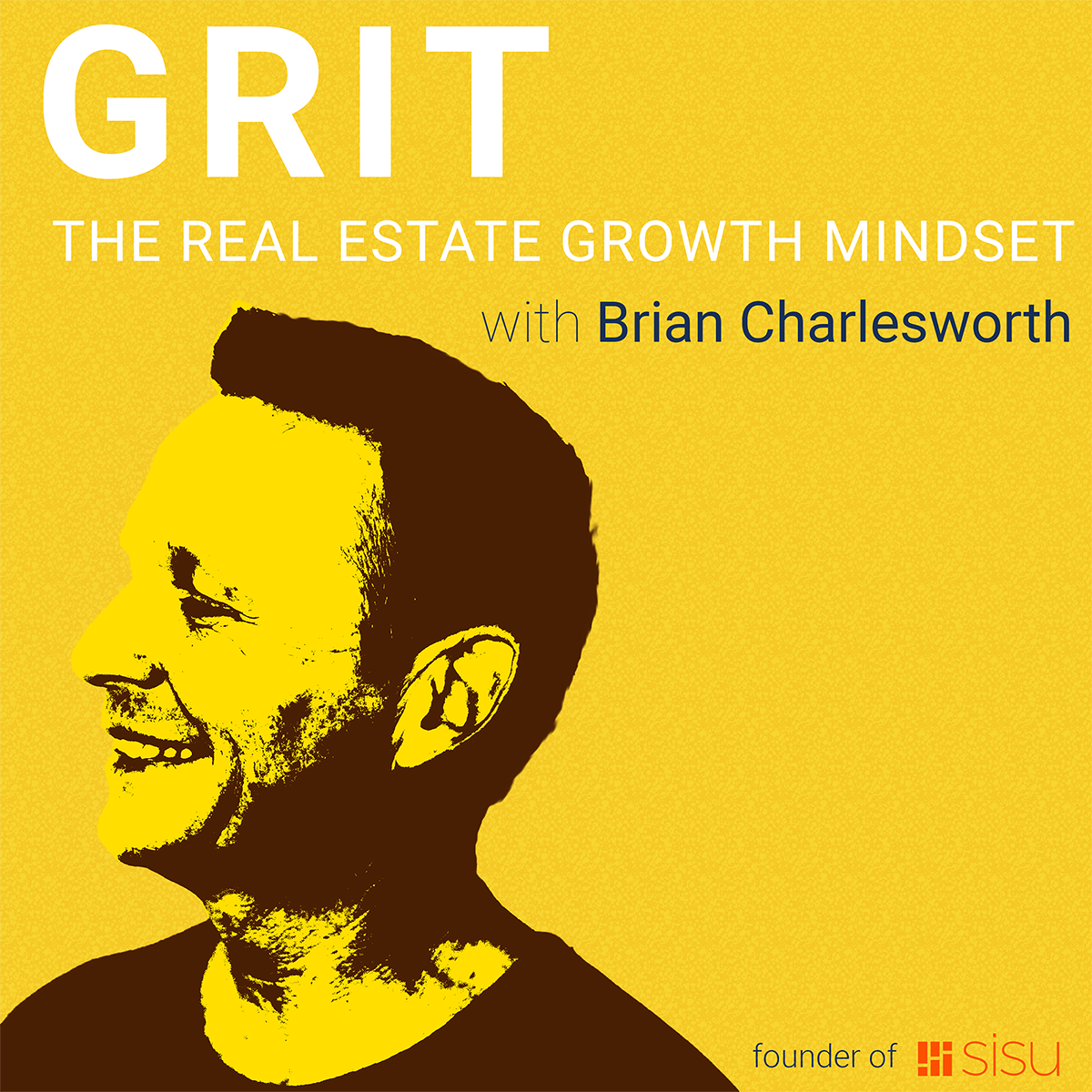 Growing up, Steve de Laveaga loved playing basketball. As a high school senior, he attended basketball camps at Cal Lutheran. Due to his athletic talent, he was offered a full academic scholarship and decided to take up Communications.
Through this course, he discovered that the key to creating great influence and wealth in any field is the ability to communicate your vision and passion to your network. As as he got older, he has made it his mission to make people's lives better through his positive influence.
For almost a decade, Steve was the SVP and National Sales Manager for Fidelity National Title Group, encompassing multiple Divisions and overseeing 3,100 Sales Executives, and assisting over 200 sales managers across the US. Here, he assisted their partners and stakeholders in growing their business and bringing value to real estate companies.
Today, Steve is the Founder and CEO at Real Intelligent Sales Engagement (R.I.S.E.). Their main goal is to be the best business-to-business facilitator with clients and prospects in the real estate space.  They also work with top producing teams and focus on helping agents develop into "sales savants" and be in their company's top 10%.
Top Takeaways:
03:06 Why Steve has chosen to work with elite teams
09:54 How Steve came up with R.I.S.E 
11:23 The 3 key things a team must have to achieve more closings
12:54 The value of follow-up
14:23 Why more agents don't always mean more closings 
15:42 Why you need to be accountable to the process and business of real estate
21:34 Where Steve sees the real estate industry ending up in the next 3-5 years
23:27 What Zillow and Open Door haven't figured out yet
24:28 What will happen if Google or Facebook goes into real estate? 
27:11 Why you need to watch out for Keller Williams
36:38 What Steve loves about Sisu dashboards
42:38 Steve's vision for consumer experience
46:08 What is Steve's most important piece of advice?
To get a hold of Steve, you may visit https://salesisacareer.com/