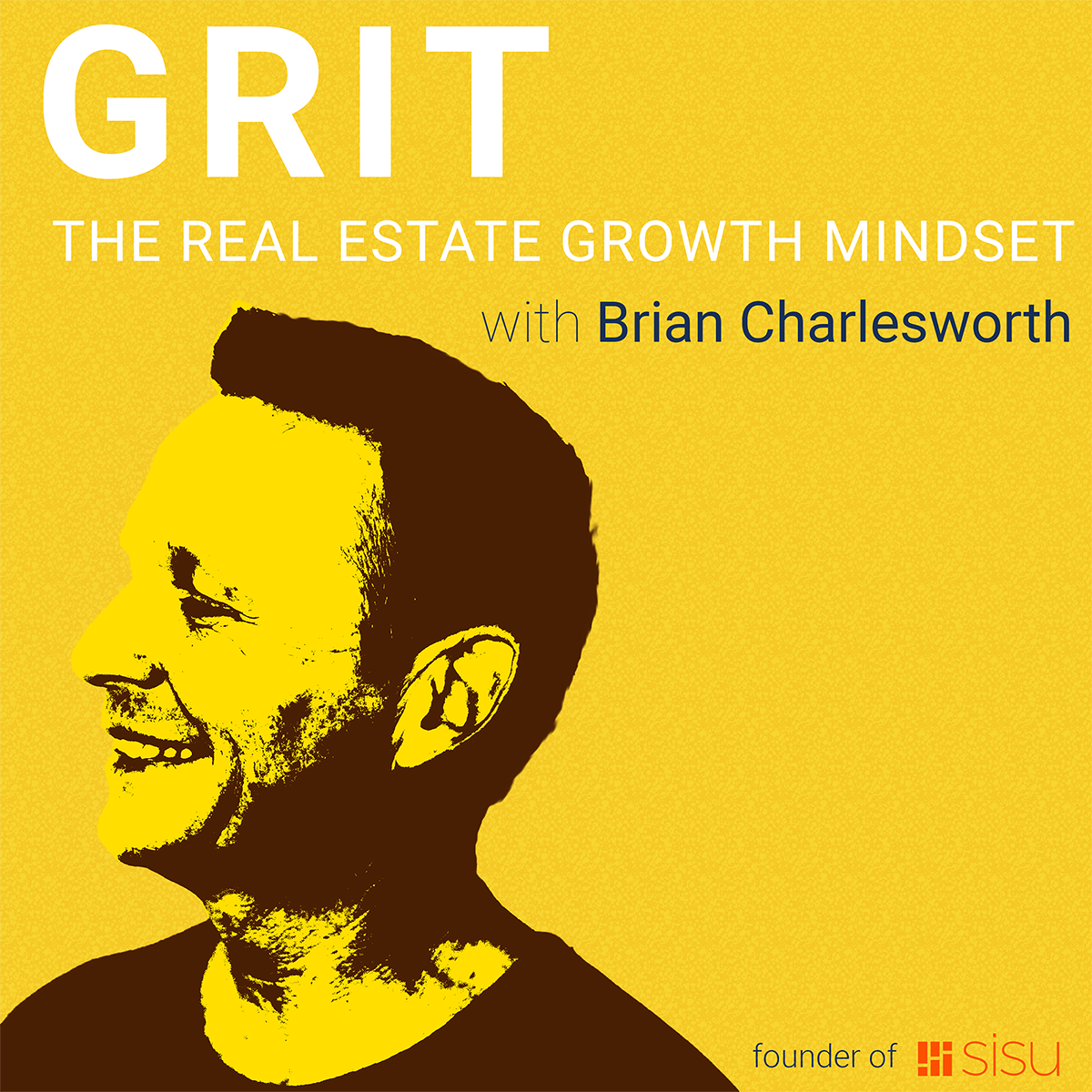 Upon getting his real estate license in 2000, Michael LaFido worked as a part-time agent and full-time high school health and physical education teacher. But with a growing family, he felt he was spreading himself too thin.  So in 2010, he decided to go into real estate full time.
Several years later, Michael did some real estate coaching and consulting where he developed a product called "The Ultimate Listing Blueprint".  This product led him to meet a gentleman who coaches top luxury agents who are having difficulty competing in their marketplace.
He found that most agents who deal with luxury properties think that the only way they'd be able to compete is if they become one of the cheaper agents in their market - which he doesn't agree with.  This was when he made the shift to luxury listings on his home selling side and his coaching/consulting side as well. 
Today, Michael is the Founder & CEO at Luxury Listing Specialist Designation(LUXE) where he helps brokers and agents improve their luxury marketing strategies to help sell more luxury homes. His methods are considered "The New Standard" for marketing luxury homes today.
Key Takeaways:
 
05:20 The 3 things agents can do to make more money
07:28 What is a luxury listing?
09:22 The 4 primary price points in most markets
10:20 How to make the switch to luxury listings?
21:25 What trends does Michael see in marketing versus what everyone else does?
21:46 What does "fresh eyes analysis" mean?
25:56 Michael's vision for the market
30:29  What's the best method of learning for Michael
36:01  How to have a great year for your business
37:18  Michael's most important piece of advice
To get a hold of Michael LaFido, you may email him at [email protected]
You may also check his social media pages:
Instagram: https://www.instagram.com/luxurylistingspecialist
Facebook: https://www.facebook.com/lafido
Linkedin: https://www.linkedin.com/in/mikelafido/