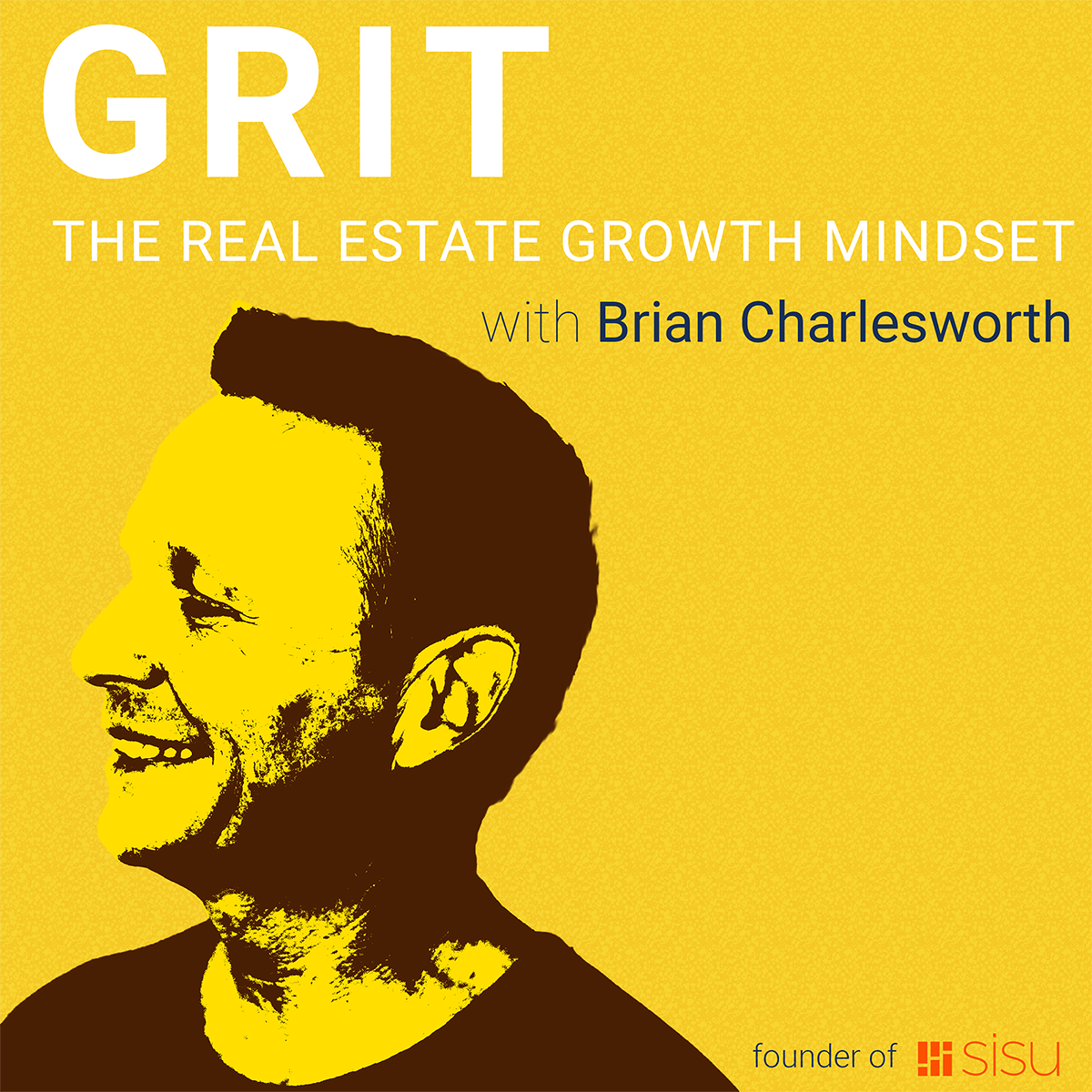 Baseball has always been Robert Lucido's dream and passion. At the age of 5, he dreamed of joining the big leagues. He played through high school, became an all-academic athlete in college, and played professionally for the Toronto Blue Jays and the Texas Rangers.  
He was often the smallest guy on the team. But what he lacked in height, he made up for in hard work.  As an athlete, he always believed in setting goals and making progress in achieving those goals. He brought the same passion and grit when he transitioned into the real estate world in 2018.
Today, Robert is the Director of Business Development for Lucido Global. He drives corporate strategy and innovation, intending to create an economic moat, scale, and efficiency across the Lucido companies. 
In this episode, we talked about how the adversities he faced in his baseball career helped shape his character and what you can do to keep creating opportunities in your life and your career.
Key Takeaways:
03:18 How Robert started his baseball career
07:12 The importance of proper timing
11:31 What made Robert decide to leave baseball
16:10 The book that helped Robert get out of rock-bottom
20:09 The changes that Robert sees in the market
25:04 What are "forest agents"?
27:33 Who is the future of real estate: Teams or solo agents?
32:33 The key technologies people need to have in their real estate business
32:50 The value of time
34:02 How leveraging technology can affect your ROI
36:54 What does Lucido Global's latest acquisition mean for their business
38:06 What benefits do team owners get when they join Lucido Global?
42:00 Robert's most important piece of advice
To get a hold of Robert, you may email him at [email protected]