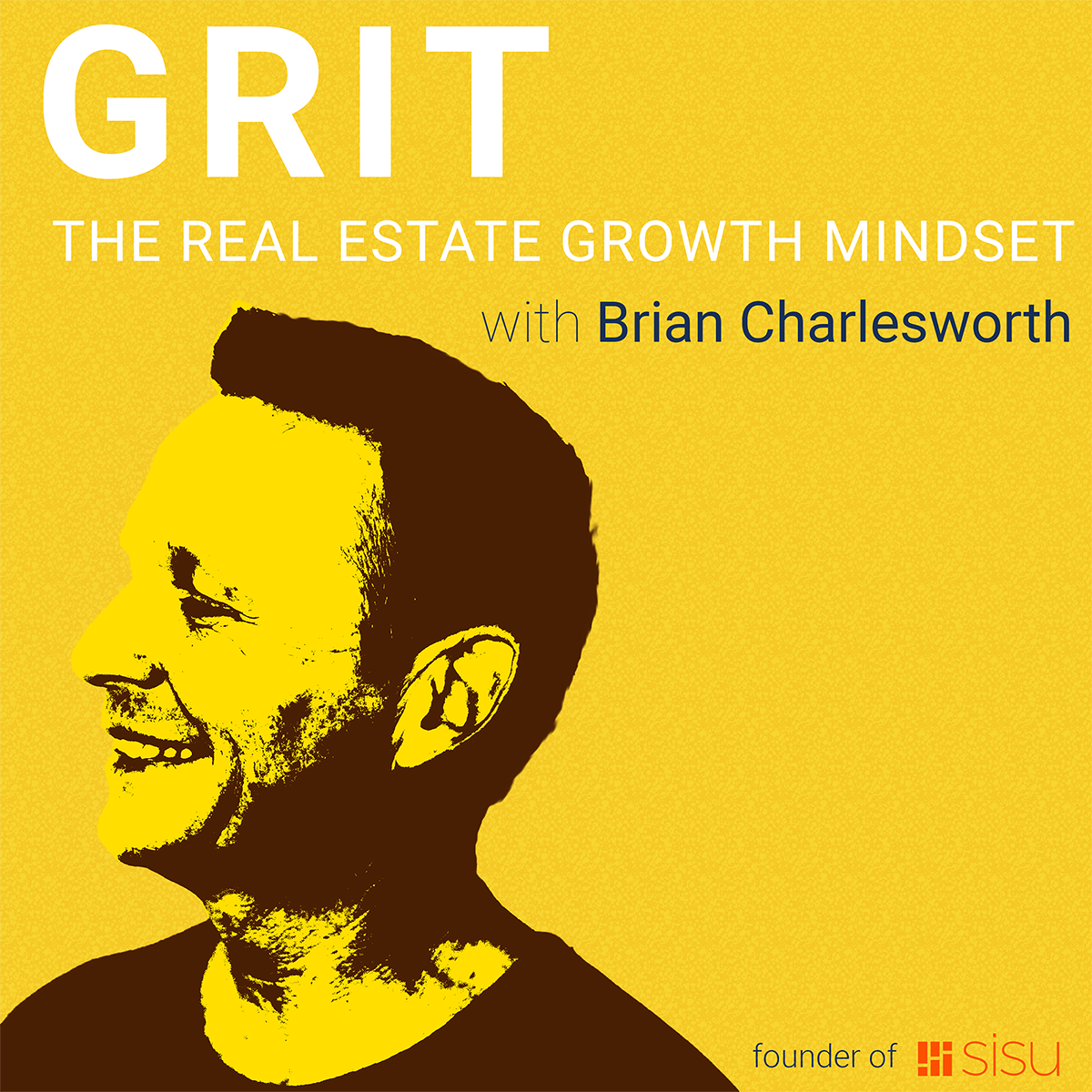 Brad Sugars has been in business since he was 15 years old. He has bought, sold, or started more than 50 companies. Throughout his 3-decade career as an entrepreneur, he has become a strong advocate for building a business that works without you.
Today, Brad Sugars owns 9 companies and is the CEO & Founder of the largest business coaching company in the world, ActionCOACH.  He is also a bestselling author, keynote speaker, and the #1 business coach in the world.
In this episode, we talked about the 5 Core Disciplines of Exponential Growth in Your Business and how his systematic approach to business has allowed him to spend more time doing what really matters to him.
Key Takeaways:
02:32 Brad's goal as an educator
03:43 What the 30X Business Training is all about
06:29 Why Brad thinks that "hustle and grind" is the new stupid
07:19 The 5 Core Disciplines of Exponential Growth for Your Business
09:16 Why ActionCOACH and Sisu get along so well
12:43 A CEO's number 1 job
14:41 The 4 complex areas of a business strategy
14:46 Brad's definition of leverage
20:35 How important are ratings and rankings
21:54 How many times should you be posting on social media today?
24:52 Brad's advice for people who run large team brokerages but struggle to recruit within their organization
28:11 Why people leave their jobs 
29:47 The one thing Brad keeps coming back to when it comes to sales
To know more about Brad Sugars, go to https://bradsugars.com/ or visit https://www.actioncoach.com/
To check out Brad's latest book, Pulling Profits out of a Hat, go to: https://www.audible.com/pd/Pulling-Profits-out-of-a-Hat-Audiobook/B07YSXPTWF