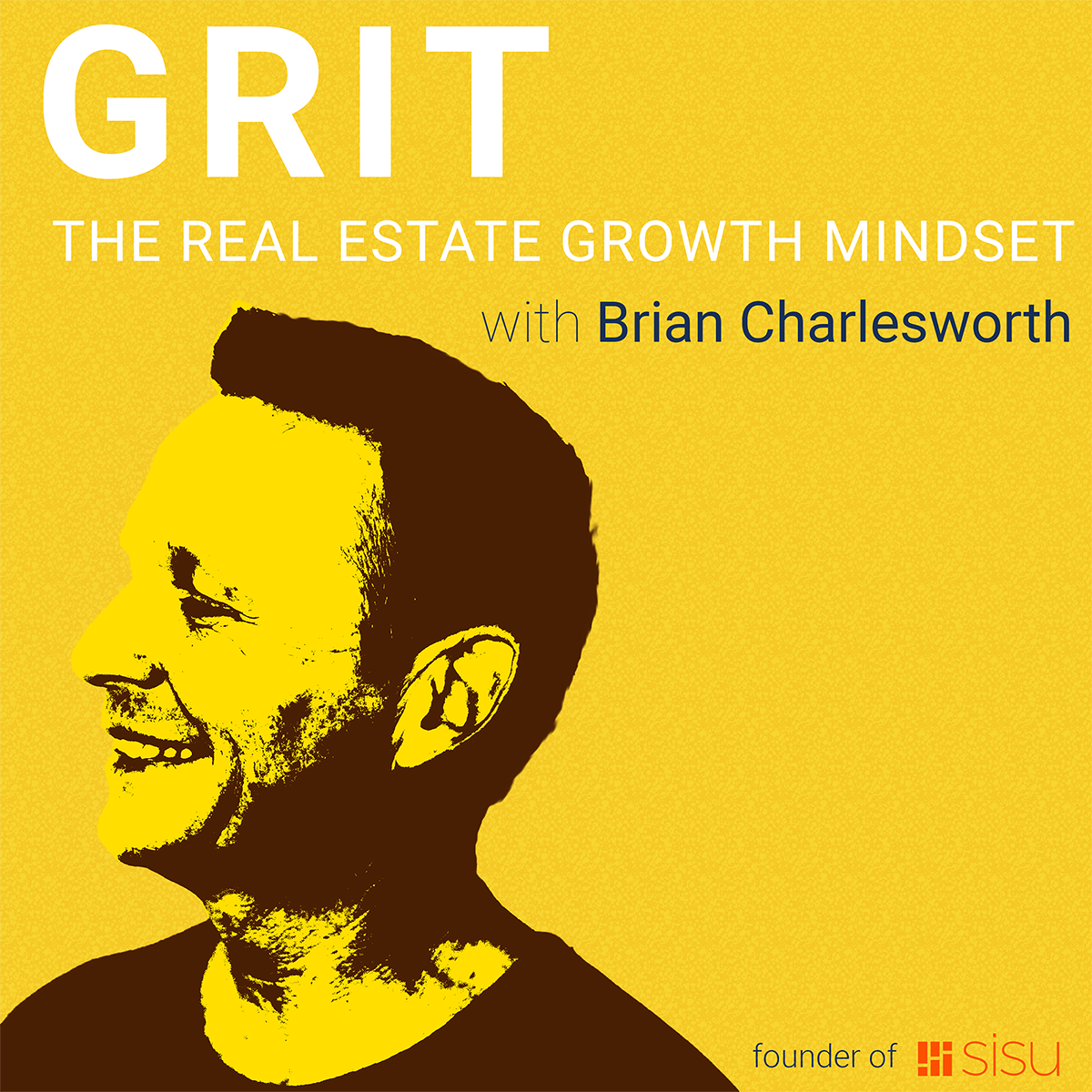 Spring Bengtzen started in real estate while she was only 22. A developer refused to hire her at that time because they thought she was too young. However, she was determined to prove herself, so she agreed to work for free for the first couple of months. After learning the trade, she was able to sell her first house just by transacting over the phone. This impressed the developer, and they decided to keep her.
She worked her way up to being their principal broker and sold thousands of properties while she was there. But when the economy tanked in '08, they filed for bankruptcy. At that time, Spring was listed as one of REALTOR's Magazine 30 under 30, and she had the opportunity to join Keller-Williams. From 2010 to 2019, she built and grew her team to become the largest in Utah.
Eventually, Spring felt she was ready for something more. So in 2019, she started her own brokerage under Realty One. While she loved its branding and transaction model, she realized that she's really not meant to be a broker-owner. She had to let go of her ego, sell her brokerage, and ultimately joined REAL Broker LLC.
Today, Spring is the CEO of the Utah Life Real Estate Group & REAL Broker LLC. at Real Broker USA.   In today's episode, we talked about her plans for building wealth, what she loves about joining REAL Broker LLC, and the biggest challenge she ever had to deal with in her life.
Top Takeaways:
02:47 The projects that Spring is currently working on
04:57 How Spring manages to continue to double her business every year
06:06 How you should do morning huddles
08:18 What one-on-one sessions look like in Spring's business
11:24  How does "special agent attraction strategy" work? 
16:36 Why Spring decided to buy a brokerage
19:34 What Spring loves about REAL Broker LLC
23:59 The value of having a plan for building wealth
28:07 How to achieve work-life balance when you and your spouse are both in real estate
31:35 How Spring's determination helped her get to the next level
32:29 Why you need to believe that the worst day of your life has already happened
33:41 The worst trauma Spring had to deal with in her life 
36:28 Why you should live your life as a choice
To get in touch with Spring, check her Instagram page @springbengtzen. You may also send an email to [email protected] or contact 801-641-1431.