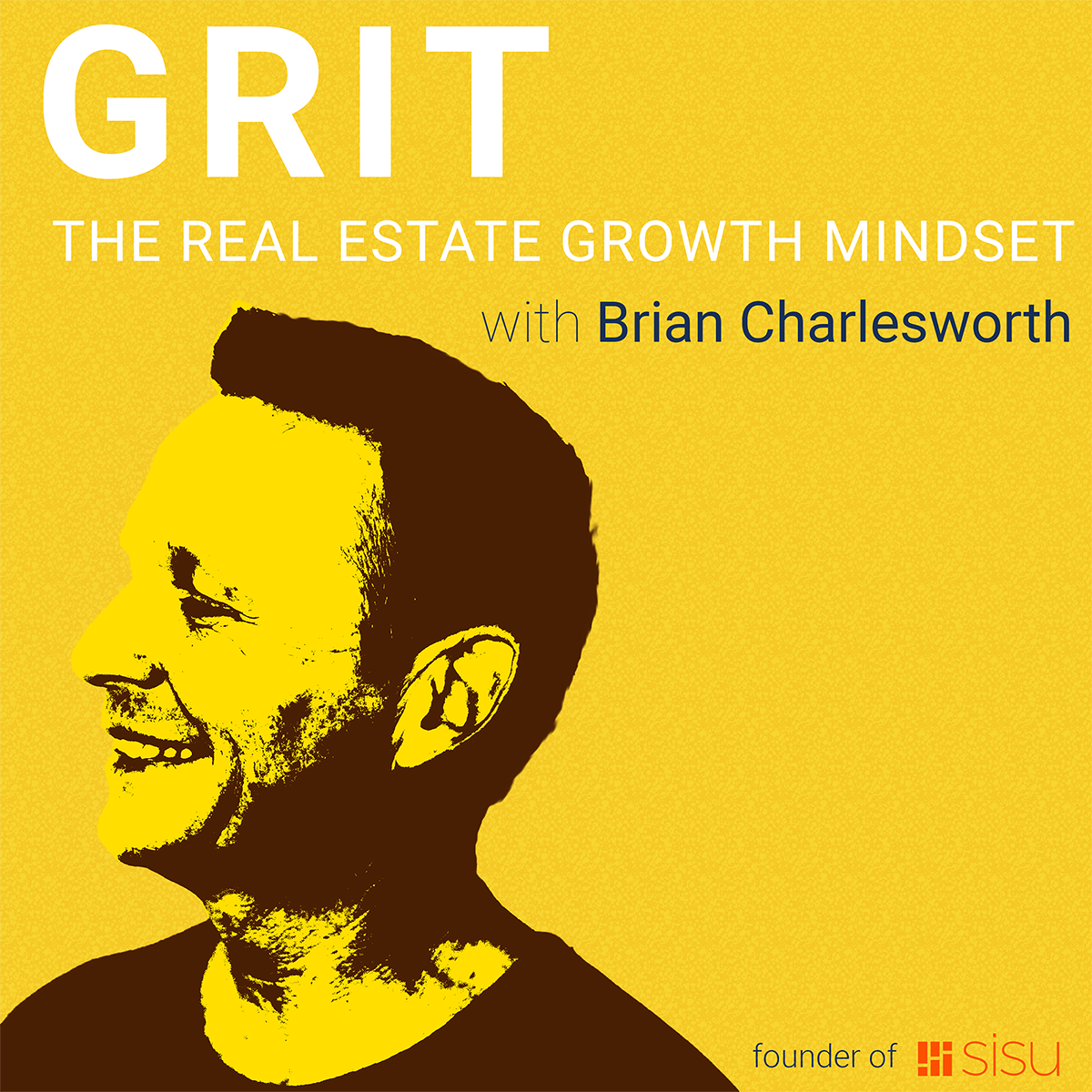 Kevin Flaherty has been in the real estate business for 33 years.  He was a solo agent for a very long time and used to build custom web pages for homes in the '90s.  When MLS listings went online, he was already ahead of the curve.  He thought of ways to further improve web pages by adding plans and videos with narration.
He then ran a team under iPro Realty Ltd. Brokerage for the past 11 years where he was the overall number one top producer for 10 straight years.  Here, he offered cutting-edge real estate marketing to help sell homes. 
Today, Kevin Flaherty is a Real Estate Broker at eXp Realty where he continues to provide clients his decades of experience, advanced marketing technologies, and direct exposure to thousands of successful real estate transactions. 
In this episode, we discussed his high-end marketing model, his views on what the ideal real estate team structure should look like, and all the things he loves about Sisu.
Top Takeaways:
02:17 How does Video-narrated 3D animated online showing work?
11:34 What motivated Kevin to make the move to eXp Realty
15:13 One of the biggest misconceptions about eXp
18:26 How Kevin structured his team
22:35 How to get agents to do the activities they should be doing
23:59 How technology makes the hiring process more efficient
28:37 How does a team owner get their agents to focus on selling real estate
31:12 Kevin's advice on how to get an ISA team up and functioning successfully
34:01 Why Kevin highly recommends Sisu
35:02 What every top producer should know
35:43 The enormous mistake that led him to find Sisu
38:18 What Kevin loves about Sisu
To get in touch with Kevin Flaherty, go to www.flaherty.ca. You can also email him at [email protected] or call 226-916-0595.