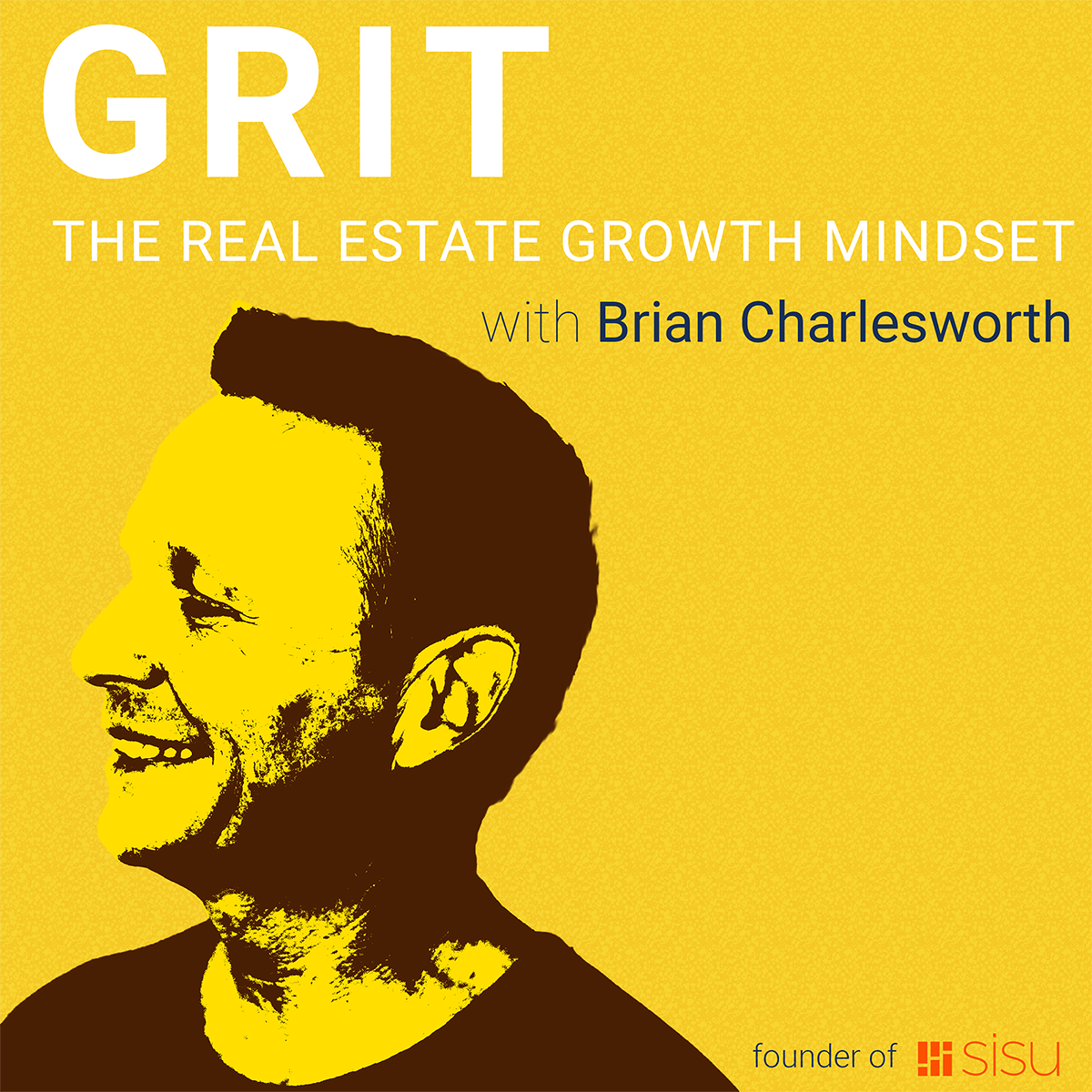 Hedda Parashos has been a real estate agent since 2006. Eight years ago, she started Palisades Realty with 14 agents. For the longest time, Hedda didn't want to grow her business mainly because she was afraid of growth.  Eventually, a third of her staff left the company and in her mind, she felt stagnant.
That's when she decided to change and do an overhaul of not just her mindset but of the entire brokerage as well.  That's when Raquel Rivas came into the picture. An in 2019, their brokerage experienced a tremendous amount of growth.
Today, Hedda Parashos is the owner and Raquel Rivas is the COO of Palisades Realty. From selling 136 units in 2019, they've projected to hit 250 units in 2020. 
In this episode, we talked about Hedda and Raquel's journey on how they took their business to the next level and how SISU has been an instrumental part of that. 
Top Takeaways:
02:29 How to move on from your fear of growth to the next level
07:19 When did Hedda realize what her true problem was
11:48 What is Palisades Realty's vision for 2021?
13:15 How Palisades Realty attract agents because of SISU
21:03 How to make agents love attending weekly meetings
25:32 How the competitive spirit of their brokerage has driven them to success
28:17 How competitiveness leads to lifting others up
28:56 The value of feedback