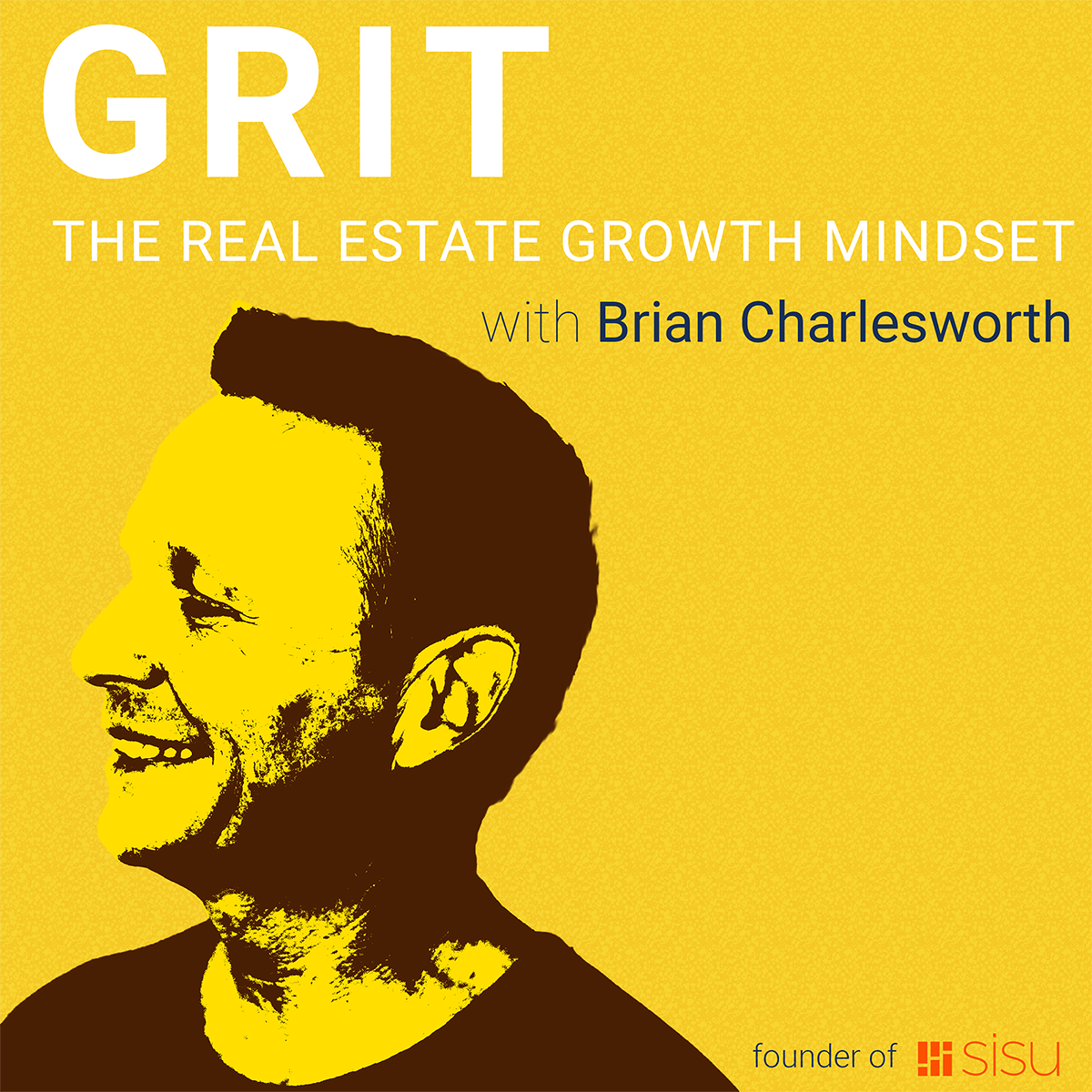 Michelle Seiler Tucker is the CEO and Founder of Seiler Tucker Incorporated. Michelle has sold over 500 enterprises and currently owns and operates a number of profitable companies. Michelle Seiler Tucker is a professional with the following distinctions and certifications: M&AMI (Master Intermediary in Mergers and Acquisitions), CSBA (Certified Senior Business Analyst), Best-Selling Author, and M&A Panelist.
Michelle is a foremost expert in buying, selling, fixing, and growing businesses, as well as boosting revenue streams. Michelle has sold hundreds of businesses and franchises over the last ten years. She continues to assist customers from all walks of life in achieving the American Dream, achieving financial independence, becoming their own boss, and improving their quality of life. 
Her latest book, Exit Rich, is a must-have guide for business owners who are looking to sell their business now, and for those who are just starting to build their companies to sell for huge profits in the future.
In this episode, we talked about:
03:21  How Michelle got into buying, selling, fixing, and growing businesses
04:55 The biggest mistake that a lot of business owners make
07:19 What's the GPS Exit Model
08:06 Why every business need an annual valuation
08:53  Events that can increase or decrease valuations
10:11 The 5 different types of buyers
11:33  How to reverse engineer your business to increase its value
13:26 The importance of having a powerful "why" in exiting a business. 
17:01 The reason why some businesses go out of business after 10 years
19:01 Why businesses are not selling
24:02 Why business owners should stop designing processes around their own agendas
37:35 Michelle's one piece of advice
38:10 Why business owners need to find a mentor
Exit Rich will be available on June 22nd
To get a copy of the book Exit Rich. go to exitrichbook.com
To get in touch with Michelle, go to seilertucker.com