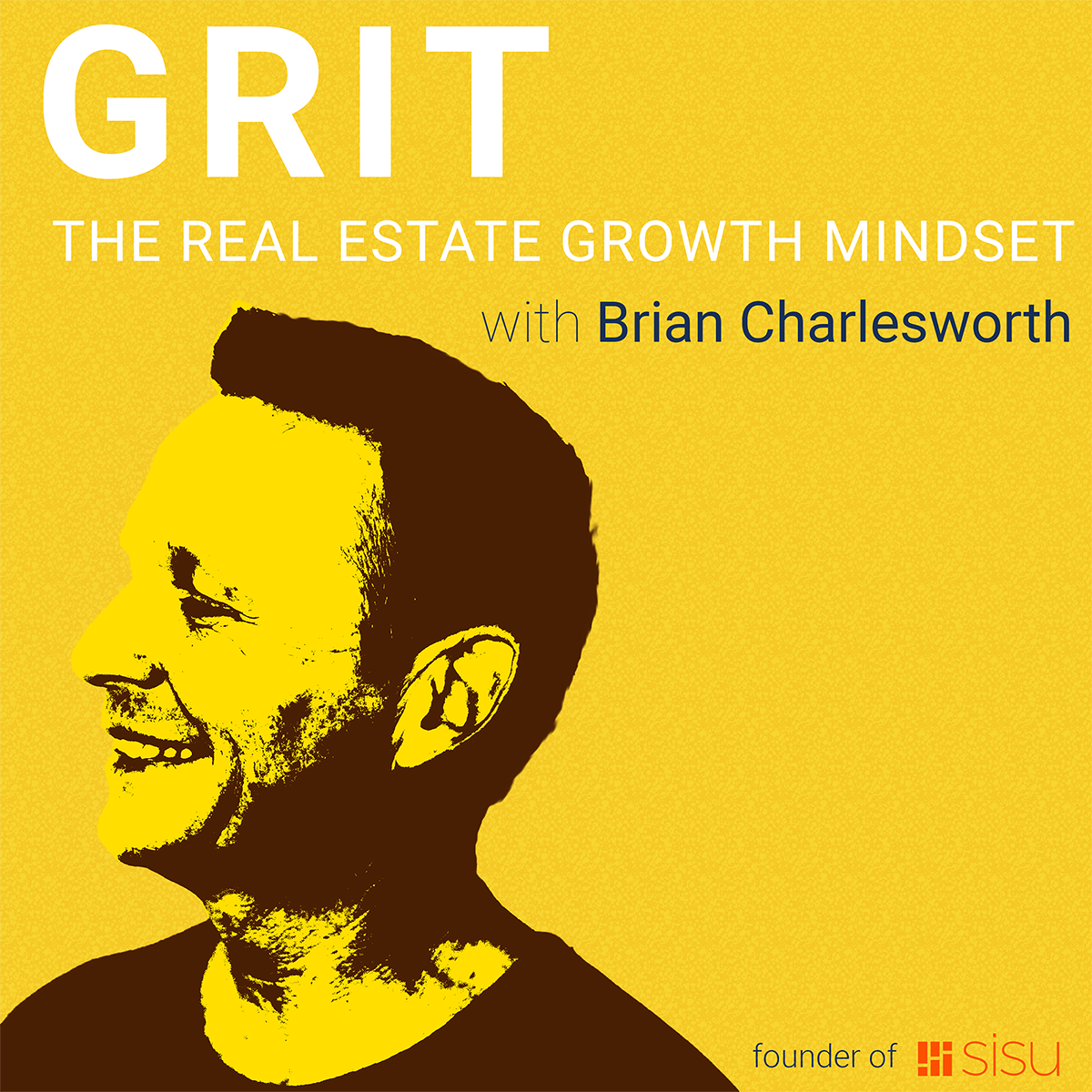 Twin brothers, Clint and Shane Neal jumped into the real estate business right after they graduated from Texas A&M University in 2008.  After spending 4 years as solo agents, they realized that although they are successful, handling everything independently has become difficult and they needed some leverage in order to take some time back to themselves.
That's when they decided to build a team. In less than three years, the Neal & Neal Team has sold more than 500 homes per year. With the right people joining their team, they now focus on growing to become great leaders.
In this episode, we talked about:
05:44  How Clint and Shane shifted from working in the business to working on the business
07:18  The importance of surrounding yourself with the right people
08.06  What differentiates a great leader from the not so good ones
13:25  How Sisu helps agents with positive accountability
16:38  How to double your transactions in 24 months
18:54  How does the systems Shane and Clint use today differ from what they used 3 years ago
20:20  Does removing duplicate entries due to spreadsheets have a significant impact on their team's efficiency
24:15  How to get over challenges in today's market
30:31  What business advice does Shane and Clint have for anyone growing their business
32:15  How to set yourself up for success despite changes in the market
34:23  How Shane and Clint strike a balance in their lives
36:45  The role of virtualization in expanding businesses 
38:56  Where does Shane and Clint plan to take their business 5 years from now
41:52  What is the biggest avenue of learning for anyone who wants to grow.