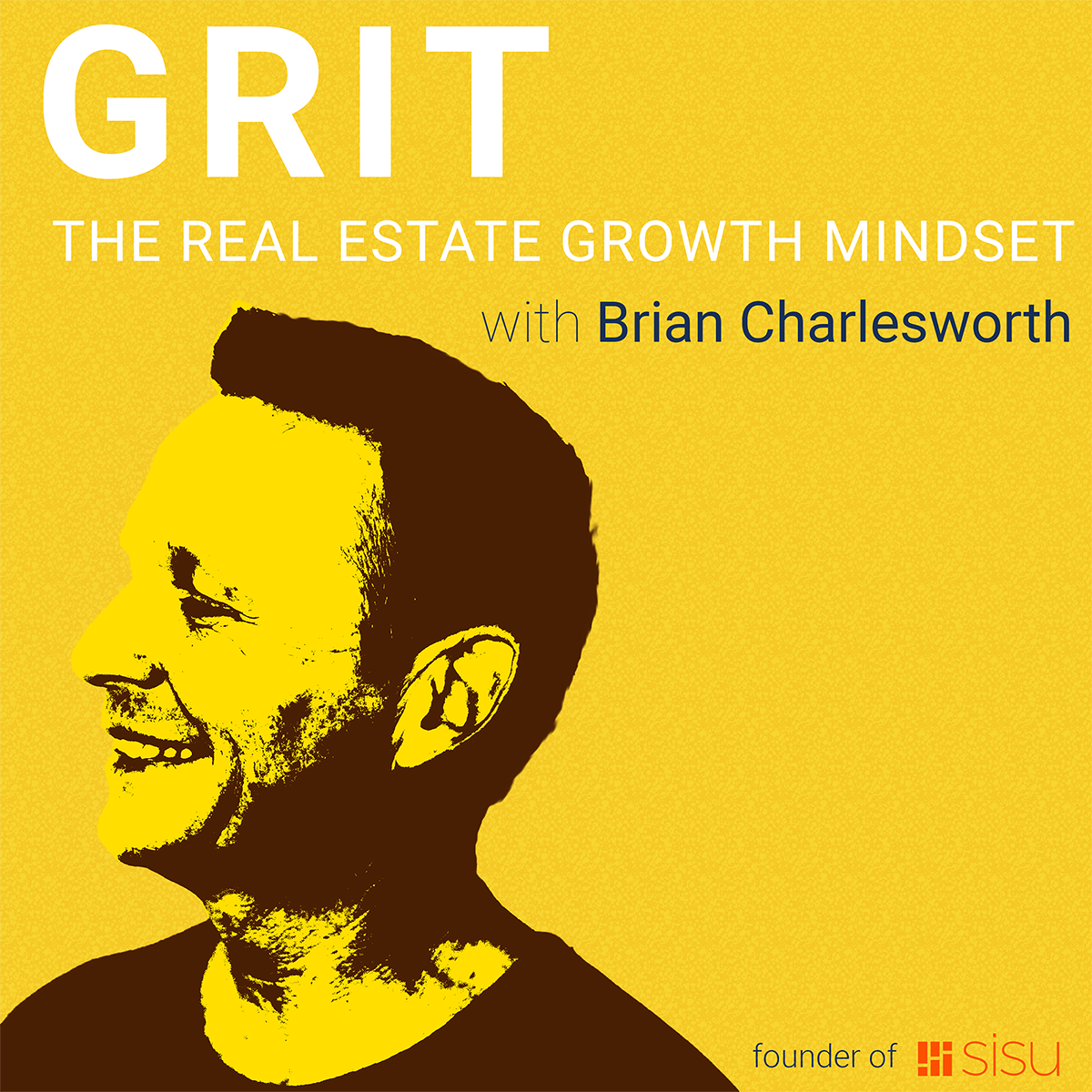 Brian Icenhower has been in the real estate industry for nearly 3 decades. His father was a real estate broker which got him exposed to this business at a young age. He went into law school and practiced for a couple of years until he realized it wasn't for him.  That's when he decided to start a high producing real estate team in California and run a small boutique brokerage that later grew to a big brokerage. From then on, he opened a few more large brokerages in California and in the midwest, which he still owns today.
Along the way, Brian realized that his true passion is helping people succeed. So he decided to become a real estate coach and trainer where he focuses more of his time nowadays.
Today, Brian is the CEO and Founder of Icenhower Coaching & Consulting (ICC), which provides customized and structured coaching & training programs for real estate agents & team leaders, representing many of the top producing agents in North America. Aside from being an internationally recognized real estate trainer, speaker and coach, Brian is also a best-selling author.  His most recent book, The High Performing Real Estate Team is due to be out in September, later this year.
In this episode, we talked about:
02:02 How Brian got into the real estate industry 
04:12 The value of having a passion for something (other than money) that fuels you
06:20 What made Brian decide to write a book about real estate teams
09:05 Who has a better chance of survival? Solo agents or Teams?
14:44 How crucial is having a team dashboard to monitor activities that generate business
16:01True or False: Today's market is the easiest market for buyer's agents to operate in
19:56 The key you should be focusing on as an agent in this market
24:16 Why every agent should have their own dashboard
24:30 Why you need to focus on activities, not just results
26:32 How SISU helps in cultivating responsibility through public accountability
28:52 What Brian thinks of agents being replaced by iBuyers
35:13 The biggest missing piece for most agents
To get a FREE 30-minute consultation with top coaches from Icenhower Coaching and Consultation, go to www.icenhowercoaching.com
To pre-order Brian's book: The High Performing Real Estate Team, go to:
https://www.amazon.com/High-Performing-Real-Estate-Team/dp/1119801850
Get 1 FREE course of your choice from their site if you forward your order confirmation to [email protected]