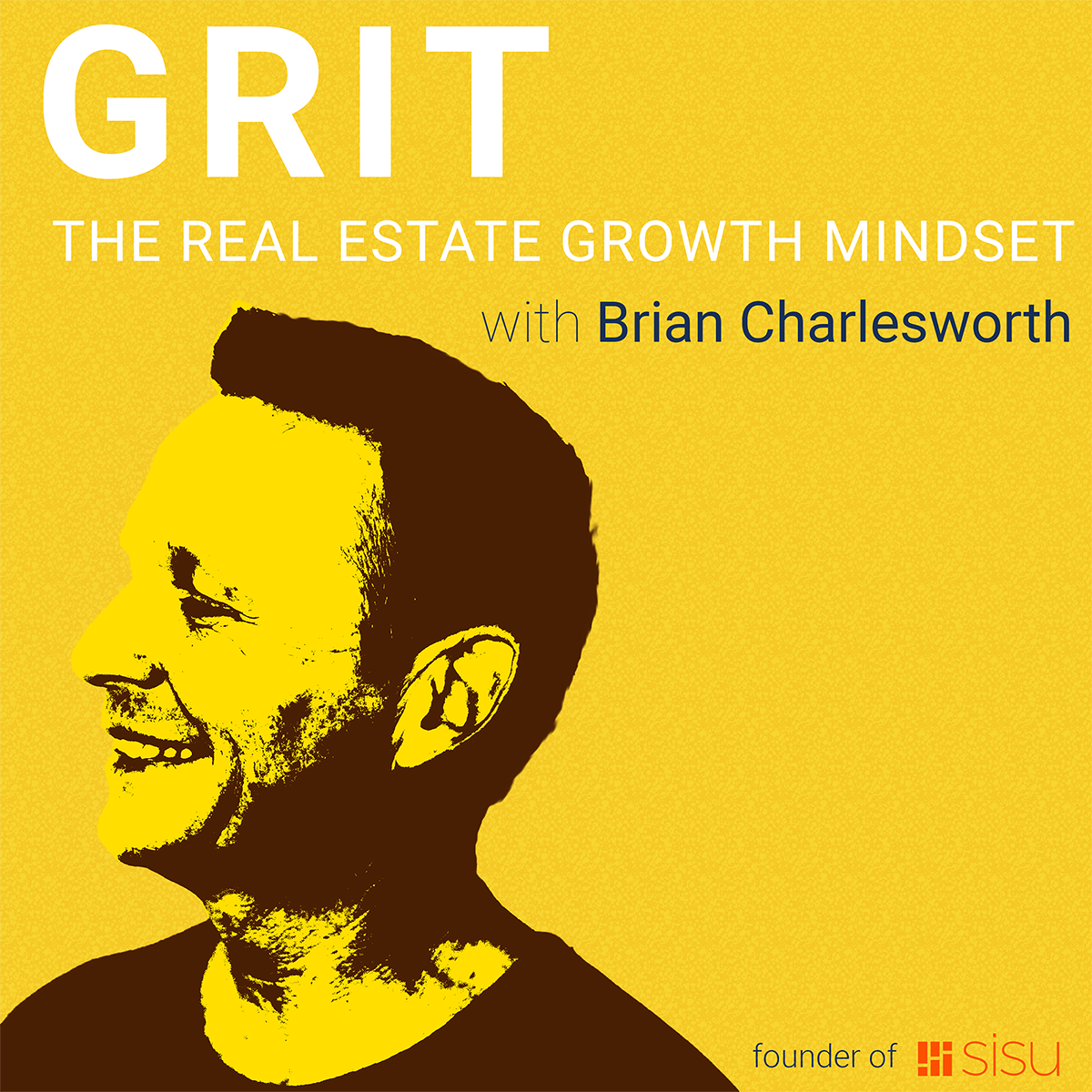 In 2006, Ricky and his wife got into the real estate business with just $2,000 between them. The first 2 years were treacherous and they needed to figure things out on their own. It's a fact that very few agents survive the first 2 years and even fewer go beyond year 5.  Despite this discouraging statistic, Ricky's biggest motivation was: to never say no to himself or his family, when they deserve a yes.  This is what made him pull through and eventually find success.
As his business grew, he decided to create a team. He determined that it is his duty and obligation to provide opportunities for other people to be blessed by real estate the way he has.  Today, he is the president of the Cain Realty Group - Keller Williams Realty- which has been awarded as America's Best Real Estate Professionals for six consecutive years.
He is also the president of Cain Cares, a non-profit organization who serves clients of The Cain Team, their families and community in times of severe need.
In this episode, we talked about:
(2:58) The value of having a strong "why"
(7:44) Finding purpose in your life
(10:25) What is an impactful way to identify the core values for your team
(13:55) How core values attract the right people you want to work with
(17:15) What things you need to have in place when building a team
(19:42) Why you need to hire for the position and not for the person
(20:32) Ricky's three (3) favorite questions when hiring
(21:53) Why you need to dig 3-layer deep when interviewing references
(23:07) What are the benefits of shadowing
(24:23) How important is it to get buy-ins from your agent's significant others 
(26:28) How to determine an agent's success through their trak records
(27:07) Why leaders should also focus on their personal growth
(27:48) What is the most important thing that Ricky is doing to ensure that 2021 will be a great year for his business