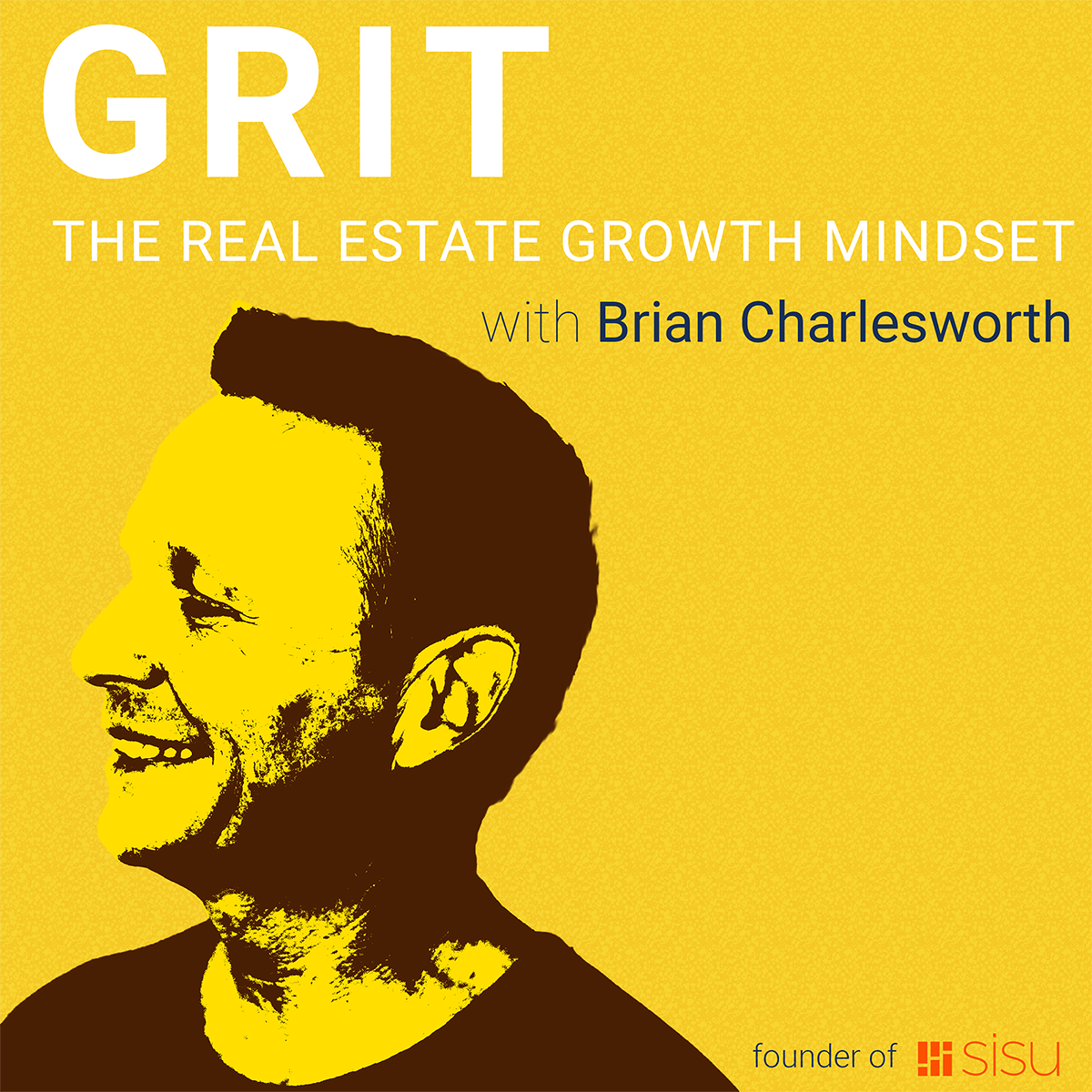 Grier Allen developed his passion for the real estate industry early on in his life.  His father was one of the top producing agents in the Charleston area which is why his upbringing helped shape the way he views this business.
After graduating with a computer science degree, he first worked as a consultant in the brokerage where his father worked. This is where he learned that consumers are migrating to the digital to find their next home but the industry at that time was unable to keep up with the demand.  This made him realize that technology has a positive impact in terms of creating efficiencies in the real estate world.
Today, Grier is the Co-founder and CEO of Boomtown, which provides top real estate marketing software and technology. He is also considered as an industry leader and a contributor to the growth of real estate teams and the way it has taken over the industry today.
In this episode, we talked about:
(03:05) How Grier came up with the vision for Boomtown
(15:46) The value of having the right team around you 
(18:27) Does Boomtown consider Top Producer as their true competitor? 
(20:39) What were the challenges they faced when building a company through turbulent times?
(26:30) The first sign of success for Boomtown
(27:47) How to create a balance between bootstrapping the company and supporting growth through hiring
(29:32) How technology start-ups can cut down on expenses
(30:32) How coaching companies became instrumental in promoting Boomtown
(32:26) The key to elevate your game in this industry
(33:26) The importance of bringing in people who share the same passion and values as you
(35:52) Remain profitable and grow slowly vs. Raise capital to take market share
(40:05) What challenges are they facing today
(45:57) What is Boomtown focusing on now to set them apart from the competition