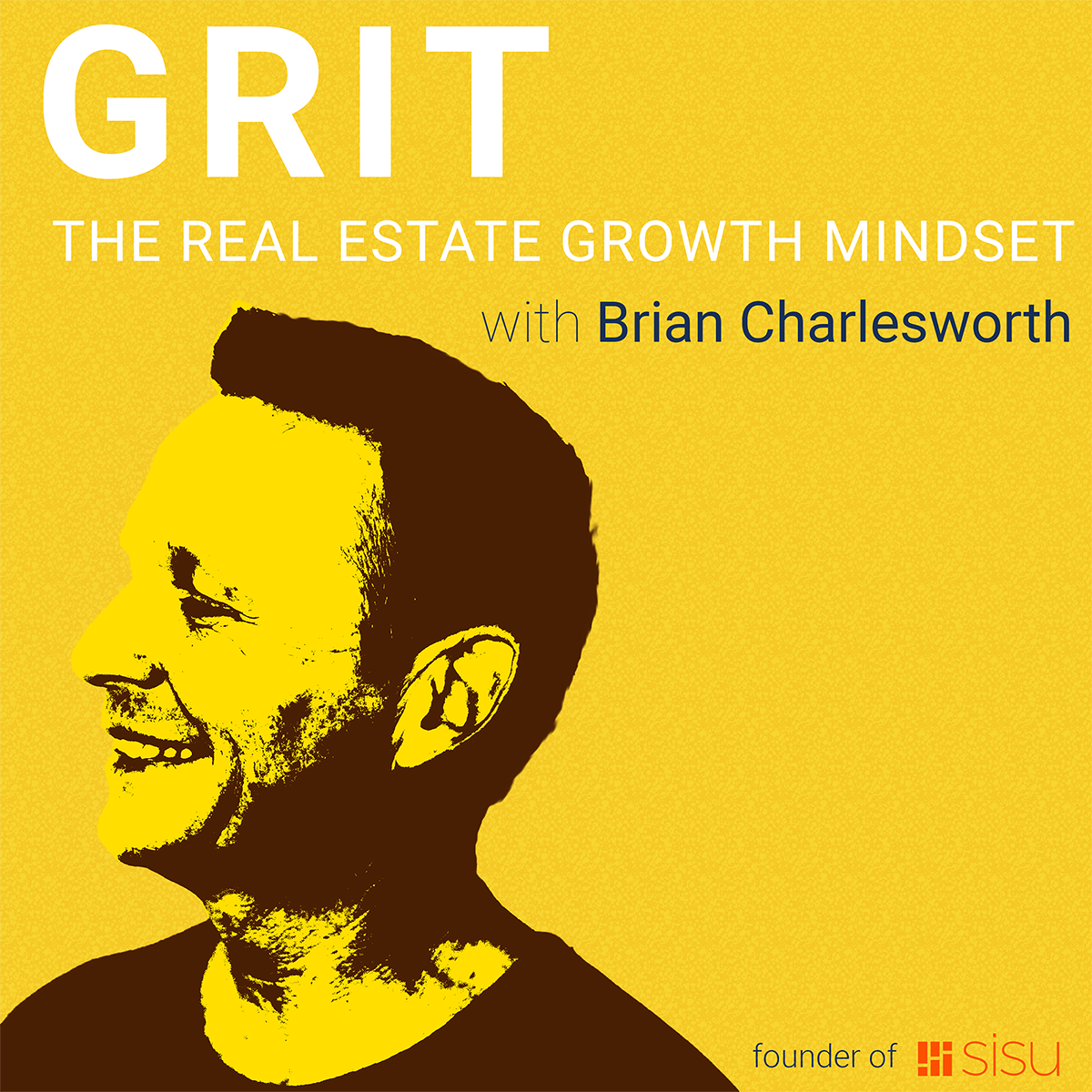 In 1987, Erica started working for a magazine where she worked her way up from opening the mail to being editor-in-chief.  Years later, she bought this magazine from her boss only to be hammered by major players in the industry. Her business went down in flames and she was in $750,000 debt.  But this didn't stop her and she daringly decided to start a new magazine.  Two years went on and her publication proved to be a great success - this was when she was dubbed as "The Magazine Lady".
One of her clients was a realtor and an ad she made for his marketing resulted in a $10 million deal. This paved her way into the real estate world.  Her passion for professionalism and education led her to take up a master's degree in real estate. She was one of the first people to hold this title in the country.
Today, Erica is the broker/owner of the Ramus Realty Group with multiple awards under her name. She is currently the 2021 President Elect of the Reading Berks Association of Realtors. Aside from these, she is also active in the community and her family hosts exchange students to live with them from all over the world. 
In this episode, we talked about:
(05:41) Why Erica refers to her brokerage as "fiercely independent"
(09:51) How a Masters Degree in Real Estate helps you understand the business at a different level
(11:58) Which tech stack her brokerage uses for lead generating, tracking and contract to close
(16:41) How being in production helps Erica inspire her agents
(18:00) The strategy that resulted to having the best August, September and October in 13 years despite COVID
(20:34) How to best motivate agents to keep dialling
(22:29) The story behind "The Magazine Lady"
(25:53) How Erica got started in real estate
(28:12) How to have work-life balance and still have time to give back to those in need
(29:39) What is Erica's advice for those starting in real estate business
(34:27) The importance of contributing to a higher purpose 
To get in touch with Erica, visit the websites below:
www.Ramusrealty.com
www.ericaramus.com