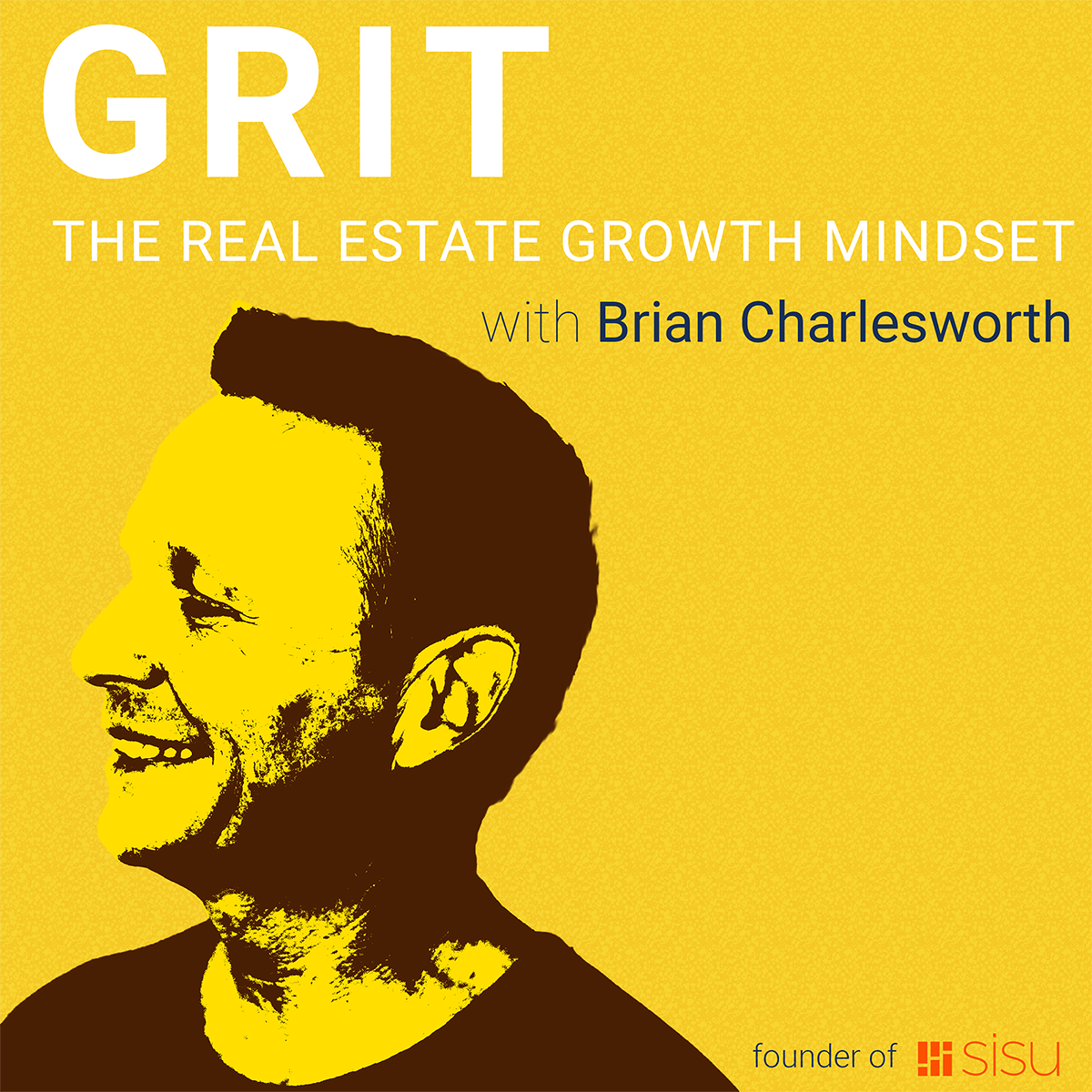 Greg Flanagan has been in the real estate business since 2006.  Prior to that, he worked for the New York Department of Corrections for 17 years where he experienced talking to people who really didn't want to talk to him. This taught him the valuable skill of listening - which he now uses to his advantage as a real estate agent.
Today, Greg is the team leader and CEO of the Flanagan Home Team LLC.  He also founded Power Onward Mastermind and Coaching wherein as a growth partner, he aims to share the information he learned over the years and provide transformational training to help real estate agents grow their business and take it to the next level. 
In this episode, we talked about:
(05:05) Why solo agents/small teams need to "list to last"
(05:51) Which CRM Greg uses to track his leads
(09:19) How Greg got through the impacts of COVID for his business
(10:15) What Greg thinks of SISU's program
(12:01) The importance of understanding your P&L numbers
(15:16) What Greg's goal is for Power Onward Mastermind
(19:18) How to eliminate the mindset of fear
(21:25) How working in prison shaped Greg negotiating tactics 
(24:39) The book that turned Greg's life around
(30:58) The most important piece of advice from Greg
Visit www.poweronwardmastermind.com to know more about Greg Flanagan.