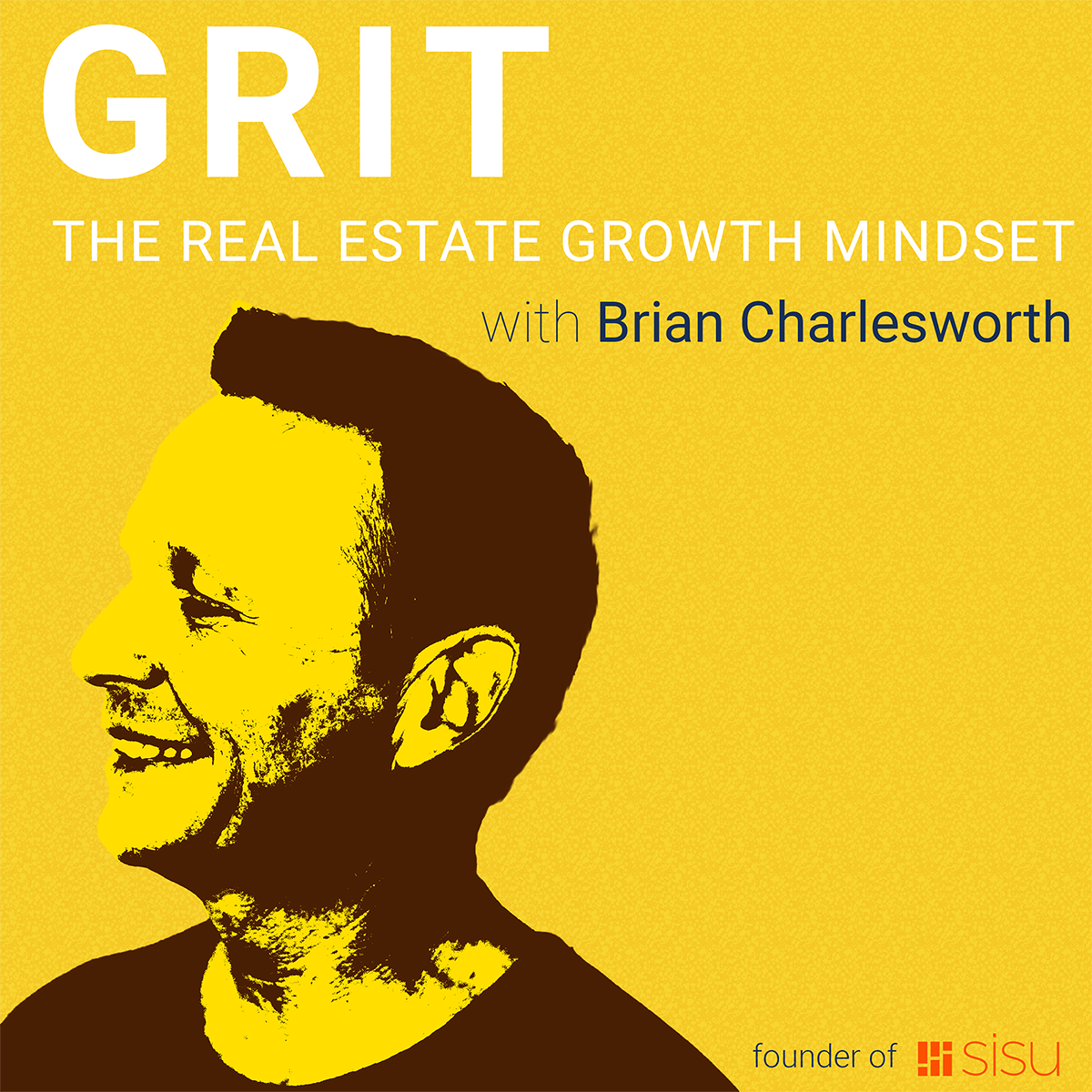 Jennifer started her career as an educator.  But after 5 years of teaching in middle school she felt the need to start doing her own thing.  After her husband got involved in an accident that left him seriously injured, she felt like they were living their lives in chaos. But somehow, she was able to overcome that adversity and used that experience as her momentum to start her career in real estate.
Today, Jennifer is an Associate Broker and Vice President of Business Development at EXIT Realty United located in Nassau County, New York. She is the co-creator of the 7 Saturday's Agent Success Training Program for local real estate agents. With her background in education, she helps provide new agents the necessary tools for support as they transition to a full-time real estate agent. Jennifer is also the author of the book: Rockstar Real Estate Agent.
Let's join Jennifer as she shares what the 7 Saturday's Agent Success Training Program is all about and her tips on how to have a flourishing career in real estate.
In this episode, we talked about:
(08:39) What is Jennifer's philosophy when it comes to recruiting?
(09:09) How to create a message around culture with social media
(12:33) What are the 7 steps to reach success?
(14:15) How to know exactly what you need to do to get to your 100K goal? 
(16:33) How to use effective scheduling to achieve a successful routine
(19:28) Why you should treat yourself as the CEO of your business
(21:42) The importance to have a marketing game plan in place
(25:01) How to use your own experience to create a natural attraction 
(26:19) The importance of having a holistic approach to your business
(28:57) Jennifer's tips on how to bring gratitude into our lives
If you want to download Jennifer's book for free, go to:
www.rockstaragenttraining.com