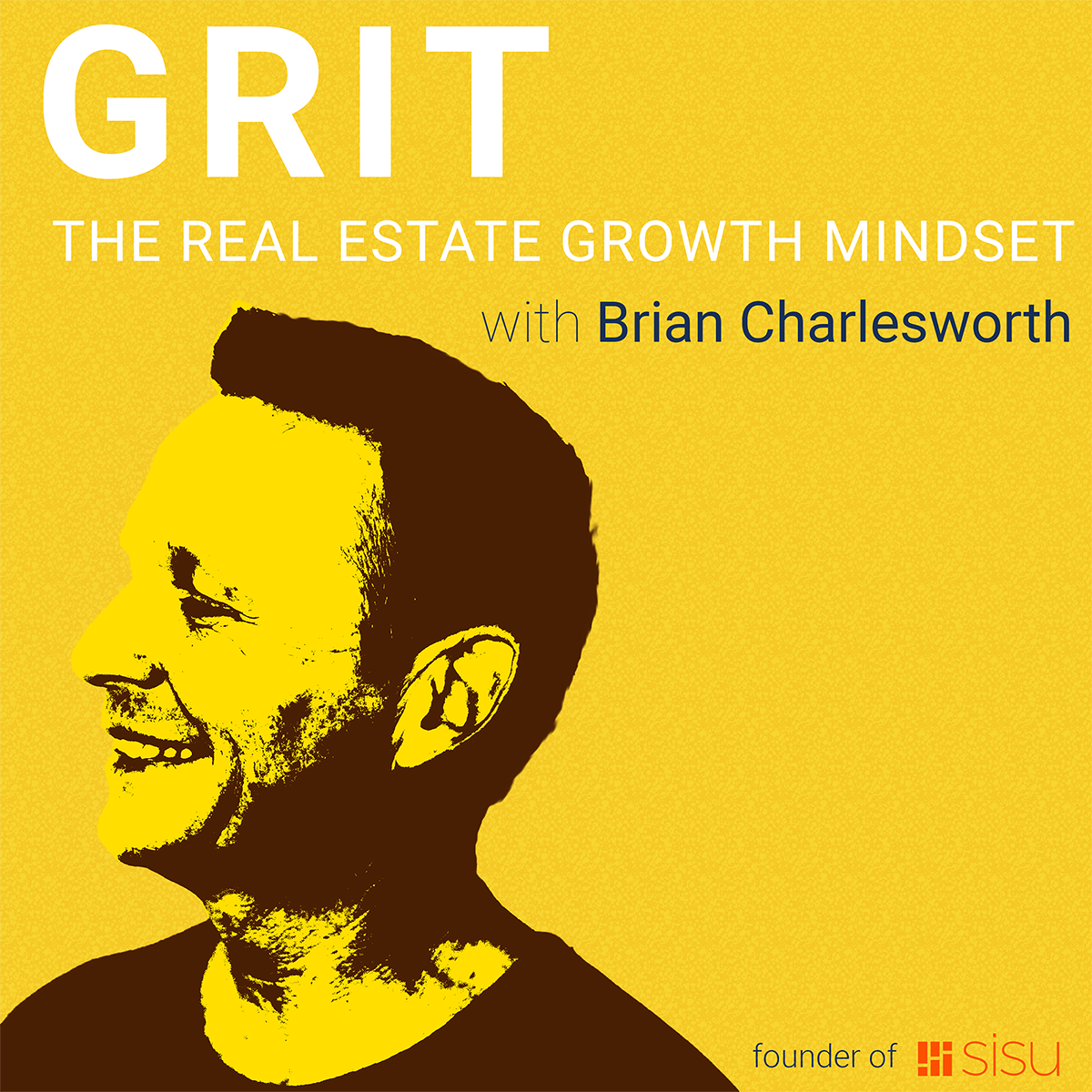 Since 2006, Anna Krueger has been an inside sales leader.  In 2013, she joined the Haro Group as their first and only ISA at that time and her efforts resulted in 46% of 185 closings during her first year. Impressively, she was able to achieve this despite the fact that she was new to the team and didn't know a lot of people from the area.
In 2015, she joined the MAPS coaching program as a mastery agent coach and she is now recognized as one of the thought leaders for ISAs in the nation. Today, Anna runs her own consulting company where they partner with teams, observe lead generating behavior and provide immediate feedback.  She is also a huge advocate of language patterns and believes that learning the science of talking is vital especially in this industry. 
Let's join Anna as she shares her thoughts on finding the right ISA and her tips on how to build your own ISA team.
In this episode, we talked about:
(03:37) Why is it important to generate your own lead in today's market?
(07:49) What things can you do to sharpen your skills?
(08:22) How to make people talk to you
(15:07) Where do you go if you are looking to hire an ISA?
(17:35) The personality traits to look for in an ISA
(19:09) What is the proper compensation for an ISA?
(23:35) Who should an ISA be calling to generate qualified leads?
(27:50) Should an ISA focus only on inbound leads? 
(29:23) Must all incoming leads go to an ISA or should some agents get them too?
(31:18) What are some simple things you can do to keep track of data?
(32 34) What are the benefits of having in-house ISAs?
(33:49) Why you should be okay with "boring"
Reach out to Anna Krueger, visit www.AnnasCoaching.com