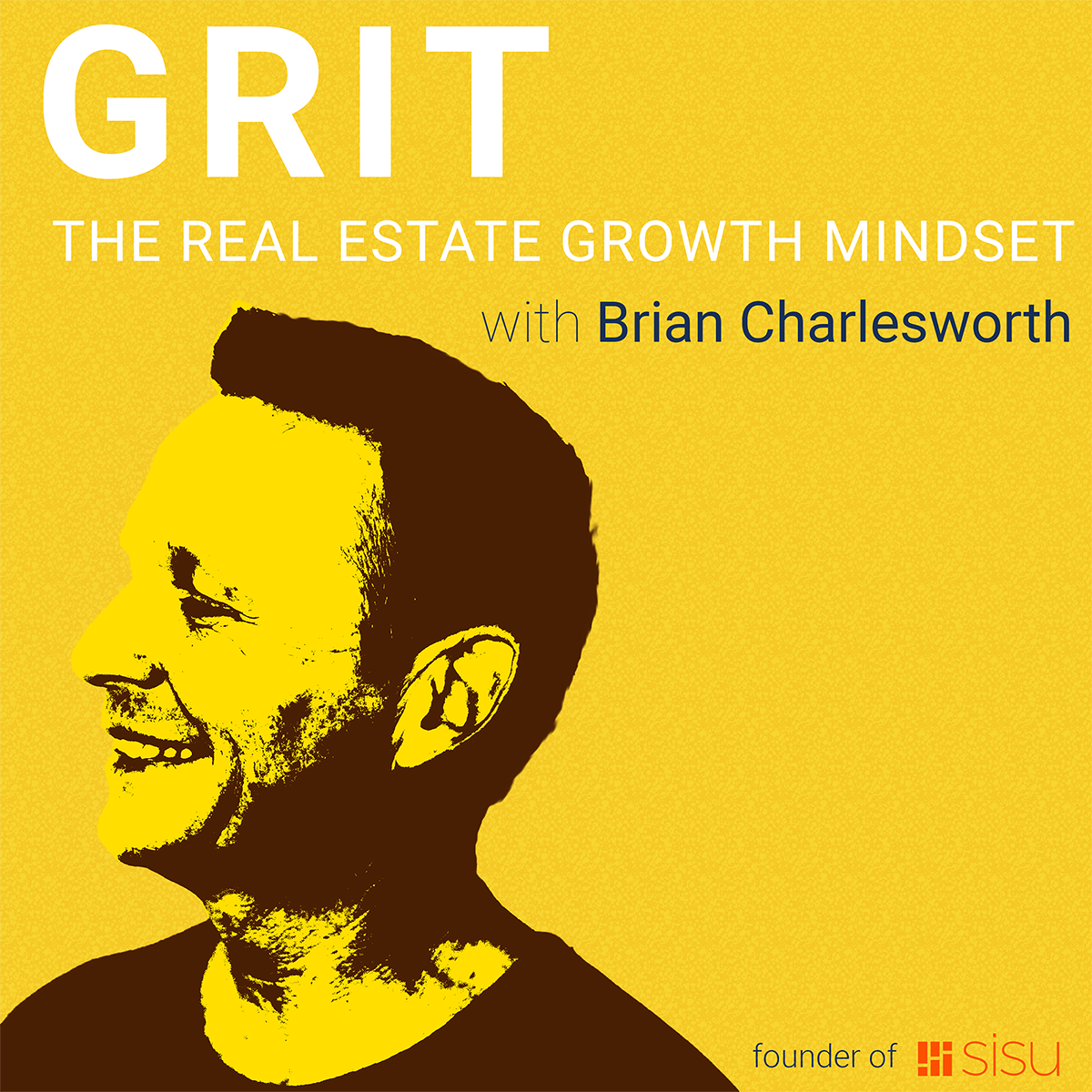 Jeff began his career in real estate in 2006. Since then, Jeff and his team has closed over 5,000 in sales, totaling over $1 billion in volume.  As founder of Omaha's Elite Real Estate Group, he led his team from 70 to 700 transactions in 6 just years.  In 2019, Berkshire Hathaway Home Services awarded him the #1 team in unit sales in the world.
Today, Jeff is the CEO of a tech-powered Keller Williams market center in Omaha, NE.  His objective is to offer the consumer a one-stop-shop customized experience that will provide access to the agent and all ancillary businesses, virtually and in-person.
Let's join Jeff as he talks about his vision of 2021, what he is most excited about and his new tech-powered hybrid office of the future.
In this episode, we talked about:
(01:52) Why Jeff moved from Berkshire Hathaway to KW Elite 
(05:00) What's the one thing that everyone should be focusing on for the next five years that'll help their business for the good?
(05:41) How to strategically market properties virtually to keep your clients safe
(09:26) What should be the agent's role in the future?
(09:55) Why should agents be worried if their roles are replaced with digital technology?
(10.30) What does a 100% virtual transaction look like?
(12:06) What is the 6-Degree of Freedom Tech? 
(17:27) What strategies did Jeff implement to scale his business?
(21:41) How can agents ensure that they stay in business for the next 2 years?