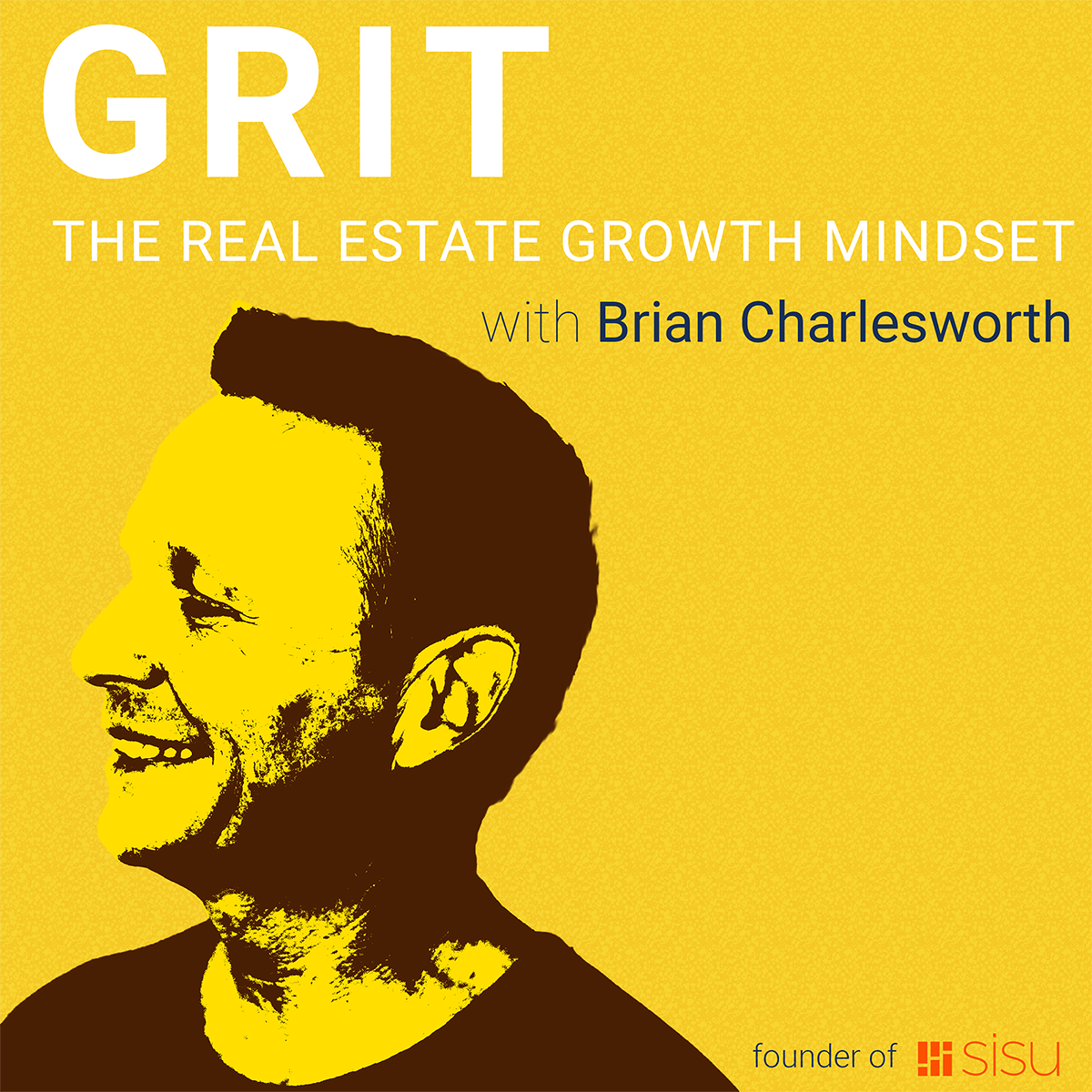 If there were people who could show what it's like to achieve success through determination and grit, Randy Carroll would be one of them.  While in college, Randy worked as a radio station manager, was the sports editor of their school paper and became the president of their student body as well. He graduated cum laude in 2014 with a degree in Broadcast and Electronic Media. With just one day of rest after graduation, he was off to his first job for a staffing company.
Eight months later, he met the then president of CINC, Jason Hoback, who convinced him that he belonged in sales.  And for the next 5 years, he worked at CINC as their National Manager and Director of Strategic accounts.  Today, Randy serves as the Strategic Partner and Channel Manager for ChimeTechnologies Inc.
Join us as Randy shares his journey from being an impressionable student to working for what he considers to be one of the real estate industry's best kept secrets.
In this episode, we talk about:
(4:59) What is it about the competitive nature of sports?
(6:23) How does having a winning mindset impact your career?
(8:12) Why the term "start-up" shouldn't be limited to small tech companies start-ups
(9:55) How Randy came to CINC
(14:00) What you need to do to rise to the top
(21:59) What prompted Randy to go to CHIME 
(25:52) What is CHIME?
(28:50) A product from CHIME that Randy is really proud of
(30:12) What's one of the biggest pain points for Realtors