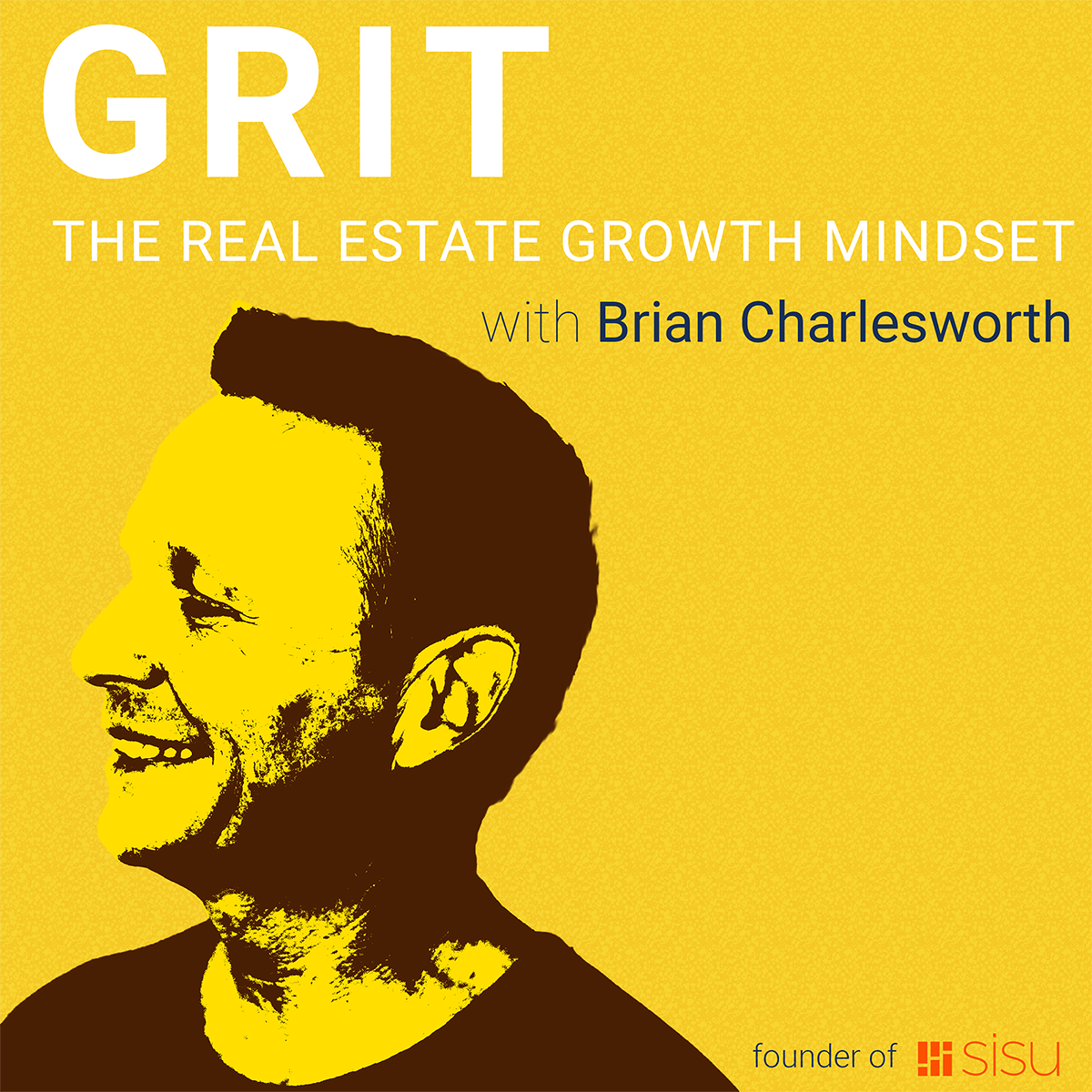 Scott Sillari has been in the Real Estate Business for a long time.  He is a licensed real estate agent and used to be a certified appraiser as well.  He worked at Vyral Marketing for 7 years as the Director of Business Development.
Today, Scott is the Head of Sales & Marketing for Real Synch.  Real Synch is a task automation platform designed for Residential Real Estate Professionals using the smart "SynchBot" technology.
Join us as Scott shares how tech and automation can fit into the real estate business and how it can make teams more productive to create more revenue.
In this episode, we talk about:
(04:35) What are the most important things that people must be doing to grow their business in today's environment?
(13:12) How real estate agents can grow beyond being a great salesperson and take it to the next level?
(16:35) What are the key technologies that people are doing to leverage their business?
(17:55) The importance of creating a workflow of your systems so they become efficient
(23:52) What are the new integrations that Real Synch is working on?
(27:59) Why Real Synch is not Zapier and so much more