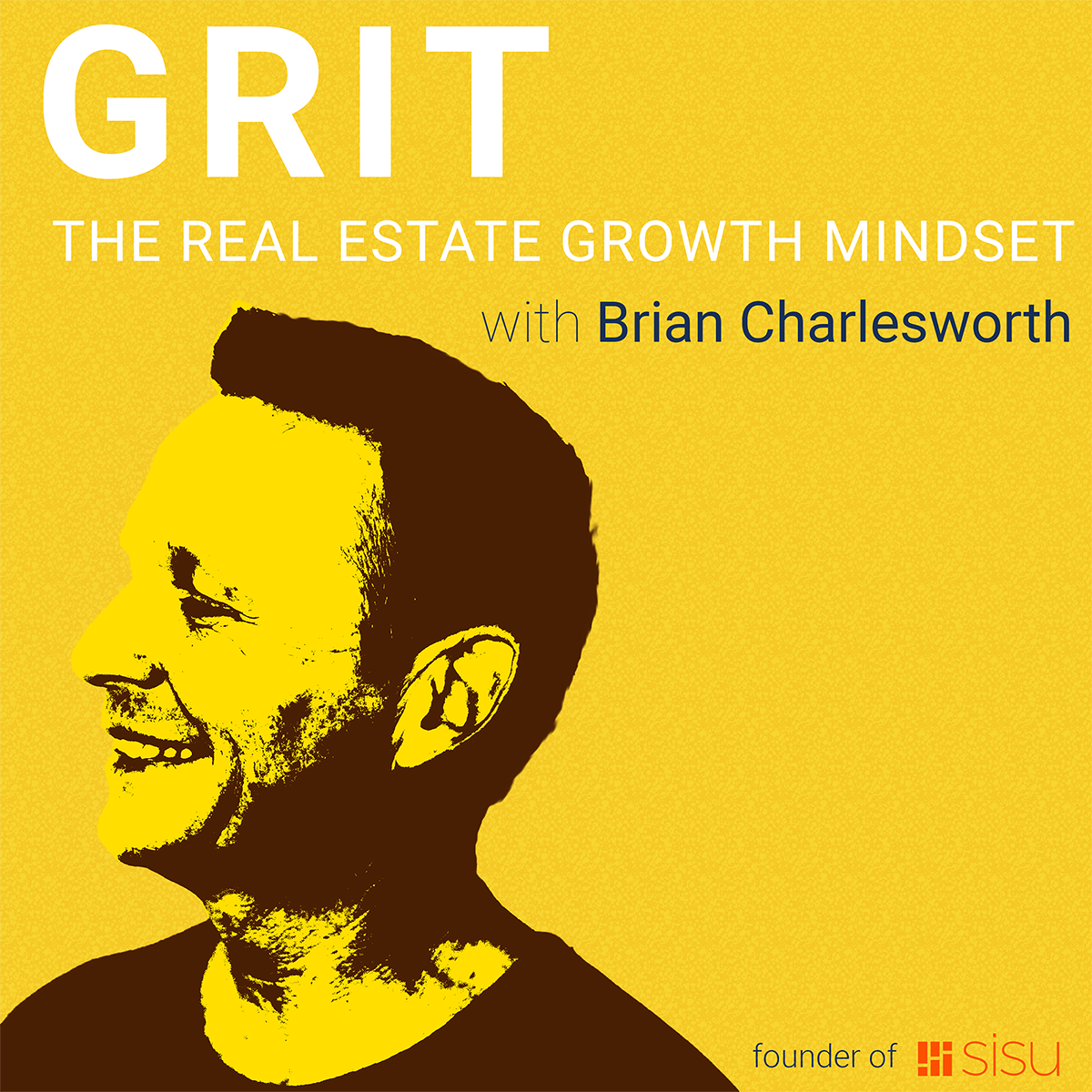 A nationally-recognized expert in local real estate, Kenny Klaus has dedicated himself to serving the East Valley community since 1999. He also specializes in HUD homes, Short Sales/REOs, as well as New Build and Traditional transactions. Kenny is a Certified Residential Specialist, a Certified Distressed Property Specialist, and an Accredited Buyer Representative.
Known as "The FedEx Guy" for 13 years, his understanding of the efficiency of having your own route made him a firm advocate of Geographic Farming. Currently, he serves as the Lead Listing Specialist to the Kenny Klaus Team and provides its strategic direction at the same time. 
Join us as Kenny shares why he is a firm believer of going small to go big and what his thoughts are on having what it takes to build a successful team.
In this episode, we talk about:
(05:11) How big should the area be for geographic farming?
(08:23) What software does Kenny recommend for farming?
(10:06) What are the most important activities to make sure you have marketing success?
(20:14) The one thing  Kenny loves about Farming
(22:09) What's the most important thing in building a successful team
(28:07) Kenny's resources for growth
(35:02) Why being "well-rounded" is a must to achieve success in this business.