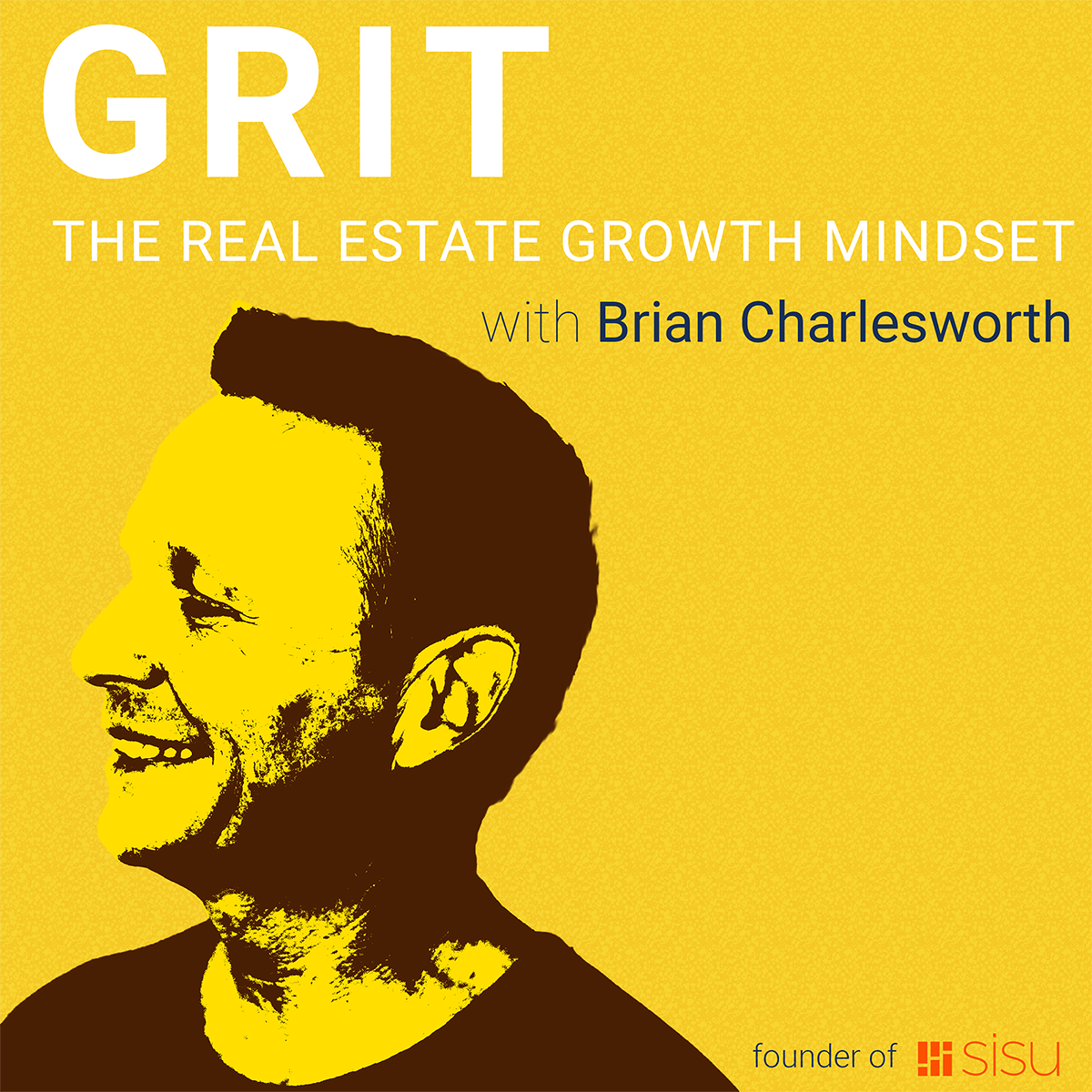 Phil Treadwell is a top producing and independent mortgage banker who is a 16-year veteran in the mortgage industry. He was the top originator in a multi-state region with his own company during the financial crisis of '08 - '09.  Between 2019 and 2012, he developed production and built branches through the South and Southeast regions of the US. 
Currently, he is the VP of Development and Regional Manager for Mason-McDuffie Mortgage. He is also the Founder and Host of the Mortgage Marketing Expert podcast and Co-Founder of Industry Syndicate. Recently, National Mortgage Professional Magazine named him as one of  "40 Most Influential Mortgage Professionals Under 40".  Let's hear from Phil the importance of podcasting and the value of effective marketing and having your own personal brand.
In this episode, we talk about...
(2:43) What is the true value of podcasting?
(6:27) Which is more engaging: Videos or Podcasts?
(17:19) How to attract your target audience to listen to your podcast
(24:41) The power of having a strong personal brand 
(28:20) What is the formula for effective marketing?
(29:32) How important is it to have exposure on all mediums
(32:10) Social media platforms  Real Estate Agents and Mortgage Experts need to be on 
(34:22) Is Tiktok an ideal social platform for Business?
(38:34) What is Industry Syndicate?
(49:24) Phil's most important piece of advice