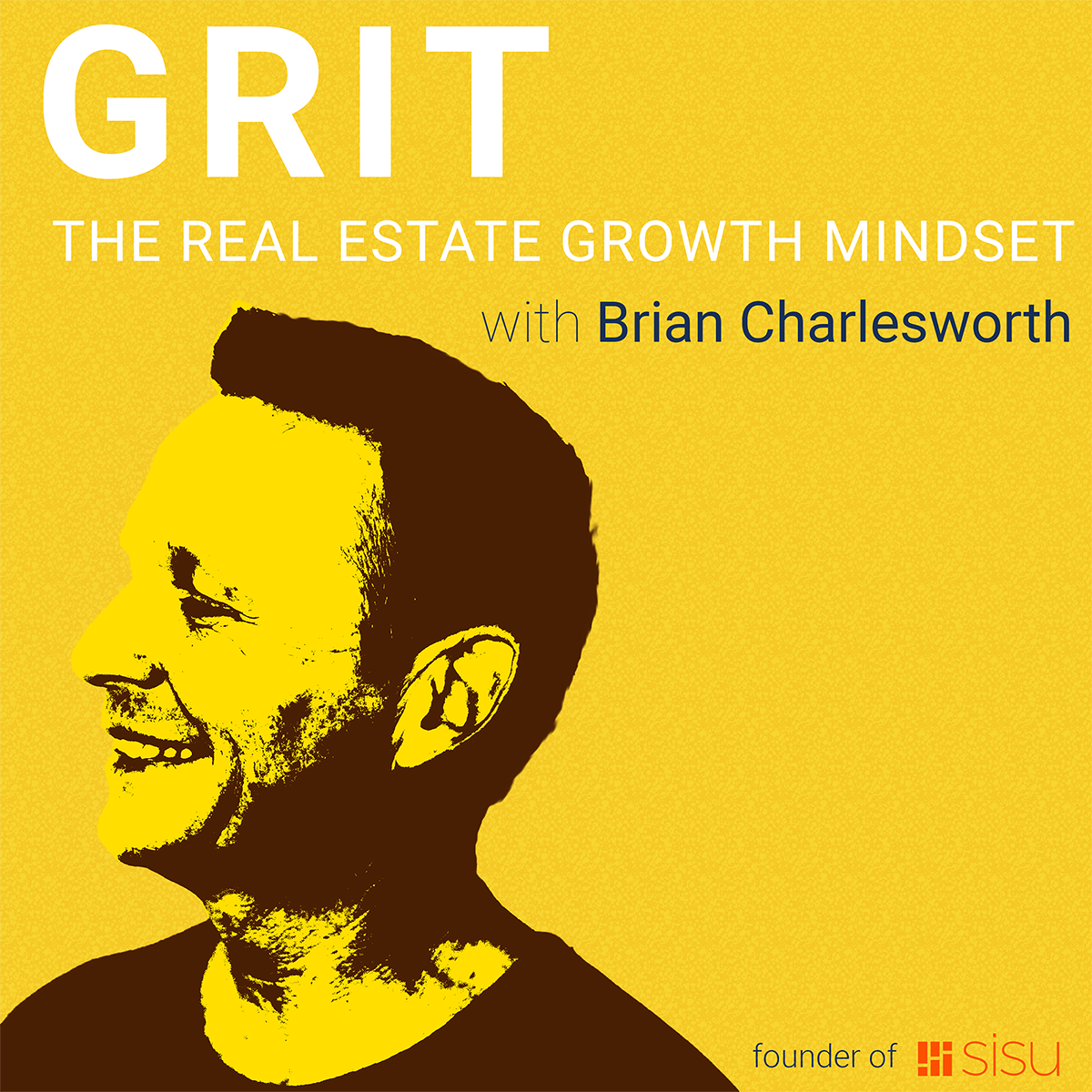 Jim Remley entered the real estate industry at 19, and within a year he listed a record-breaking 150 properties. Within 2 years, he became part of the top 1% REALTORS nationwide. Today. Jim leads one of the most successful real estate firms in the US, John L Scott Medford and Ashland - a company that is ranked in the top 350 Real Estate firms by Real Trends. 
In addition, Jim is a consultant, best-selling author, speaker and trainer.  Let's hear from Jim as he shares his expertise on how to create an attractive brand, marketing styles, how to adjust your business during a pandemic,  his views on market disruptors and how to make A.I. work for you.
In this episode, we talk about... 
(05:20) The importance of building value in a brand 

(06:32) What's the key driver for culture?

(08:47) What's the best kind of marketing you can possibly do?

(14:32) How agents should deal with clients afraid to sell due to Covid

(15:51) How to address clients who don't want to sell because they're afraid they'll end up homeless.

(16:46) What's the most missed opportunity for most agents right now.

(21:03) How big is your sphere right now?

(21:43) What is the "engine" of your business?

(28:20) Why should you make A.I. work for you instead of against you

(31:08) Jim's Advice on how to make zero-cost marketing strategy for someone starting out