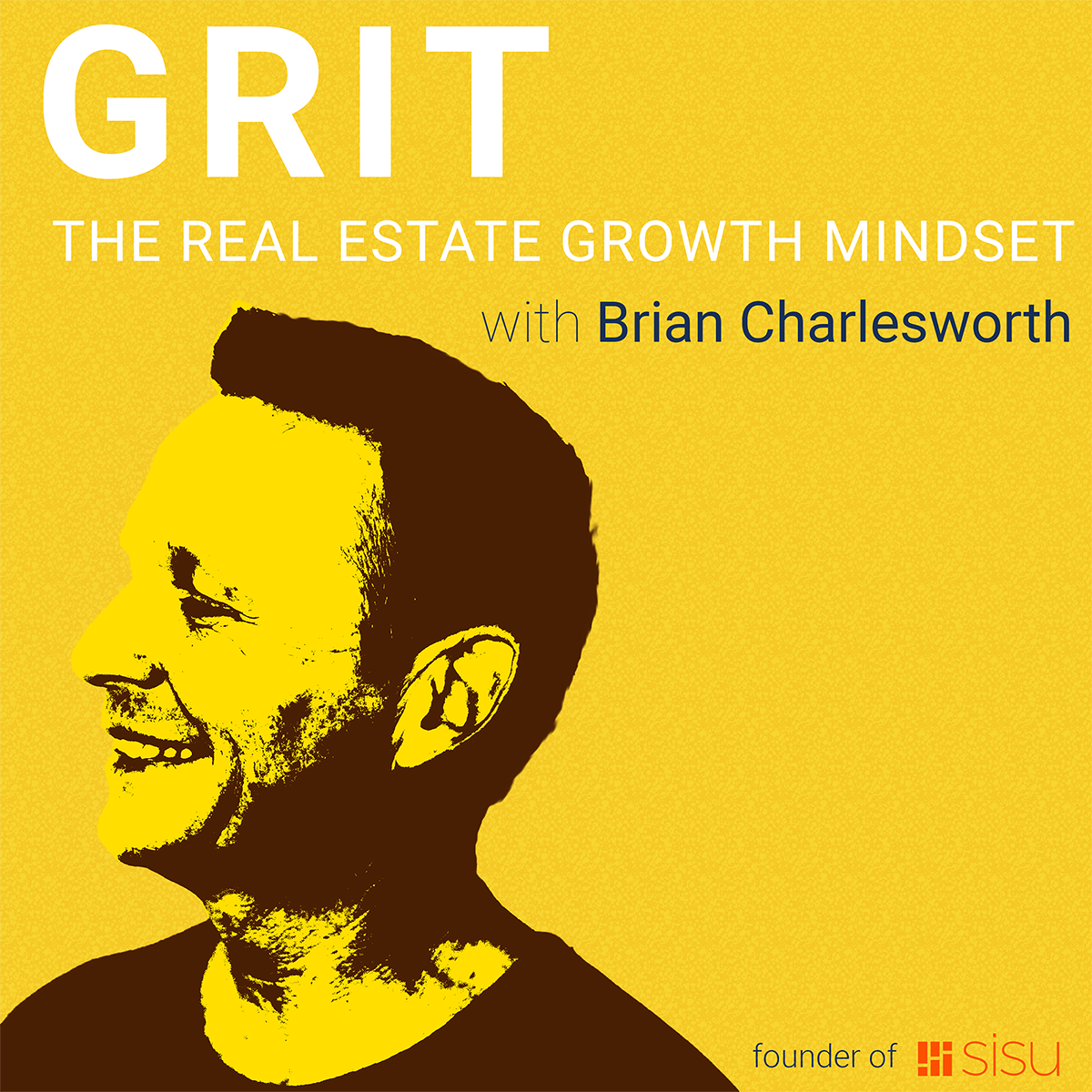 Show Notes 
Robby T is the Coach & Lead Geek at Hatch Coaching. He has devoted the last five years to mastering the lead conversion game. He shares his thoughts within the Leads Geeks community, his coaching clients, our team, or anyone that is willing to listen. 
Nathan Joens is CEO and Co-Founder of Structurely. A real estate technology company based in Ames, IA that builds Artificial Intelligence (A.I.) services for real estate businesses to scale personalized conversations with their online real estate leads via messaging.
With experience in Geographic Information Services (GIS), real estate, financing, urban planning, project management, and graphic design, Nate leads the product, engineering, and machine learning teams at Structurely to align with real estate customer goals.
Brian, Robby, and Nate discuss the background on both Hatch Coaching/Structurely, the importance of ISA's, and how to utilize technology and software better in today's market.
In this episode, we talk about... 
2:17 - Robby T goes in-depth on his background and current role with Hatch Coaching
5:06 - The three C's, what are they and how are certain aspects of it dying in today's market.
12:30 - Nate Jones & Robbie T answer the most asked question of "How can we build and keep ISA's in the ISA role?"
15:57 - Robbie explains why you have to leverage automation and how the effectiveness of a phone call continues to nosedive.
16:47 - Was this the greatest lead generation opportunities ever seen?
19:46 - Nate discusses Structurely existence, ISA's, and technology in Real Estate.
26:33 - The Chat Bot, what is it and Structurely utilize it?
32:33 - Robbie talks about what technology they use in today's market including SIsu.
38:30 - If you want to learn how to scale your business, start by doing things that don't scale.
41:25 - Let's take a look at the hard numbers of Robby's business.