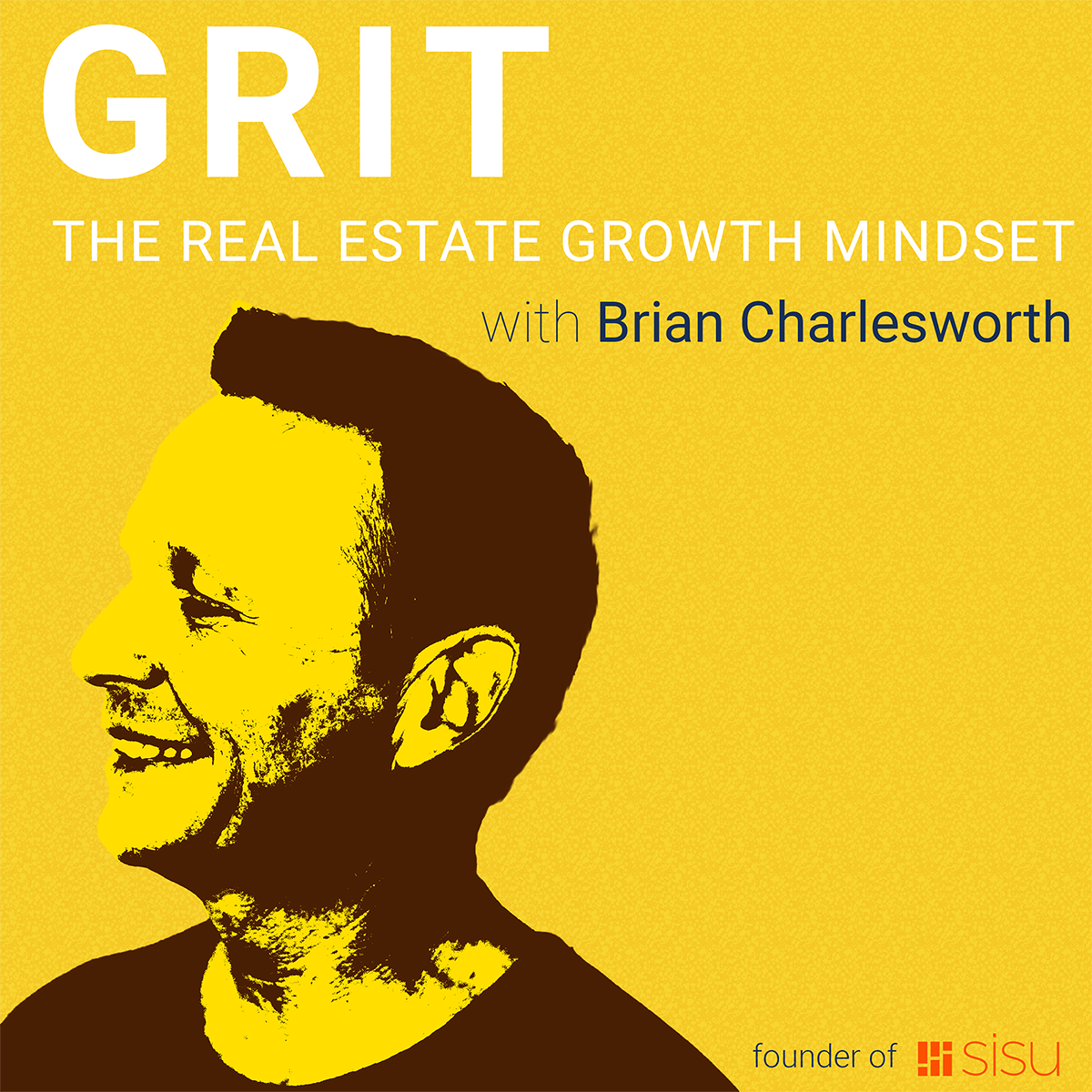 Show Notes
Alvaro Erize is an entrepreneur and Operator with a passion for developing companies that add value to the world. He believes success comes from forming amazing teams, leading from the front line, and deploying operational excellence.
Brian and Alvaro discuss Alvaro's background before CINC, industry changes during COVID-19, CINC's quick growth and vision for the future, and some personal questions that you'll enjoy!
In this episode, we talk about... 
1:55 - Alvaro dives into his professional background and how the investment industry wasn't his first choice.
6:43 - CINC, how this powerhouse came to be, and its story behind its success.
10:01 - What the experience was like for Alvaro & CINC to go through the Fidelity Acquisition process.
16:27 - These are the main benefits that set CINC's CRM apart from everyone else.
22:37 - Alvaro answers a must-know question: How CINC grew so fast in a competitive industry?
26:04 - With COVID-19 changing world, Alvaro discusses his thoughts on how the industry will change in going forward.
35:56 - Here is the vision for CINC in the next 5 years.