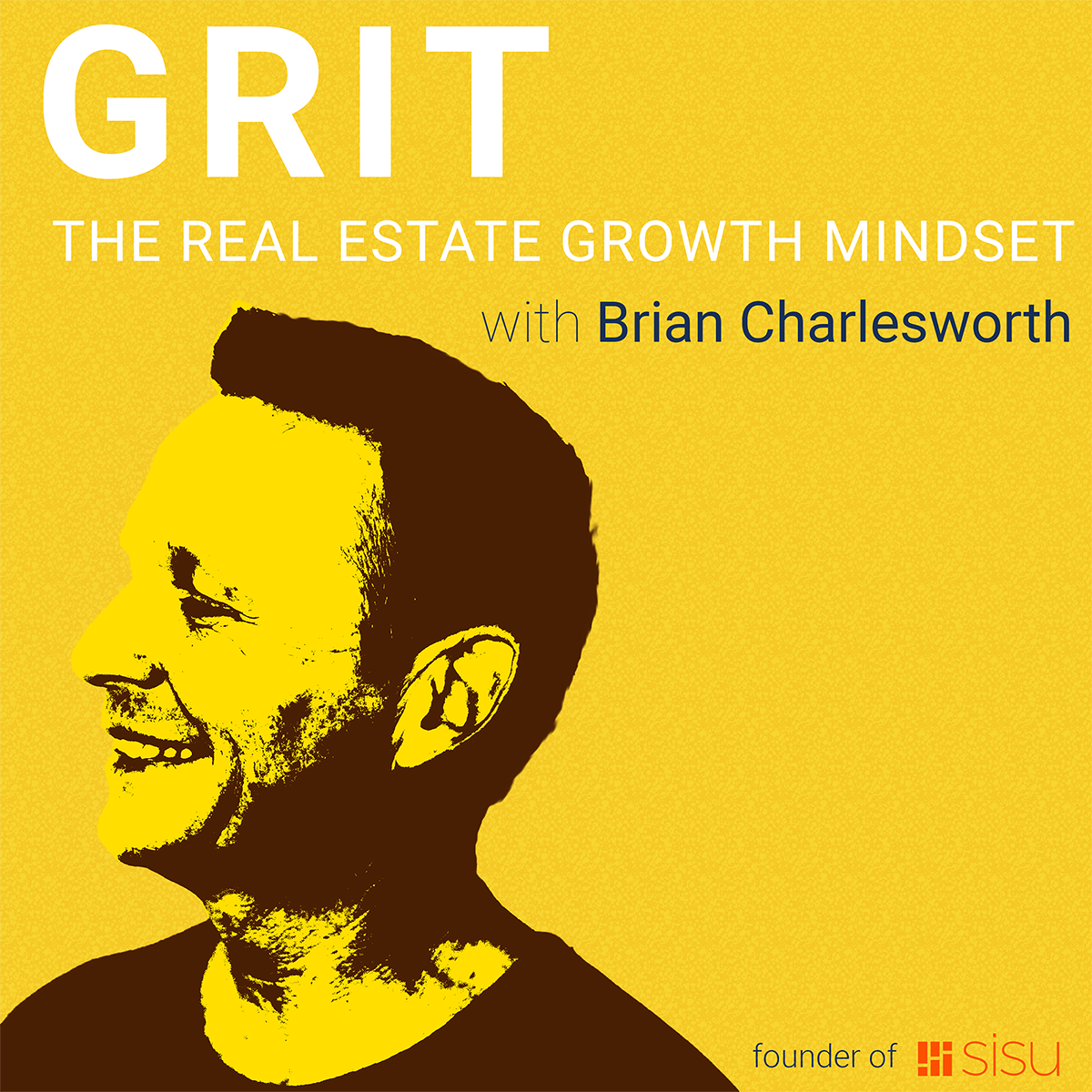 SHOW NOTES
Veronica Figueroa, CEO and Team Lead of Figueroa Team at eXp Realty has been in the Real Estate Industry for 15 years and has grown obsessed with the business. Her initial dream was a career in Human Resources and her love for working with people has drawn her into Real Estate and used it as a platform to grow and evolve. She has also become a sought-after speaker and coach where she focuses on inspiring real estate agents to write their own stories of success.
Let's hear from Veronica on how her passion helped her achieve success in this industry, how she values her team and the importance of being resilient and making your failures as learning opportunities to keep improving yourself.
In this episode, we talk about... 
(09:39) How Veronica and her team starts their day?

(11:38) Why she partnered with SISU 

(13:43) Choosing customer's experience over fairness within the team

(16:13) Why competition among squads is highly recommended

(20:35) How Veronica focuses on growing her leaders so they can grow others 

(26:03) Why Veronica partnered with Zillow

(34:09) The value of finding a person who truly believes on your vision

(35:09) Two books that changed Veronica's life

(39:48) Veronica's most important advice