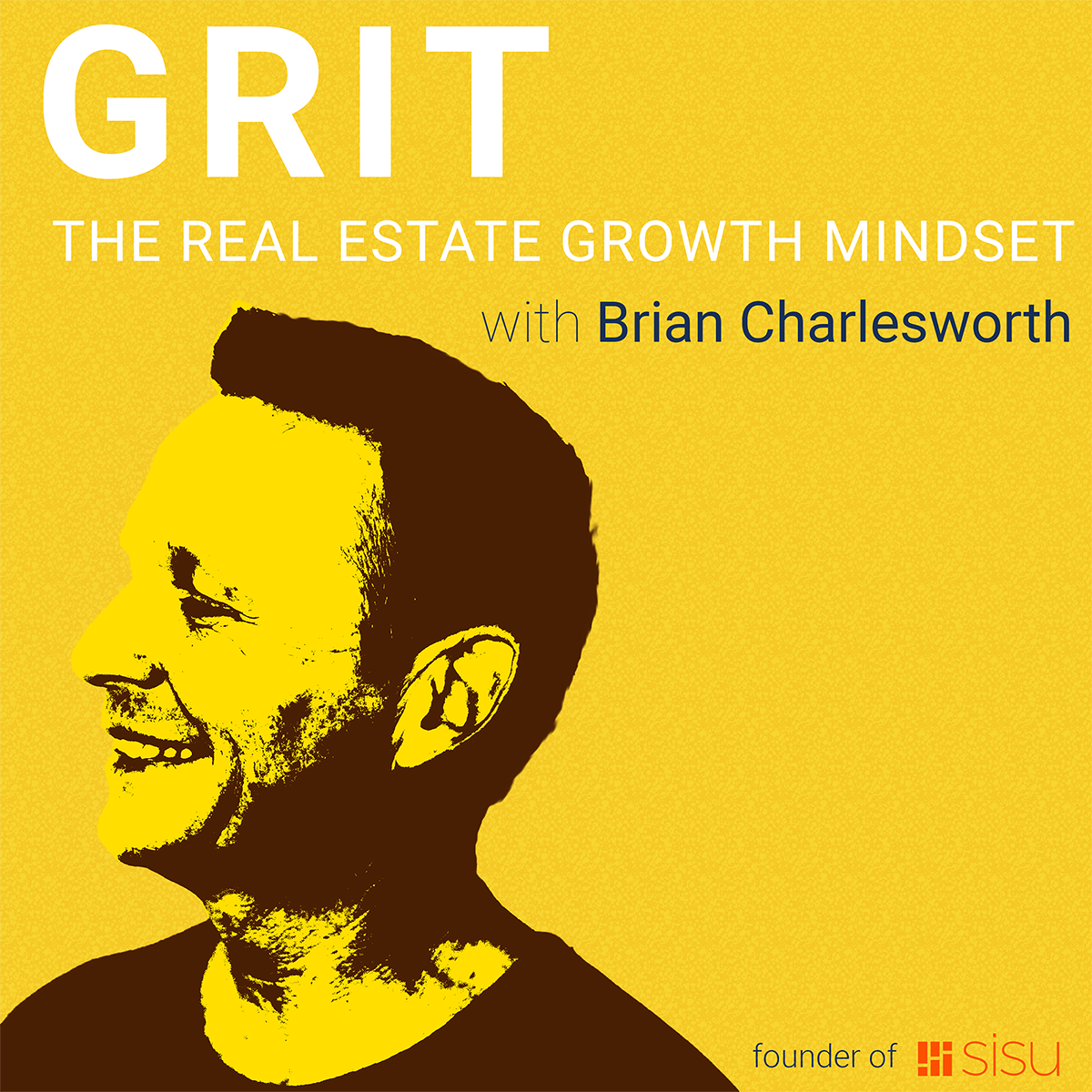 SHOW NOTES
Michael Hellickson has been a leader in the real estate industry, where he built a multi-million dollar business as a real estate agent, eventually becoming the Nations #1 real estate agent. During his career, Hellickson has spoken to and coached thousands of students and organizations nationwide. Michael has been featured on several national television and radio programs including:
Glenn Beck
CNBC
The Dave Ramsey Show
The Fox Business Network
And many other local & regional programs
In this episode, Brian and Michael talk about how to make working virtually more productive, what adjustments agents can make to stay successful during COVID-19, and how Club Wealth has become the industry standard in profitability coaching.
In this episode, we talk about... 
2:54 - Michael answers the need to know question of "will we go back to how things were before COVID-19, here's what he says.
5:22 - With everyone being more productive virtually, this is how to work virtually and set up a virtual event for success
13:12 - It doesn't matter what industry you are in, you can make these adjustments to stay successful and have the best months you have ever had.
23:38 - There are two types of thinkers: "Either Or" and "Both And", but which one will still be successful in the next 24 months?
32:15 - How standing and moving can convey emotion and your message properly to clients over the phone.
36:13 - Club Wealth has set the standard on Profitability Coaching, here's how they do an excellent job.
41:39 - The teams that are Jacks of all trades, master of none will see far less success than teams that segment buyers and sellers.
47:53 - Michael's Final thoughts and advice