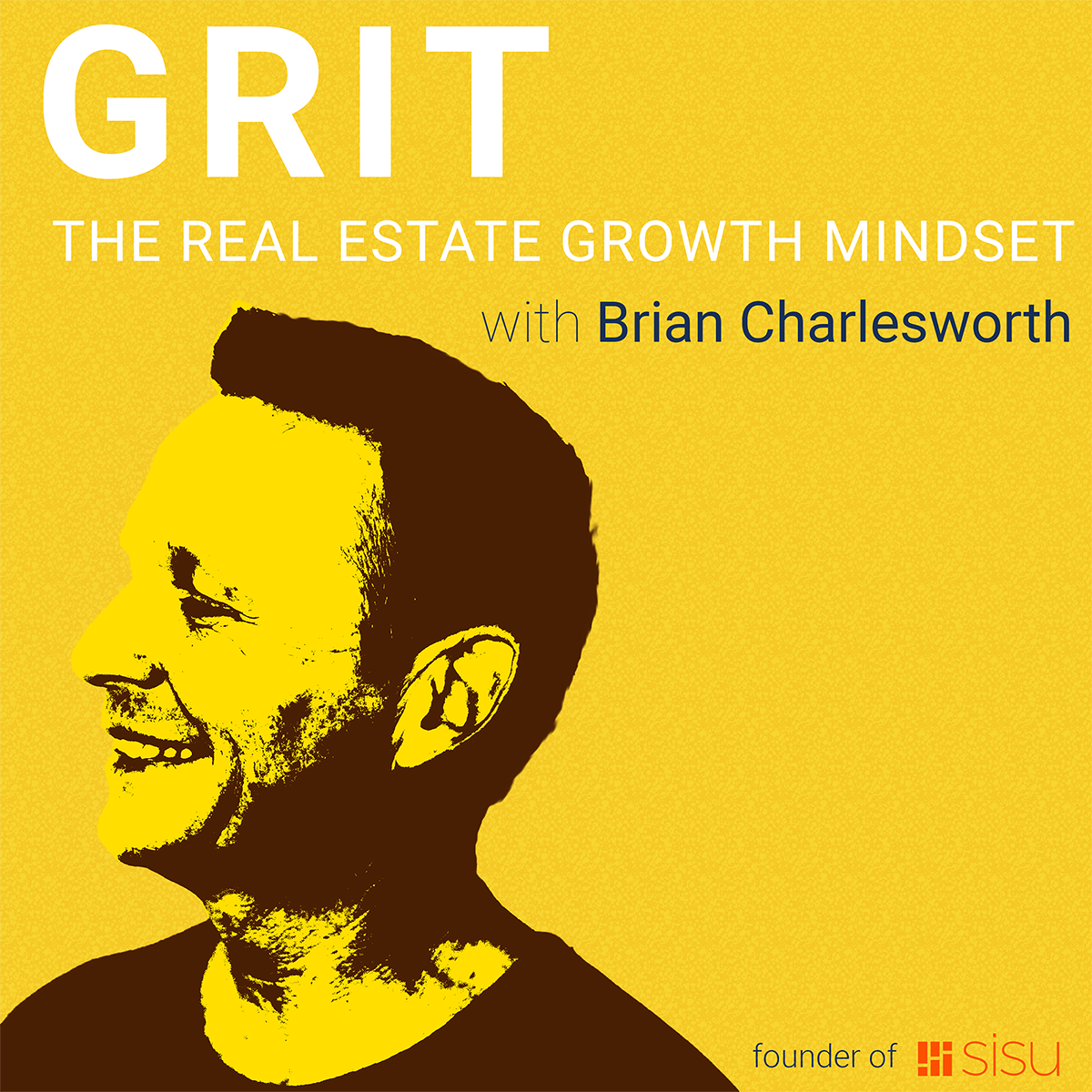 SHOW NOTES
Ricky Cain is one of the top agents at the world's #1 real estate office for units sold. Ricky is also proud to serve on the Agent Leadership Council, at the Austin Keller Williams Southwest Market Center, along with the other top producing agents at his office. Ricky and his team are responsible for remarkable numbers. They've achieved 1.5 million in GCI and just under 60 million this year.
In this episode, Brian and Ricky talk about what Ricky has done to gain success in a crowed Austin, TX market, the effect Sisu has had on his business, and what's his take on how the pandemic crisis is going to affect the industry and what we need to do to survive it.
In this episode, we talk about... 
2:39 - Ricky speaks on the environment in Austin, TX, and how he became one of the top teams.
4:31 - These are the exact steps Rick takes with his team to keep their skills sharp in a skills-based market.
10:42 - Brian dives into a more in-depth look into Ricky's team's numbers
13:12 - With COVID-19 still in full effect, these are the adjustments the Kane Team has made to continue their success.
18:25 - How making the shift to Sisu's automation software has helped Ricky's business become efficient and effective
32:08 - If you hire the right first coach, and you're coachable, and you're willing to do whatever it takes the need for the other coaches, It's organic. This is how It's not actually costing you anything.
33:45 - The Money Mindset and how using these tips could help you diversify your income.
39:26 - Ricks talks about his positive relationship with Gary Keller and what it's been like to be mentored by him