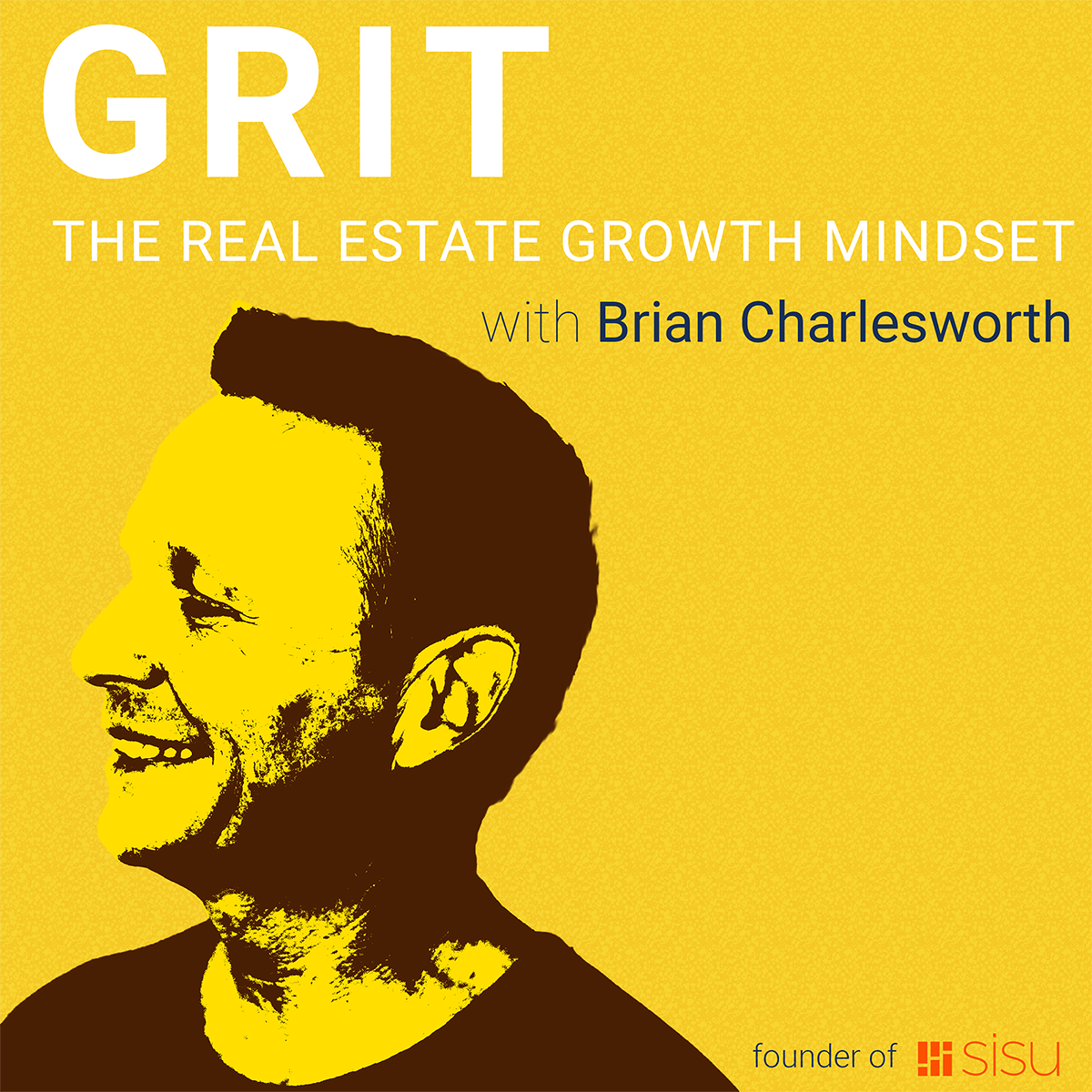 SHOW NOTES 
Doug Gieck is a real estate professional specializing in operations and production for 8z out of Colorado. His efficiency has led to the success of 8z with 2665 transactions last year, 1.27 billion in volume, and 150 agents!
In this episode, Brian and Doug discuss how to ensure your business survives during COVID-19, the things you should be doing to hold your team accountable, and how Sisu has helped his business!
In this episode, we talk about…
3:20 - Doug gives insight on how his business survived in 2008 when most people were going out of business
7:57 - If you are struggling today as a leader, start by turning off your TV and the news. 
13:51 - COVID-19 How to hold your team accountable, engaged and motivated while working remotely.
18:15 - 15 offices and a lot of data, this is how Doug structured his business to manage it!
24:31 - 8z's infrastructure is what has allowed them to recruit agents organically, but how?
28:10 - This is the most crucial time to try and keep your business afloat and Doug shares his thoughts on how to do so.