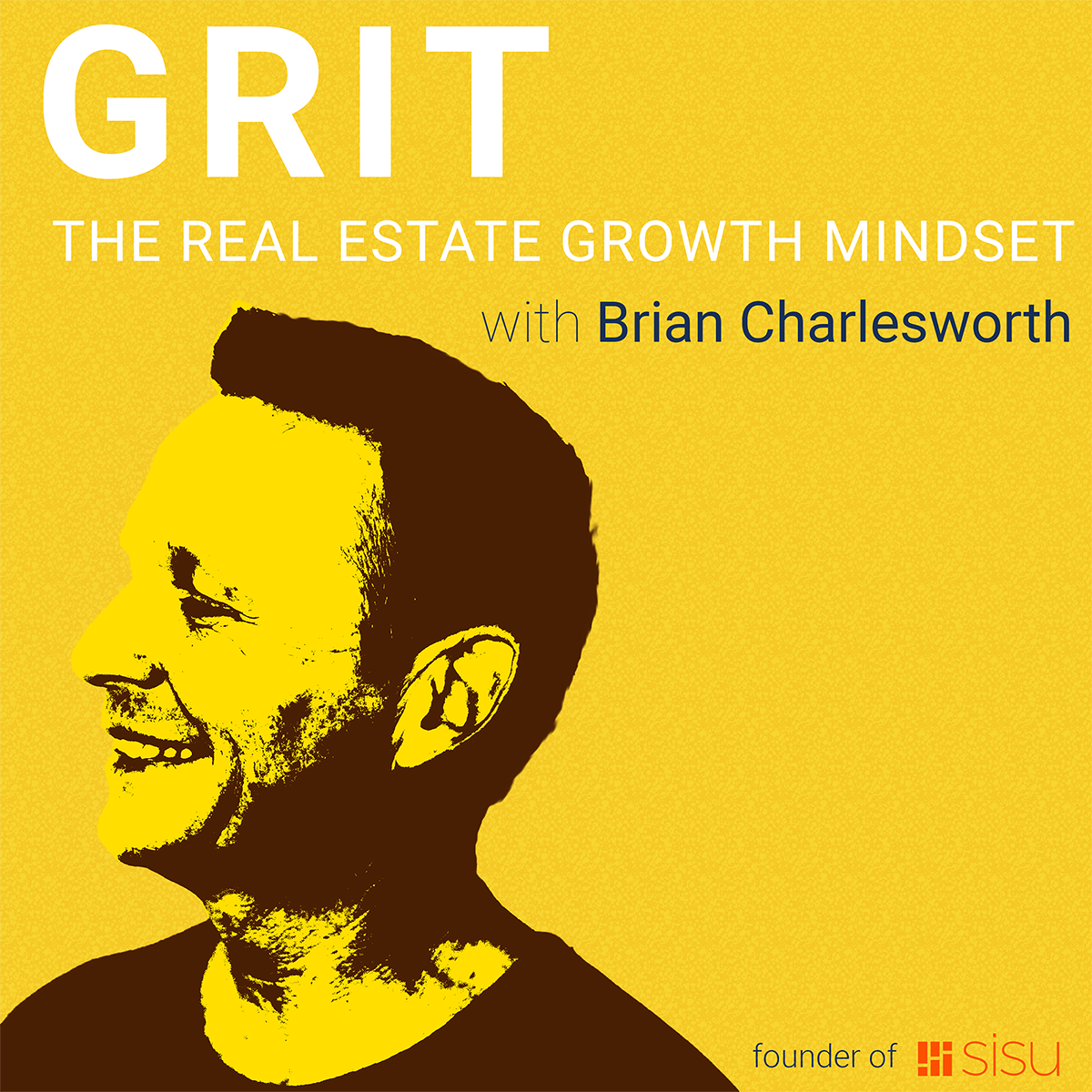 SHOW NOTES 
George Morris is a dynamic, purpose-driven leader with over two decades of experience in the real estate sector. His leadership skills range from creating and managing small sales teams to owning and expanding large, multi-office residential real estate brokerages with added services in property management, commercial brokerage, relocation, and corporate services.
In this episode, Brian and George talk about rituals that could save your business during the COVID-19 pandemic, how to shift to a GRIT and growth mindset, and how to capture additional market share.
In this episode, we talk about...
3:41 - George's take on the COVID-19 pandemic and is it affecting the real estate industry?
6:50 - The exact mindset we should have to take our business to the next level.
13:30 - Asking yourself "what is my structure" and getting serious about our business and personal lives.
19:45 - The things that we can be doing to make a difference in this market
25:02 - This is an amazing time to make contacts and George explains why!
26:19 - How Mike Ferry has played a huge role in George's life and business.
34:20 - George shares his final remarks