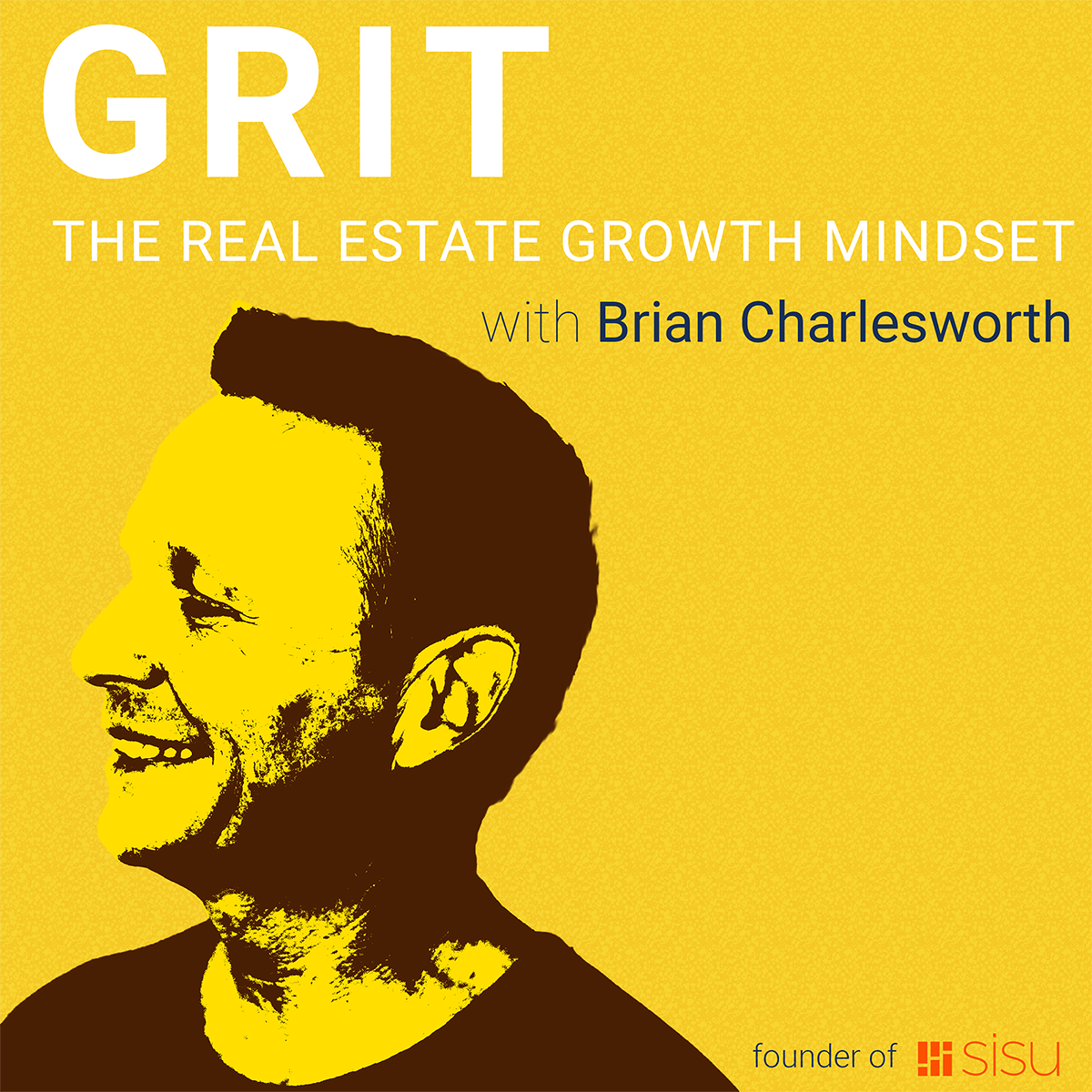 SHOW NOTES 
Dan Noma Jr has been working in Real Estate literally since birth. Dan is the son of a builder & developer and Real Estate has been in his blood for many generations. Dan is a graduate of Arizona State University in Tempe, AZ with a BA in both business and political science. Dan is one of the leading Real Estate professionals in all of Arizona under 30 years of age and has held his position among the top agents in the state in general. Dan's experience has given him an extensive knowledge of today's market in Arizona
In this episode, Brian and Dan discuss the developing consumer patience in the real estate market, how COVID-19 is affecting the industry, institutional investors, and removing consumer doubts with the iBuyer experience.
In this episode, we talk about...
3:35 - Consumer-thinking, how the idea of certainty has shaped and shifted the market
7:22 - How virtual reality systems will help more value in the real estate market.
14:01 - Will the current Interest rates increase in the near future and how should current buyers proceed?
15:35 - Dan talks about how he grew his network of institutional investors in real estate.
21:15 -

 

iReal Estate Pro, what exactly it is and how it's now the greatest acquisition tool in U.S history.
25:15 - Property management, how you can make a lot of money but how do you get into it?